Automatic Data Collection Experts
Serving the Mid-Atlantic region, TCG is a premier provider of barcode and RFID data collections solutions. Our skilled staff and technicians provide professional support, whether you need a standard product or a custom solution.
Our history goes back to 1977, when The Culver Group was formed in Maryland as a manufacturer's rep company for Welch Allyn. After many successful years of doing business as The Culver Group, we are now simply known as TCG. Along the way,  we've added complementary partnerships to help us supply complete solutions.
We have a new location, but we still offer the same exceptional service and knowledge you've come to expect from a Government focused expert in the Automatic Data Collection (ADC) industry. TCG applications provide fast ROI with accurate and efficient data collection via barcode, mobile and RFID technologies from leading manufacturers.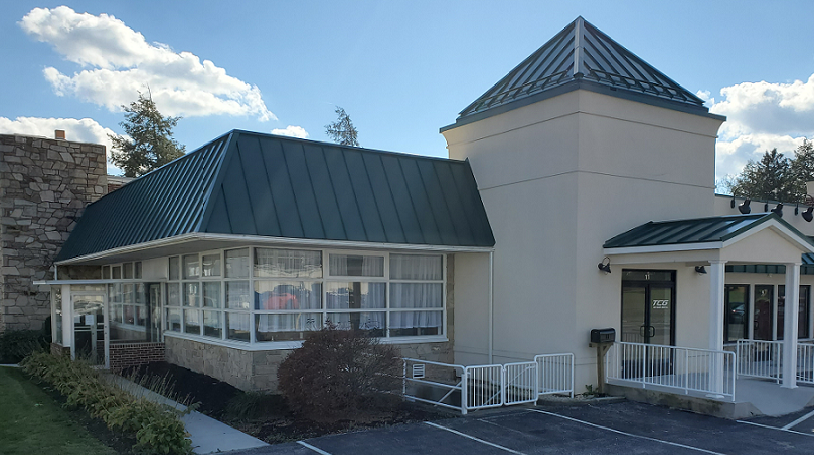 Mission
To be a trusted adviser to clients and provide top quality automatic data collection solutions. We provide a personal approach to data automation by utilizing advanced industry technology standards, superior development skills, and an unbiased hardware mentality.
Relationships
Customer satisfaction is our ultimate goal. We strive to build strong, lasting relationships that are based on trust and honest communication. Over the past 30 years, TCG has developed relationships with many top manufacturers, prime integrators, and independent software vendors. This means we have all the solutions you need in one place. By partnering with the most reputable companies in the industry we are able to provide outstanding total value solutions.
Management Team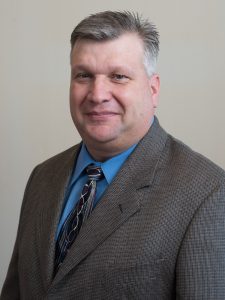 Troy DeZwart


CEO, Senior Accounts Manager

Troy started with TCG in 2001 as a network administrator and grew into a solutions architect (SA) position. His previous law enforcement and military planning experience help him formulate strategies to diagnose customers' needs and provide executable, cost-effective solutions. His continued growth has brought those same traits into a company management position. He believes a team with strong values and ethics can accomplish greatness. For Troy, helping someone succeed is a reward like none other.
---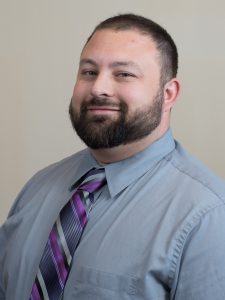 Tim Myers


Strategic Accounts Manager

Tim has been a sales executive with TCG for more than 10 years. During this time he has amassed millions of dollars in sales from some of TCG's largest clients. Tim is known for his hard work ethic, professional presentation, and personable nature.

Spending his early years at TCG as a technical support and inside sales rep allowed Tim to learn the foundation of what makes TCG unique as a barcode reseller. It all comes down to customer service, being an expert in the field, and using that knowledge to be a trusted adviser to all potential clients. His level of service is reflected in his account retention and growing year-over-year revenue.

Tim received a bachelor's degree in Business Administration from Hofstra University. When he's not in the office, Tim is pretty laid back, but he's always working on some type of tinkering project. He enjoys relaxing with his wife, two boys, and Rottweiler-"Roxy." Hobbies include sports and working on his car, house projects, and computers. This latter hobby has turned into a nearly part-time job as the family's on-call "Geek Squad."
---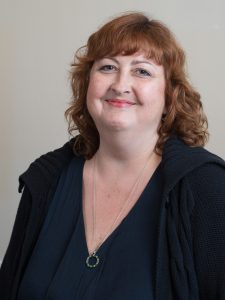 Shannon Marley


Operations Manager

Shannon has been with TCG as Operations Manager since September 2007. Her bubbly personality and previous experience in banking and finance enable her to provide personal and prompt service to TCG's customers. Always eager to please, Shannon values every customer and handles each request quickly. She believes if a customer is happy and satisfied, they will return for future business. She is a vital part of our team as we work together to meet our clients' needs.

Shannon loves the outdoors, animals, music, art, antiques, gardening, and the beach. A transplant from Minnesota in 1992, Shannon has grown to love Maryland as her new home state.
---