Since 1998, TCG has been working with the Department of Veterans Affairs (VAMC) in conjunction with their Barcode Resource Office. TCG was introduced to the VA by Welch Allyn when the medical centers were having trouble with many different scanners and printers not operating correctly. TCG studied the situation and worked with the OEMS and its own in-house healthcare specialist team. Since then, several models have been successfully developed and supplied. All of them meet and exceed the VA's BCMA specs, and they offer the following features that are desired or required by the VA:
Disinfectant-ready plastics
IP-41 rated case
Comprehensive warranties (Comprehensive in that if anything breaks, it gets fixed; the warranty doesn't just cover manufacturing defects.)
HD imager for scanning high density 1D and 2D barcodes
FIPS 140-2 Bluetooth® encryption
Defaulted for BCMA from TCG
The Barcode Point of Care (BPOC) world continues to change, requiring more capable products. We're here to help supply better, cost-effective, easy-to-install, support products.  In addition to BCMA, TCG has also worked with Veteran Affairs personnel on the VistA Blood Establishment Computer System (VBECS), various wristband printer programs, and heavy-volume barcode printers for the Consolidated Mail Outpatient Pharmacy (CMOP) program.
These products can be purchased directly or through several of our SEWP contract partners. For more detailed information, see our recent TCG-VAMC case study or our VA historical case study.
Barcode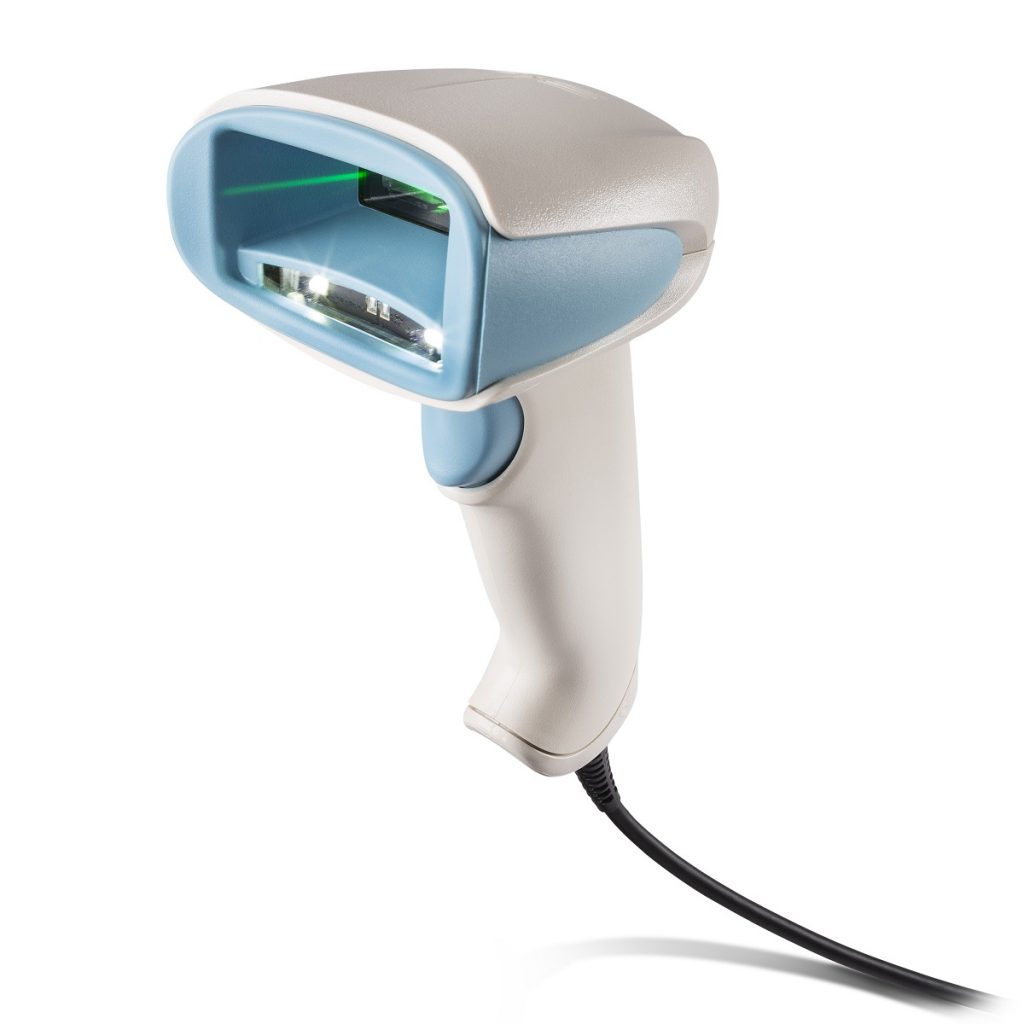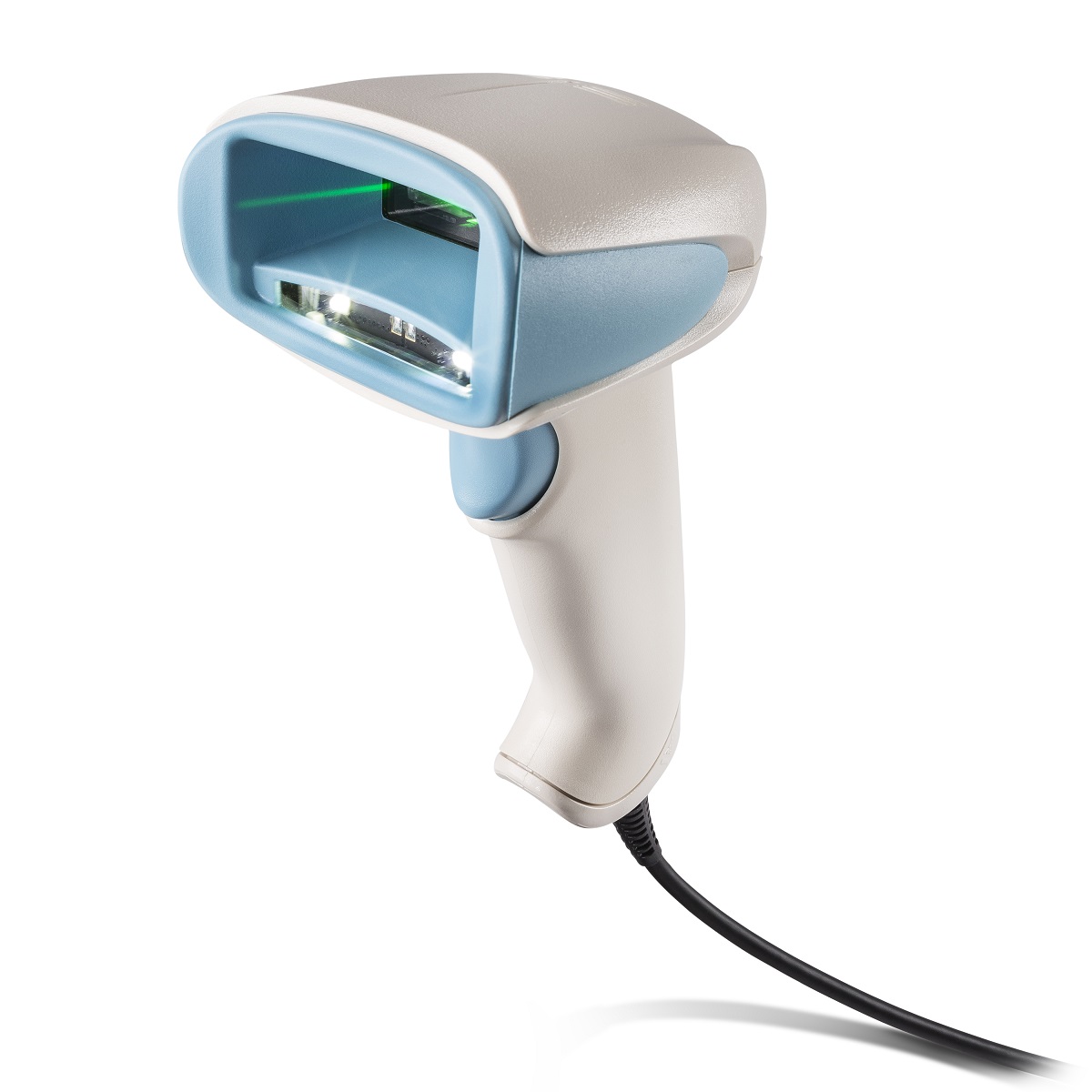 Newest Tethered Healthcare Scanner for BCMA (Replaces the 1900HHD-BCMA and 1900EHC-BCMA)
Availability: SEWP V, Direct to VA
User: Point of care, Pharmacy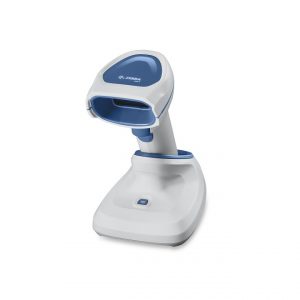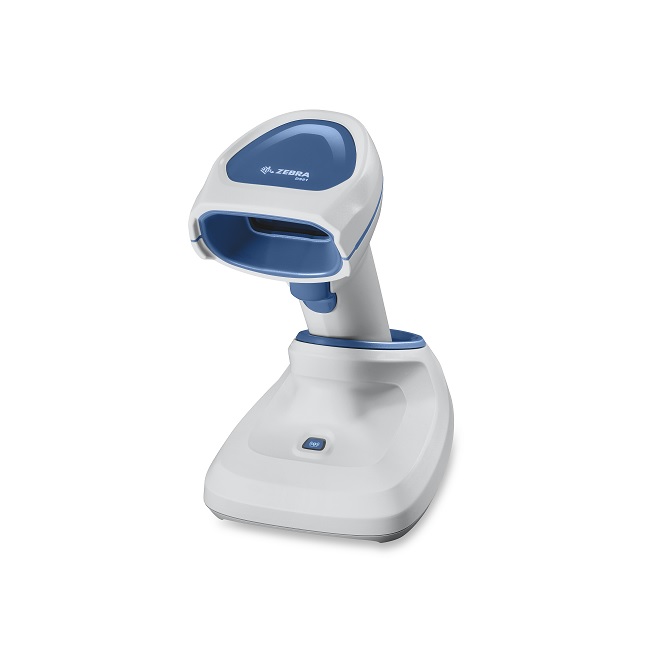 Newest Fips 140-2 Encrypted Cordless Scanner for BCMA 
Availability: SEWP V, Direct
User: Point of care, Pharmacy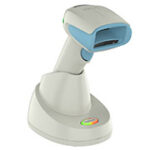 Honeywell's newest BCMA Configured Healthcare scanner 
Availability: SEWP V, Direct
User: Point of care, Pharmacy

BCMA Configured scanner (Discontinued See 1952HCF-CGS)
Availability: SEWP V, Direct
User: Point of care, Pharmacy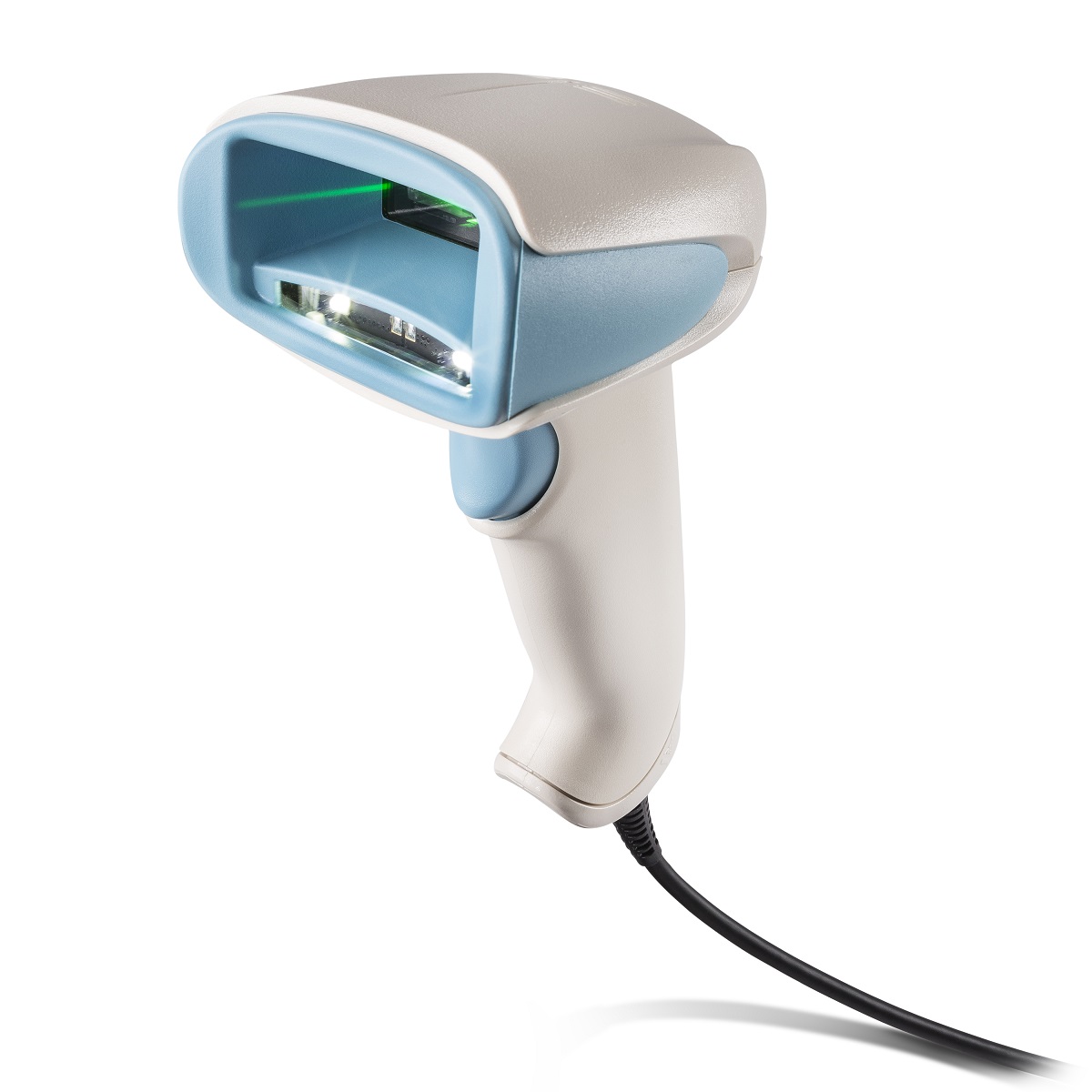 1950 Veteran Affairs Healthcare Scanner compatible with VBECS
Availability: SEWP V, Direct
User: VistA Blood Establishment Computer System VBECS
Zebra based TCG configured healthcare BCMA Scanner
Availability: SEWP V, Direct
User: Point of care, Pharmacy
Barcode Support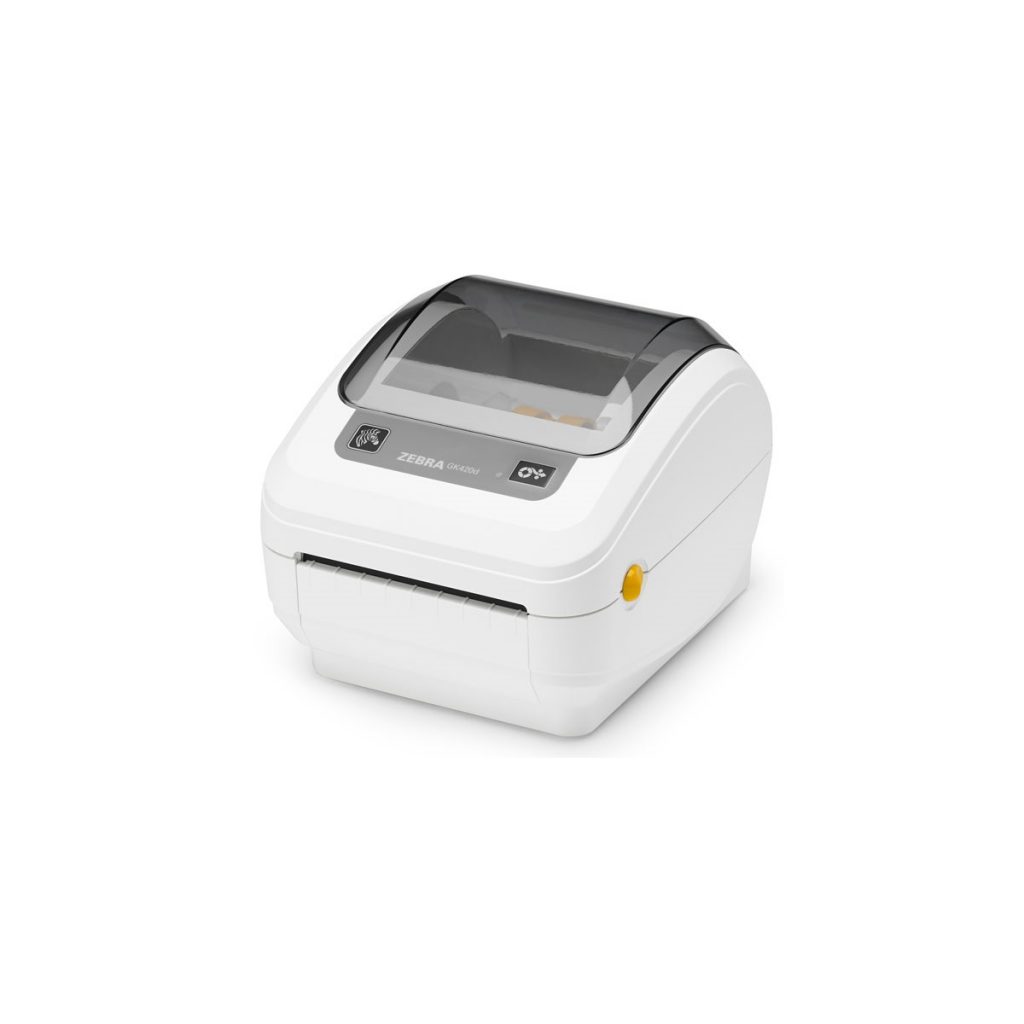 GK4H-102210-000 Disinfectant ready wristband printer with medical grade power supply
Availability: SEWP V, Direct
User: Wristband Patient ID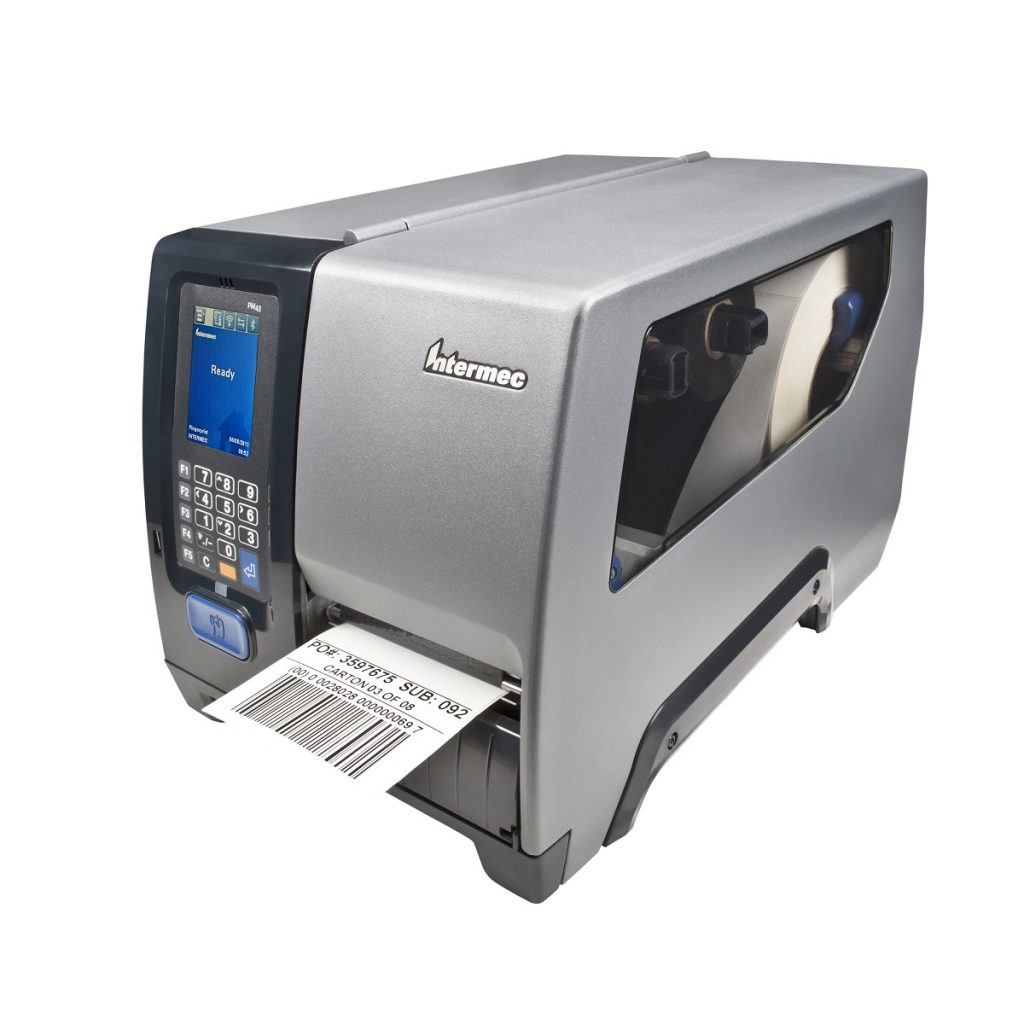 PM43A11000000201
High volume pharmacy and wristband printer
Availability: SEWP V, Direct
User: Pharmacy, Wristband Patient ID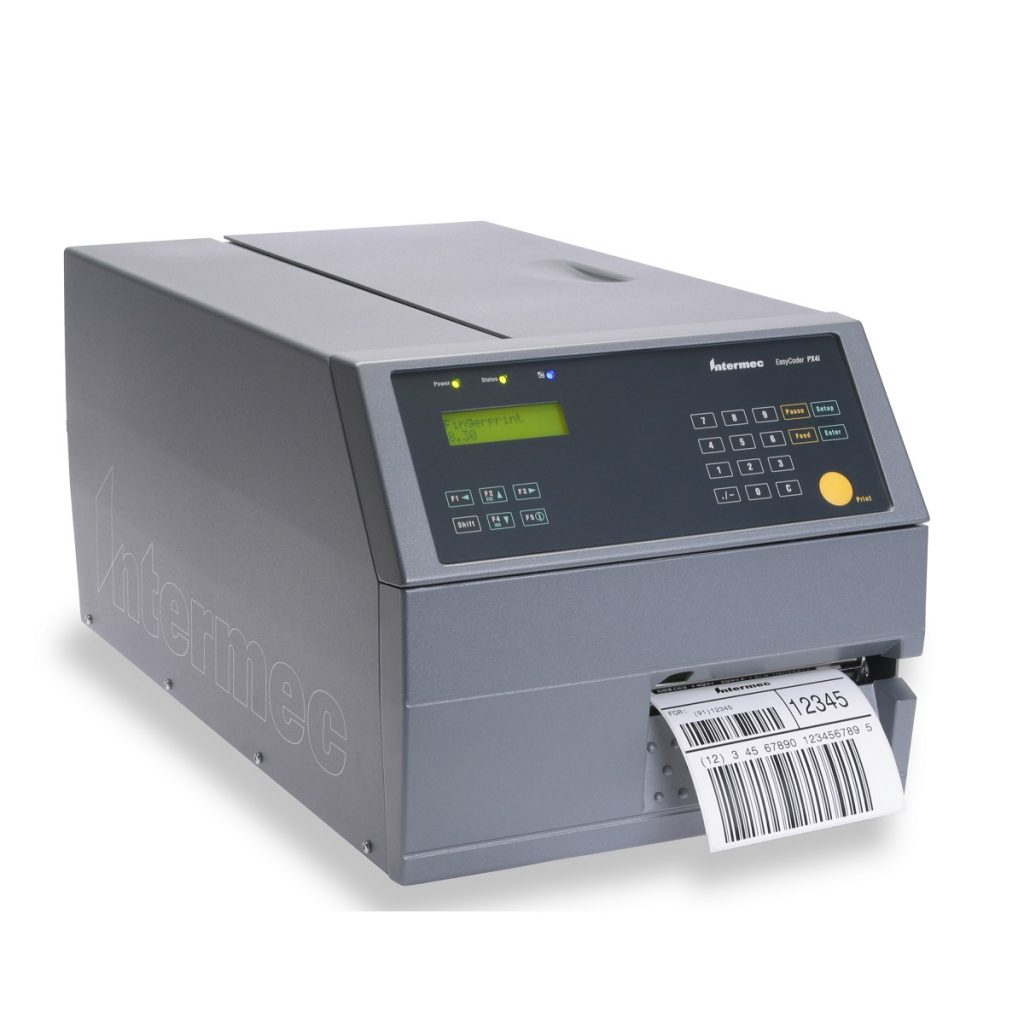 PX4C010000000020
High volume pharmacy and wristband printer
Availability: SEWP V, Direct
User: Pharmacy, Wristband Patient ID

Miscellaneous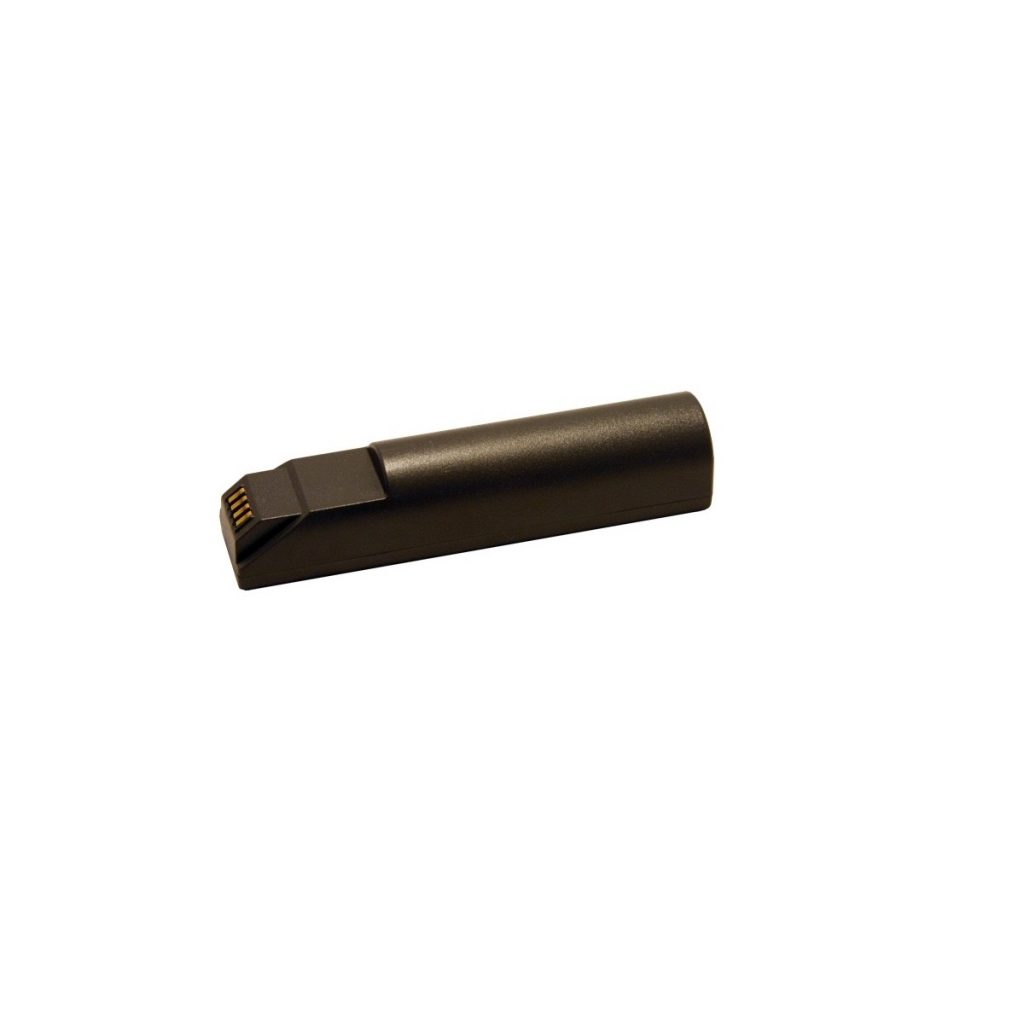 BAT-SCN01
Replacement Battery for Honeywell 1902 and 1952 
Availability: SEWP V, Direct
User: Point of Care, Pharmacy