Honeywell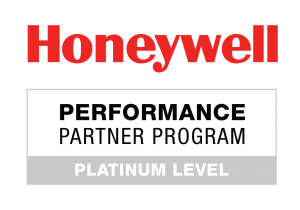 TCG enjoys the top level of partnership (Platinum) with Honeywell Safety and Productivity Division. We have chosen to partner with them because their solutions enhance productivity and safety for more than half a billion workers annually.

Products
Honeywell focuses on 3 main products:


Scanners
From retail checkout to patient care to warehouse management, Honeywell barcode scanners are built to meet your demands.


Mobile Devices
Honeywell offers a broad array of durable mobile computers designed to improve the productivity of mobile workers.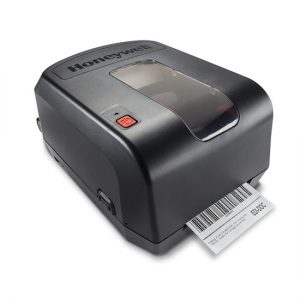 Printers
Honeywell printers offer solutions for any environment or application: fixed, mobile, RFID printers; labels, receipts, tags, ribbons; and software.

Innovative Solutions
Teamed with TCG's extensive knowledge base, a Honeywell-based solution can help your organization achieve its goals. For those in the healthcare industry, check out this video to see how Honeywell products can make your job much easier.
Zebra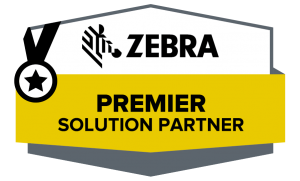 Zebra is a global leader in the automatic data collection industry, respected for their innovative and reliable technology. As a premier Zebra partner, we provide teamed solutions that:
Allow enterprises to become as smart and connected as the society we live in
Provide real-time information
Increase productivity by 15% and accuracy by 39%
Empower mobile workers to succeed in today's data-centric world
Partnering with Zebra enables us to fulfill our mission—to provide the highest level of customer service and technical expertise, while delivering customized solutions that help each organization achieve its goals.
Janam
Janam Technologies LLC is a leading provider of rugged mobile computers that scan barcodes and communicate wirelessly. Janam combines deep industry knowledge with advanced technologies to deliver products with the right features and the right price. Purpose-built for extended use in demanding environments, Janam mobile computers are enabling companies worldwide to increase productivity, reduce costs, and improve the bottom line.
Janam still has a small business, "Get the job done, whatever it takes!" mentality. This aligns well with TCG's customer-first attitude. We choose to partner with Janam because they support their customers and keep fresh products in the development pipeline.
TCG is especially excited about Janam's new product developments like the XT2. The recently launched XT2 is the lightest and most rugged device in its class, enabling mobile employees to work smarter and more efficiently. With both Android 5 Lollipop and Windows 10 IoT Mobile Enterprise versions, XT2 customers now have access to two of the industry's most powerful operating systems in the same sleek, rugged, and lightweight form.