RFID is a growing technology that is used in devices such as an EZ Pass. The products that TCG offers have tags that get powered by the reader's signal, which differs from battery-powered tags in an EZ Pass.
Benefits
Efficiency: Discover an item's location more quickly and save time taking inventory, especially when items are stacked on top of each other.
Affordability: Costs of RFID tags have decreased, making them much more attainable.
Versatility: RFID technology can be used everywhere, from warehouses to retail, and even in healthcare.
Backup: A good RFID system also makes use of barcodes with human readable text as a backup to the RFID in case a tag becomes damaged or there is interference from water or metal.
Easy integration: Having a barcode on the RFID tag means you can continue to use your barcode system and slowly introduce RFID. There are also a number of sled style RFID attachments being introduced so it is possible to keep your existing hardware.
TCG can help suggest a software package and RFID tags or labels, but our focus is to provide hardware like the options shown below.
Mobile Devices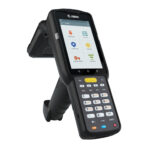 Market's Lightest All In One UHF RFID Rugged Handheld
Industry: Retail, Light Industry, Warehouse, Government
Manufacturer: Zebra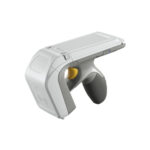 Bluetooth RFID Sled Attachment for Multiple Devices
Industry: Warehouse, Retail, Government
Manufacturer: Zebra
Play Video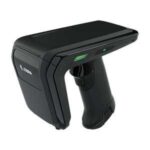 High Speed Futureproofed UHF RFID Sled
Industry: Warehouse, Retail, Government
Manufacturer: Zebra
Play Video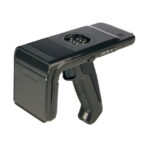 Light Weight Ergonomic UHF RFID Sled
Industry: Warehouse, Retail, Transportation, Government
Manufacturer: Honeywell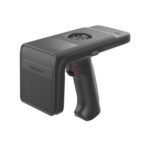 Light Weight Ergonomic UHF RFID Sled
Industry: Warehouse, Retail, Transportation, Government
Manufacturer: Honeywell
Scanners
Printers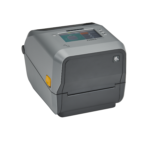 Desktop UHF RFID Printer
Industry: Retail
Manufacturer: Zebra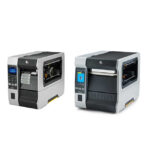 Intelligent High Duty Cycle RFID Printing 
Industry: Manufacturing, Warehouse, Government
Manufacturer: Zebra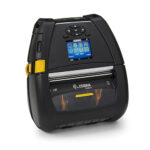 [
Bluetooth and wi-fi Enabled Mobile RFID Printer
Industry: Warehouse, Retail, Transportation
Manufacturer: Zebra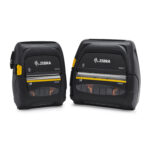 Rugged Mobile (UHF) RFID Printer
Industry: Warehouse, Retail, Transportation
Manufacturer: Zebra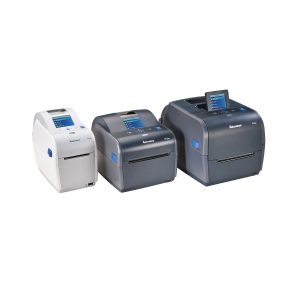 User Friendly Compact Desktop Printers
Industry: Healthcare, Transportation, Manufacturing, Warehouse, Retail, Government
Manufacturer: Honeywell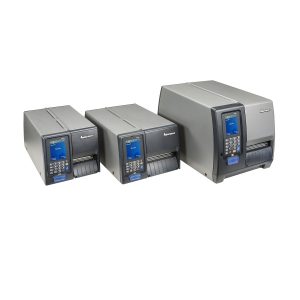 Programmable Smart Performance Printers
Industry: Transportation, Manufacturing, Warehouse, Government
Manufacturer: Honeywell