TCG has been providing custom solutions for the USPS and USPIS since the early 1990's. The products listed below are some of the custom products currently in use at post offices, NDCs, and bulk mailing companies throughout the country.
TCG USPS custom kits meet the special requirements dictated by the agency. SKUs include additional configuration, bundled kits, warranty extensions, firmware, and software.
Contact TCG with any questions you may have about purchasing.
Barcode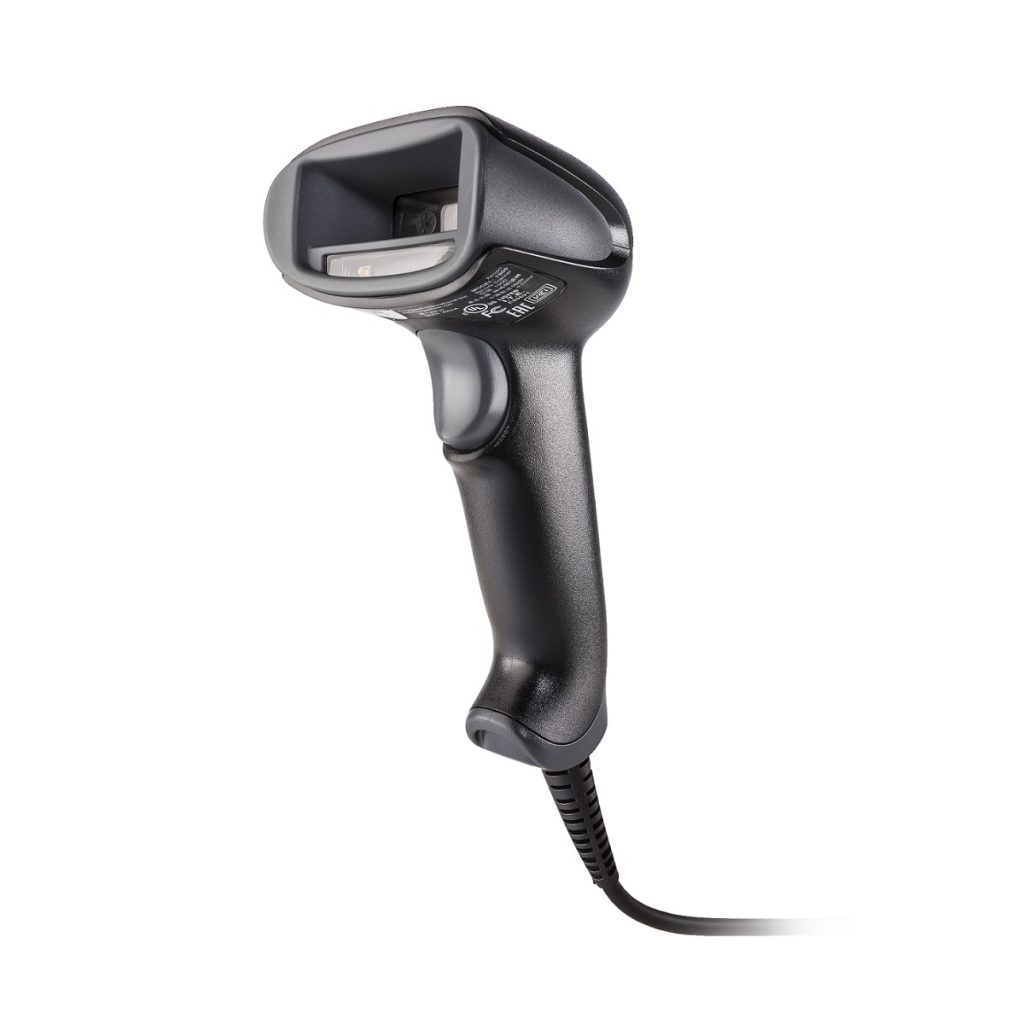 1900GSR-COLC-STAT
Full Color imager for use with USPS STAT program
Availability: Direct
User: STAT, CODES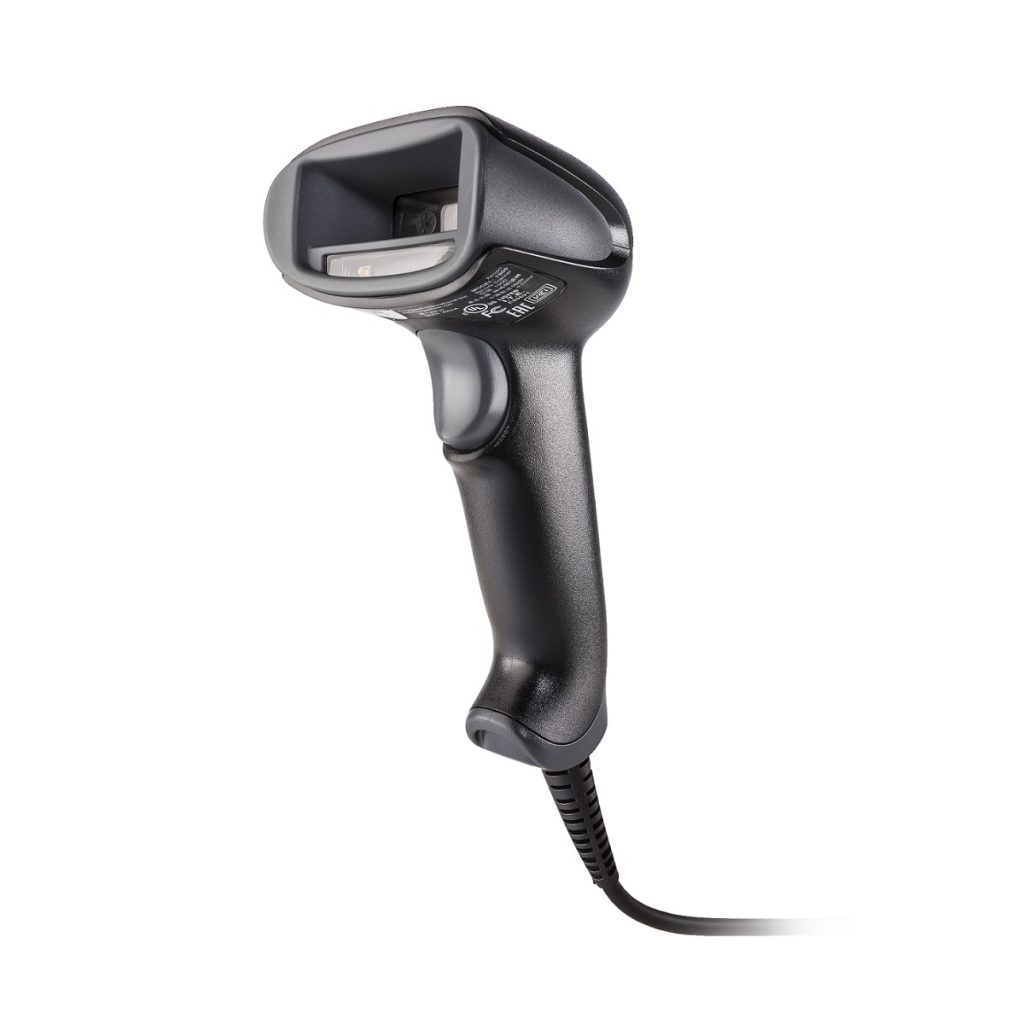 1900GSR-IMB
2D barcode scanner with USPS reference manual for postal barcode scanning
Availability: Direct
User: IMB, USPIS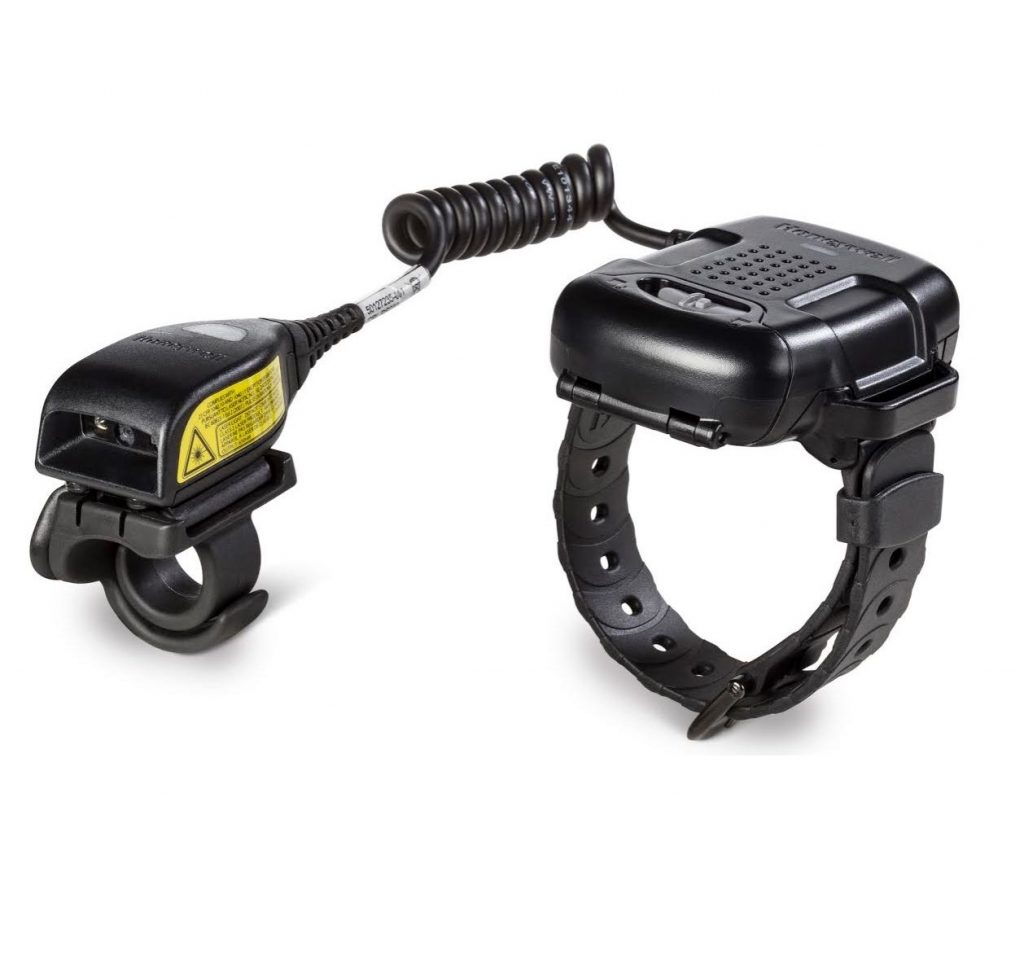 8670-USPS-MSA
8670 Ring Scanner kit custom configured for USPS use in MSA configuration
Availability: Direct
User: MSA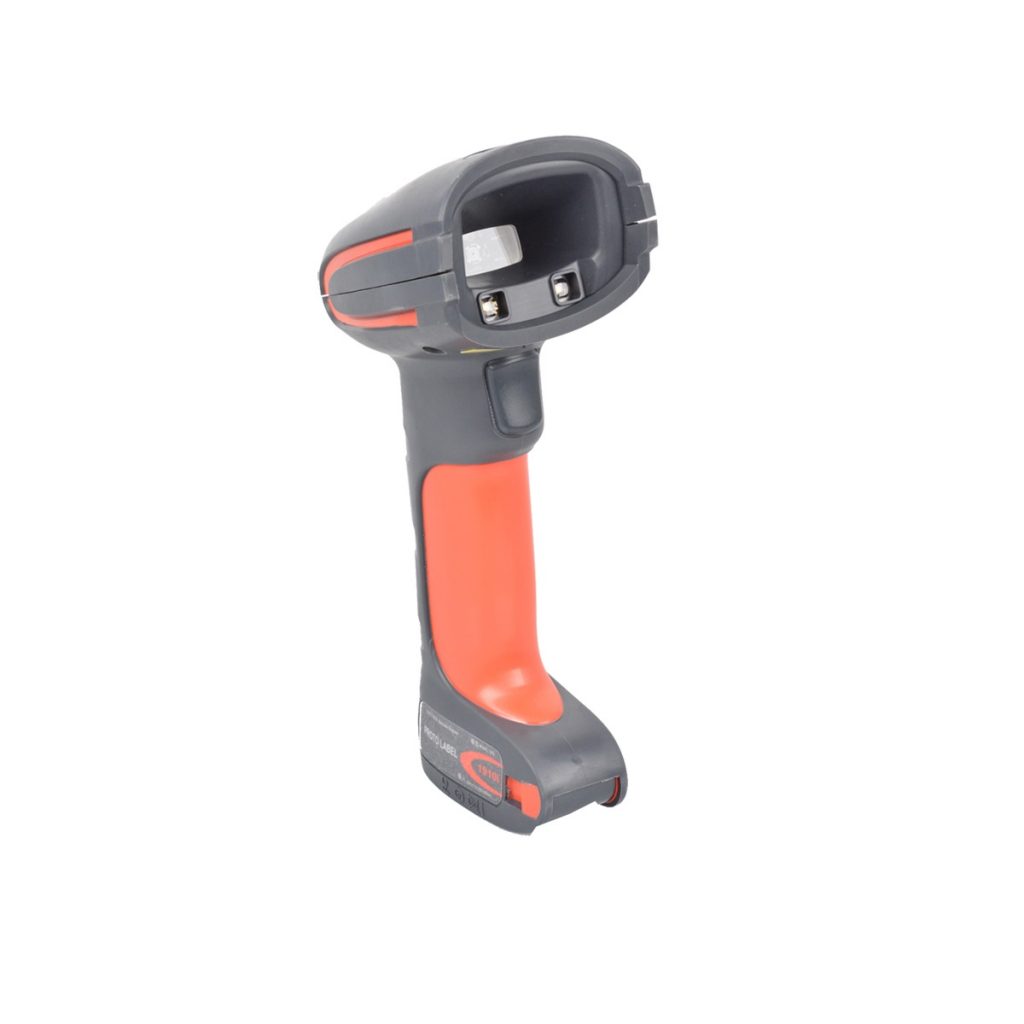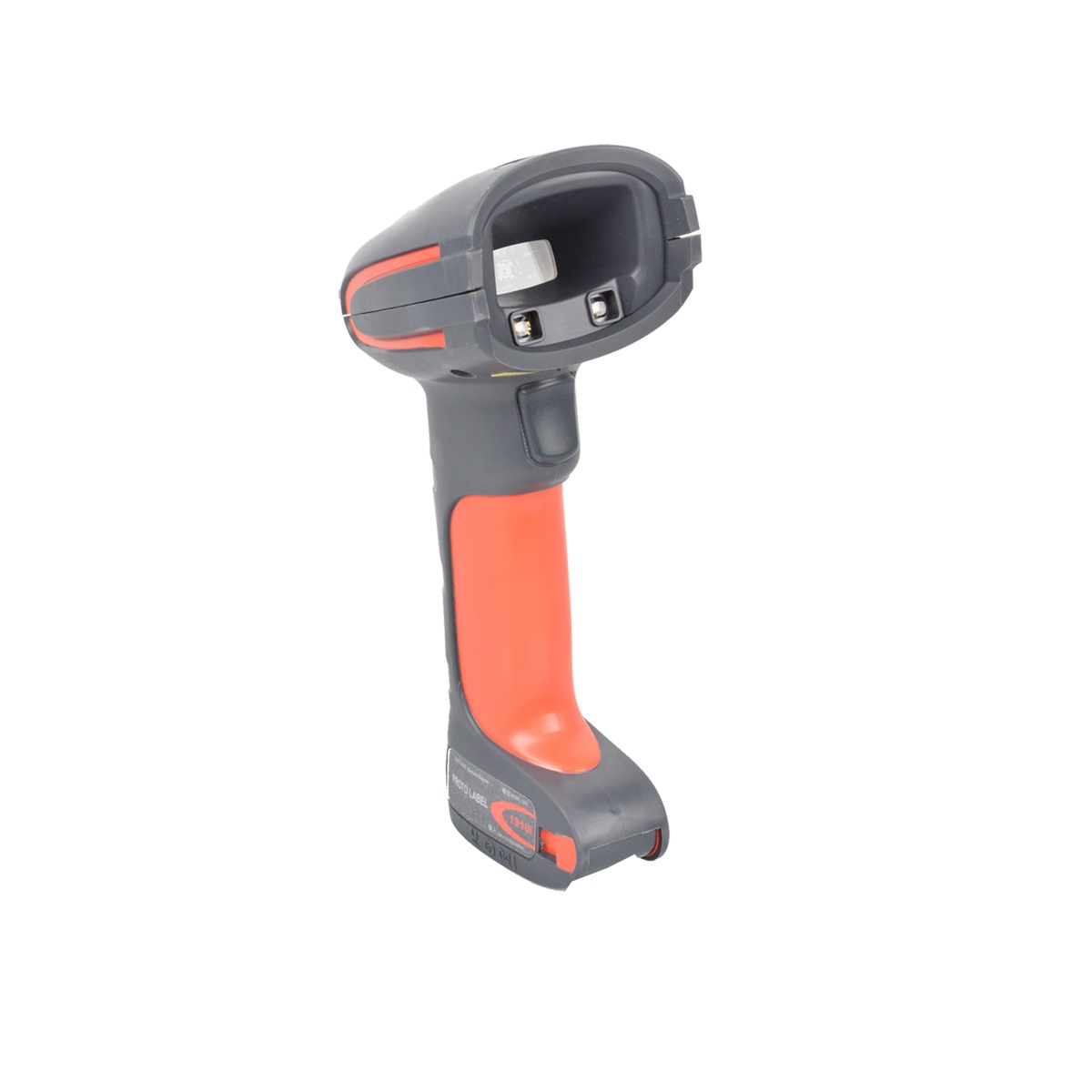 1910IER-RS232-PS
1910iER Scanner kit with RS-232 cable and USPS HSUS setup
Availability: Direct
User: HSUS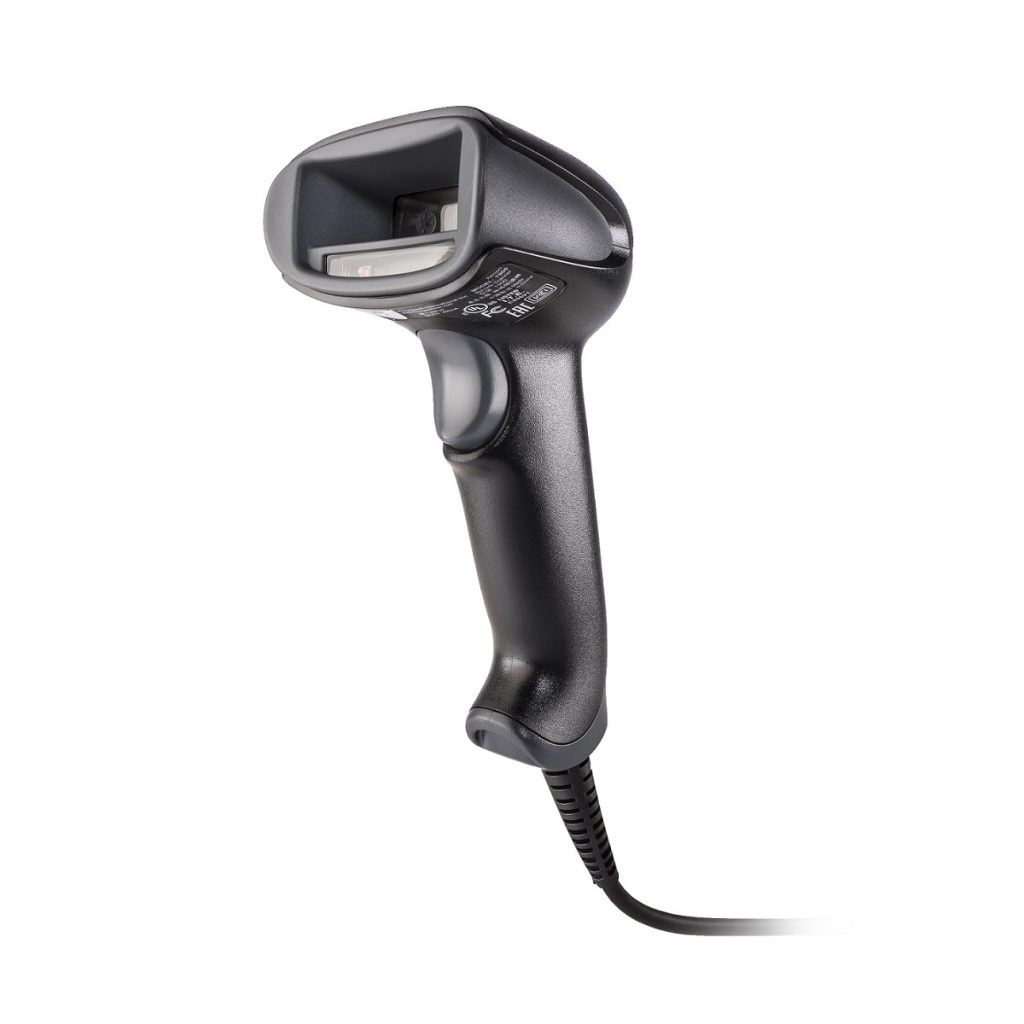 1900GSR-IMBKA
1900GSR kit configured for USP Kiosk Revenue Assurance Programs
Availability: Direct
User: Revenue Assurance

Barcode Support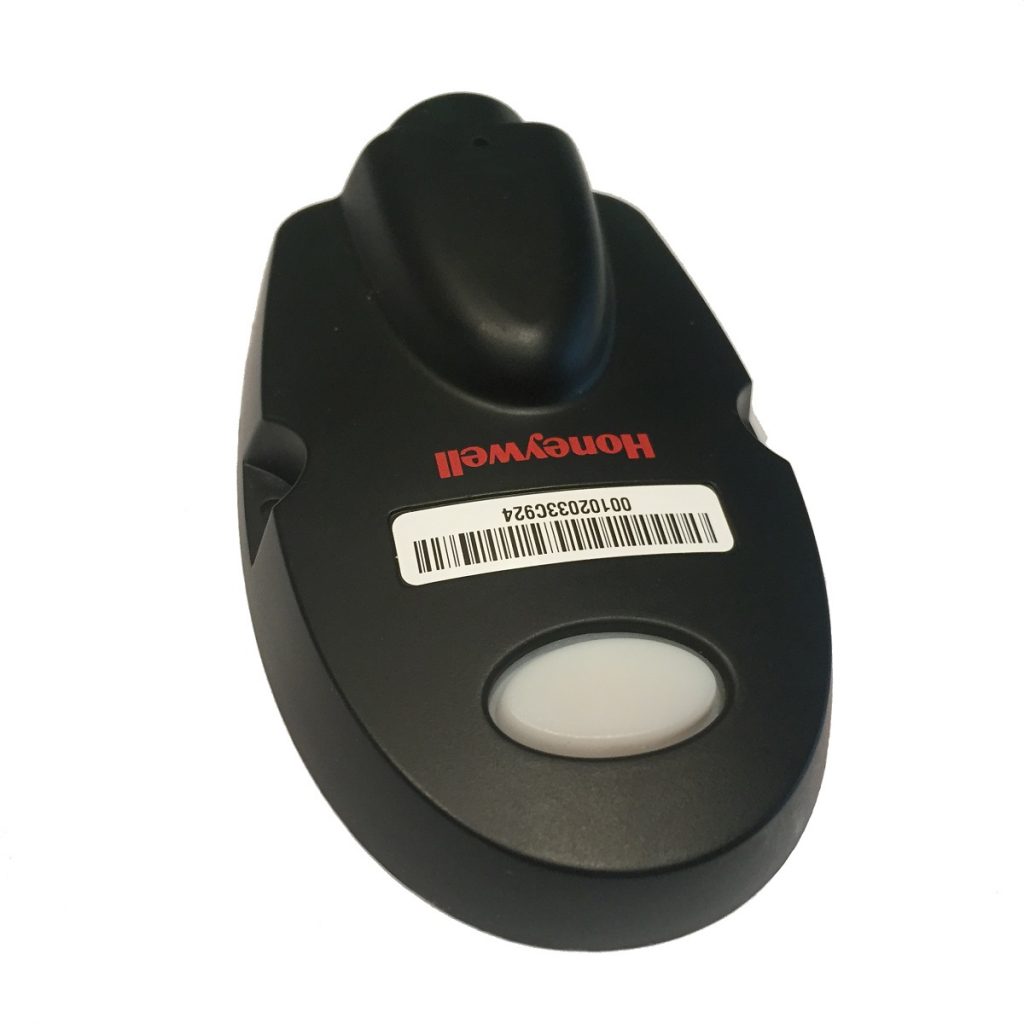 AP-100BT-MSA
8670 Access point for communications with 8670-USPS-MSA kit
Availability: Direct
User: MSA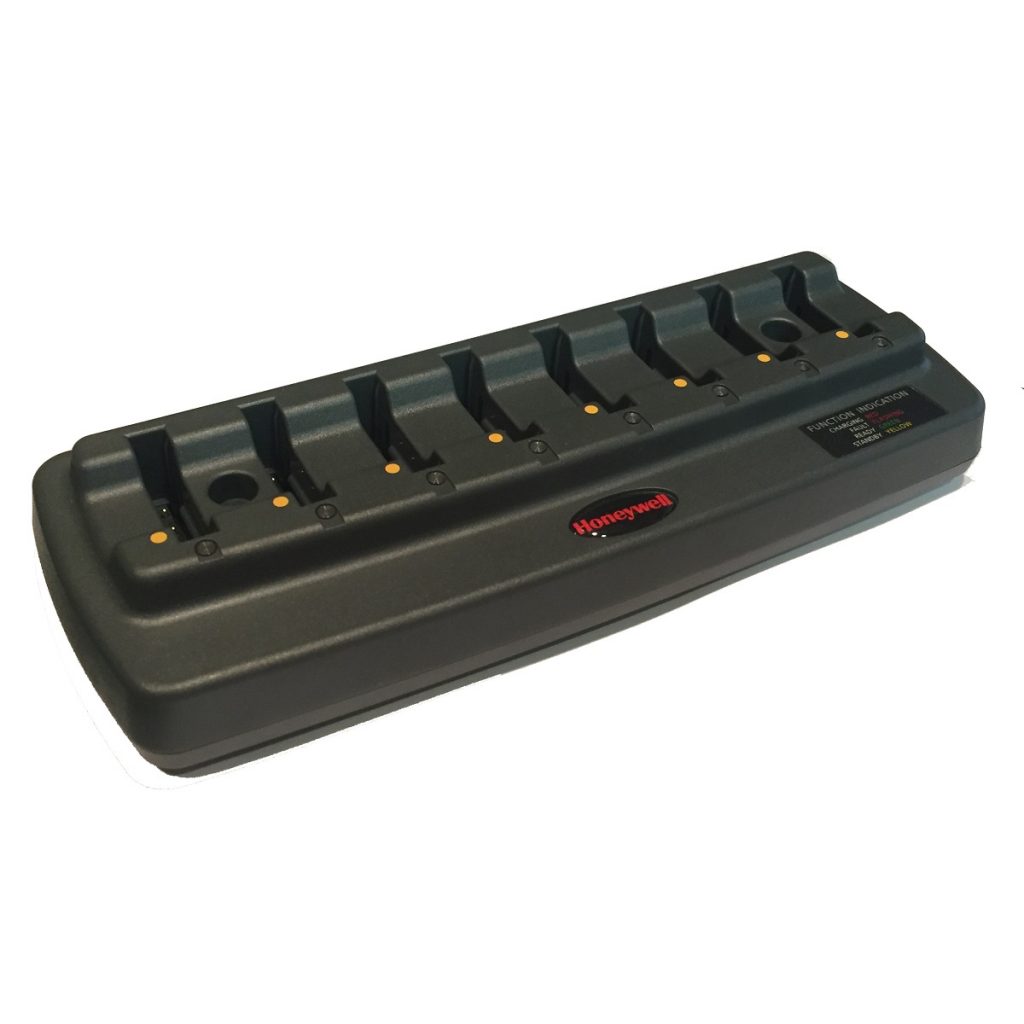 8670-BAT-CHRGR
8-bay battery charger for 8670 batteries
Availability: Direct
User: MSA

Miscellaneous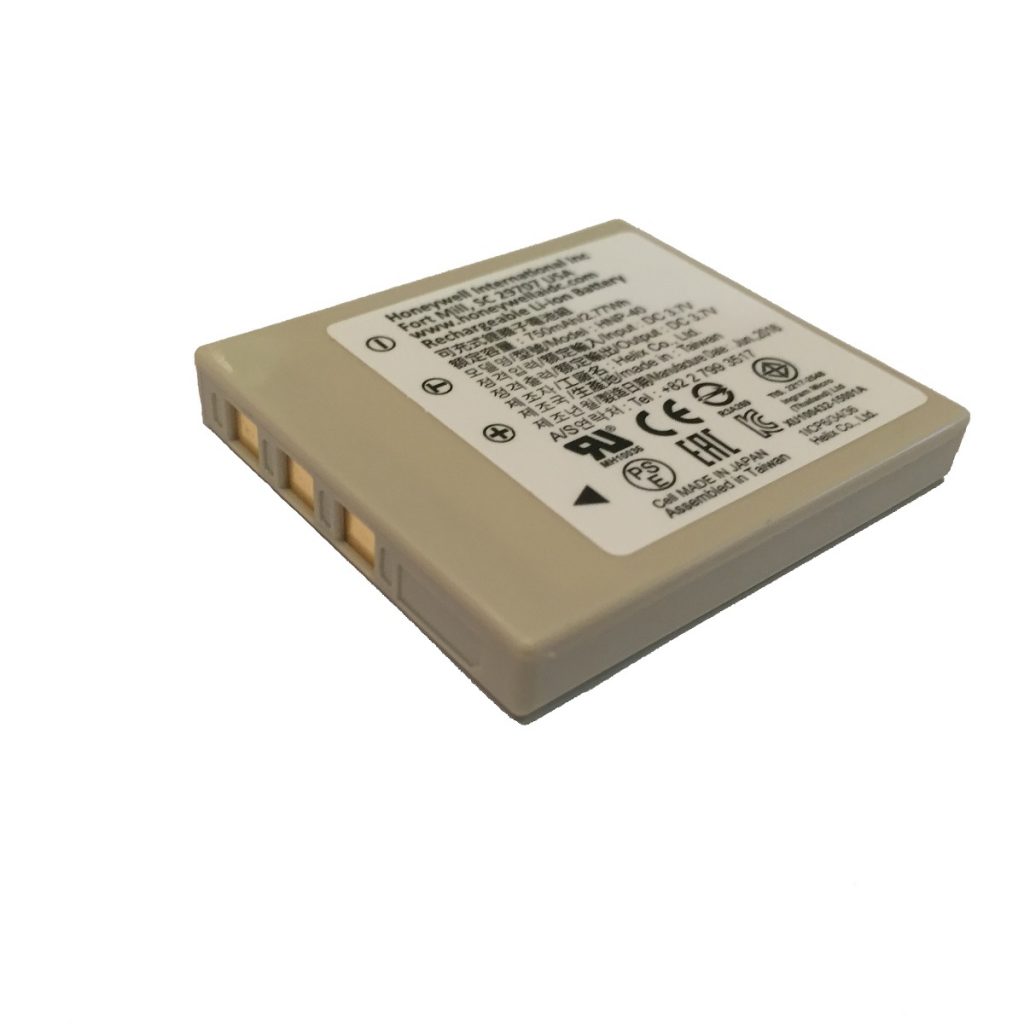 8670-MSA-BAT
Spare battery for 8670 MSA Scanner
Availability: Direct
User: MSA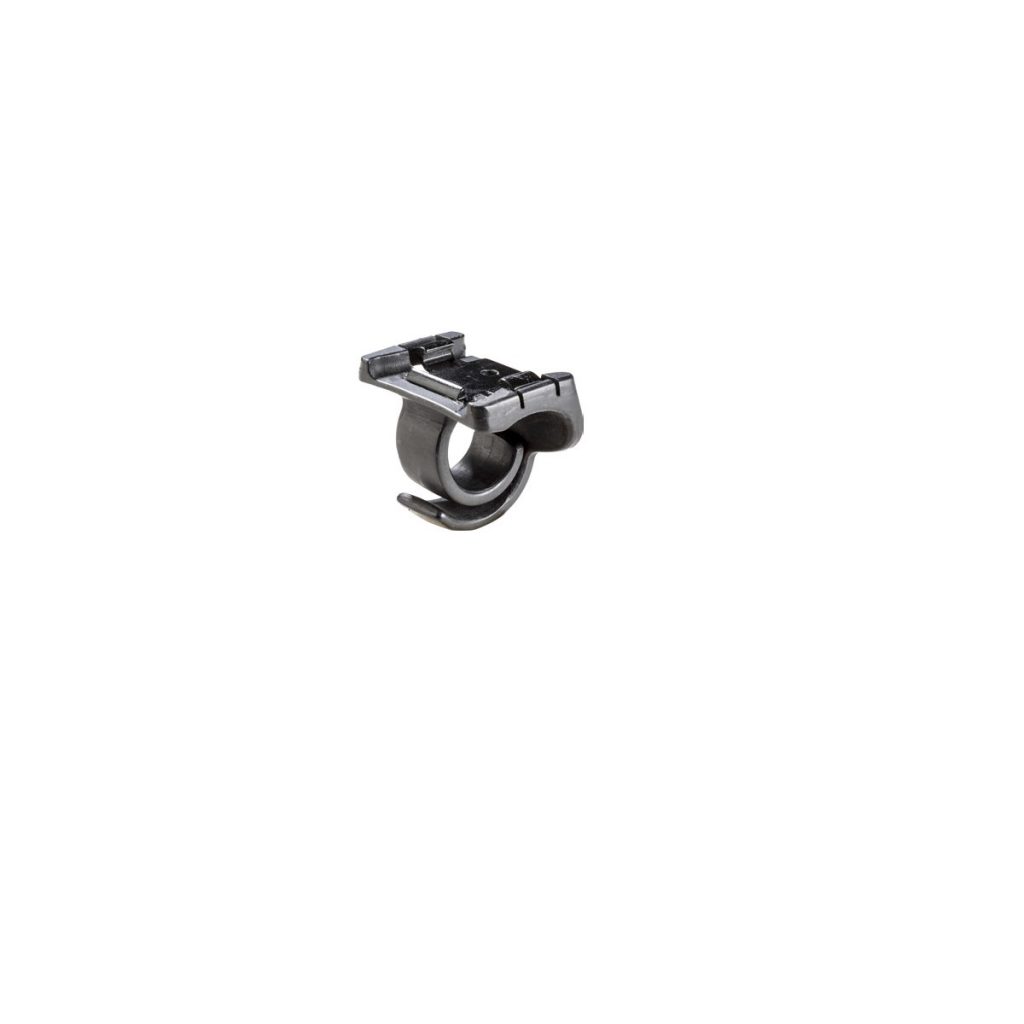 8600FNGSTRP
20 pack of small silicon finger straps for 8670 MSA Scanner
Availability: Direct
User: MSA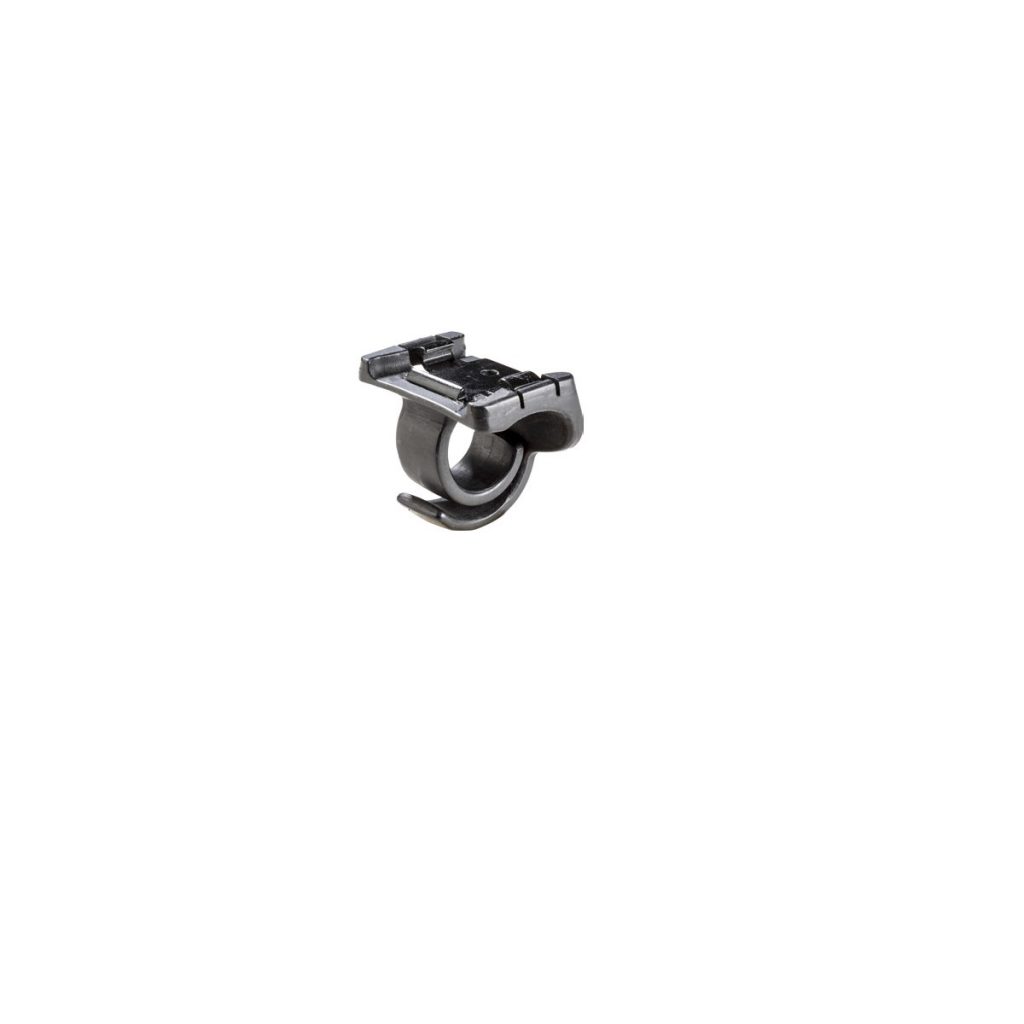 8600SFTSTRPLG
20 pack of large silicon finger straps for 8670 MSA Scanner
Availability: Direct
User: MSA