We don't just ship you a box of products.
We deliver a solution for your organization.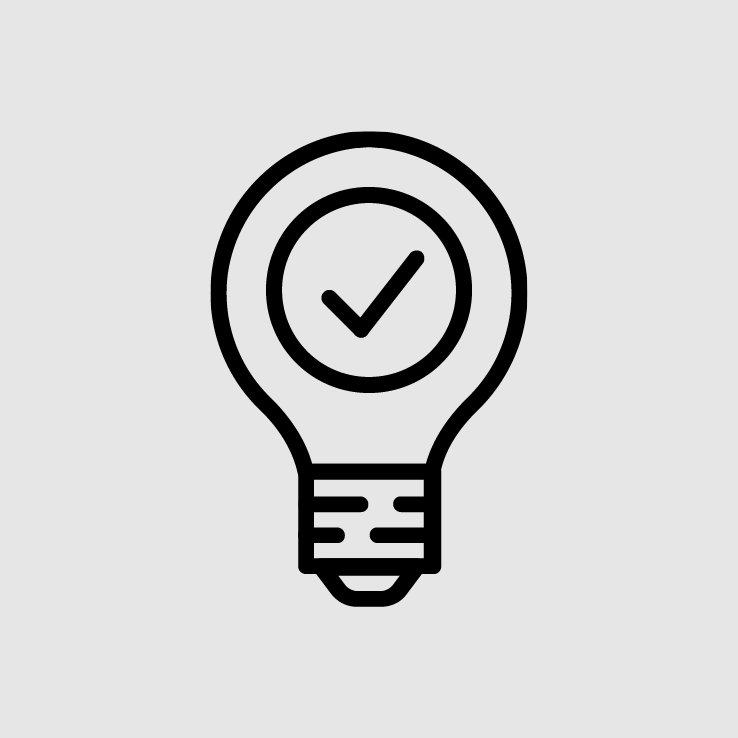 Custom Solutions
If you require a product that's not commonly off the shelf, we're here to help. We'll work with you to create an innovative solution for your unique needs. Check out some examples of products we've customized for clients.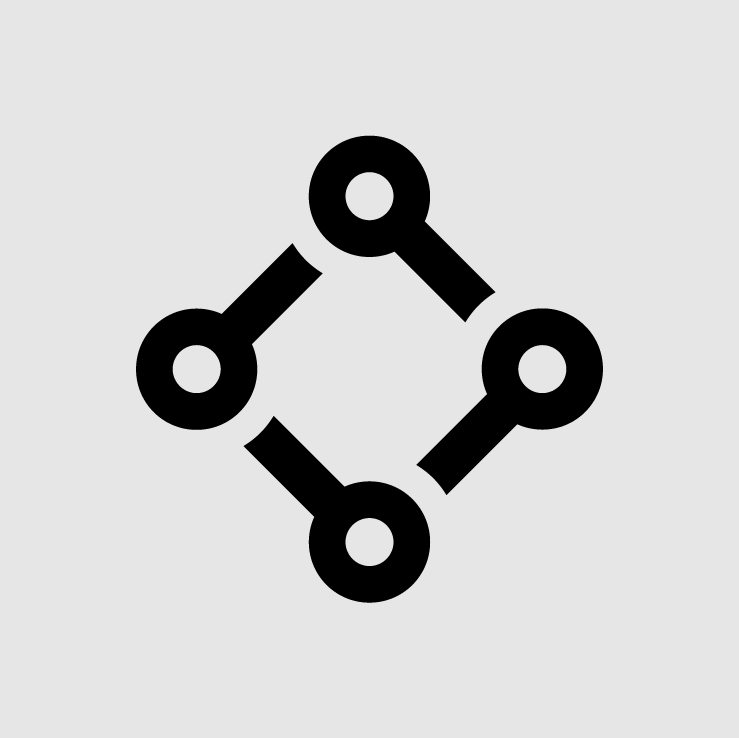 Integration
Are your mobile devices having trouble interfacing correctly with your back-end inventory database system? We listen to your needs and help develop accurate front-end data collection software on quality mobile devices from Honeywell, Zebra, and Janam.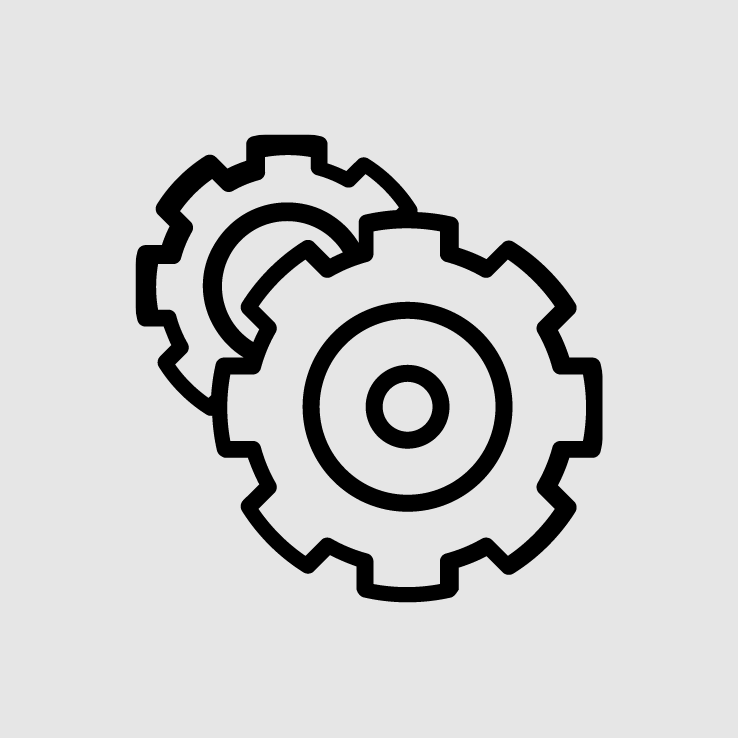 Configuration
Whether you're deploying 5 or 500 barcode scanners throughout your facility, each one of them needs to be configured independently. We make it easy for you to "plug-and-play" your scanners right out of the box. Before we ship, we pre-configure all the scanners at our location, saving your staff the extra time, money, and hassle.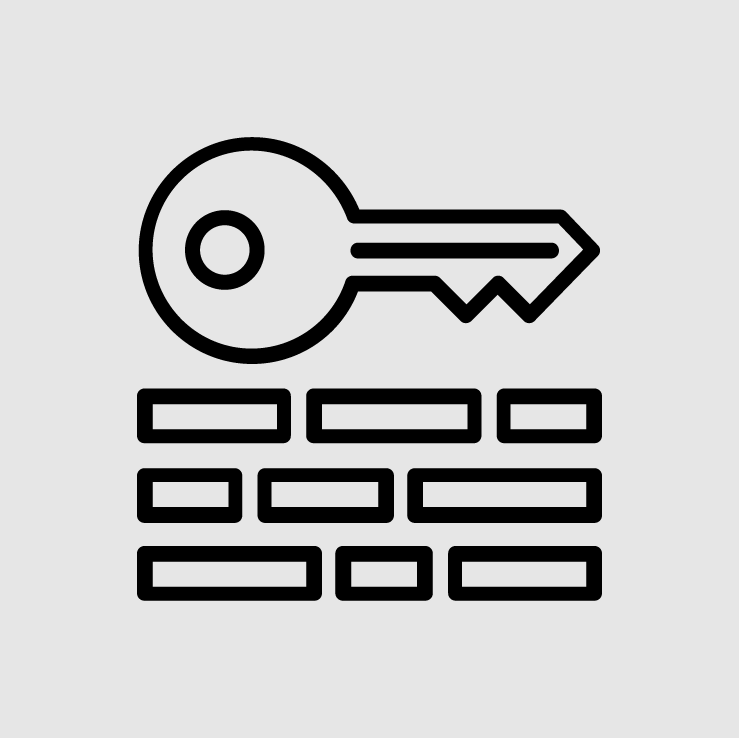 Turn-Key Systems
Are you a relatively small organization that needs a simple off-the-shelf inventory package or asset management system? You might search the web and find thousands of packages that tell you everything and nothing all at the same time. We partner with several reputable software companies that have been around for decades and specialize in these types of packages. We can assess your situation and recommend the right tools to solve your tracking problems.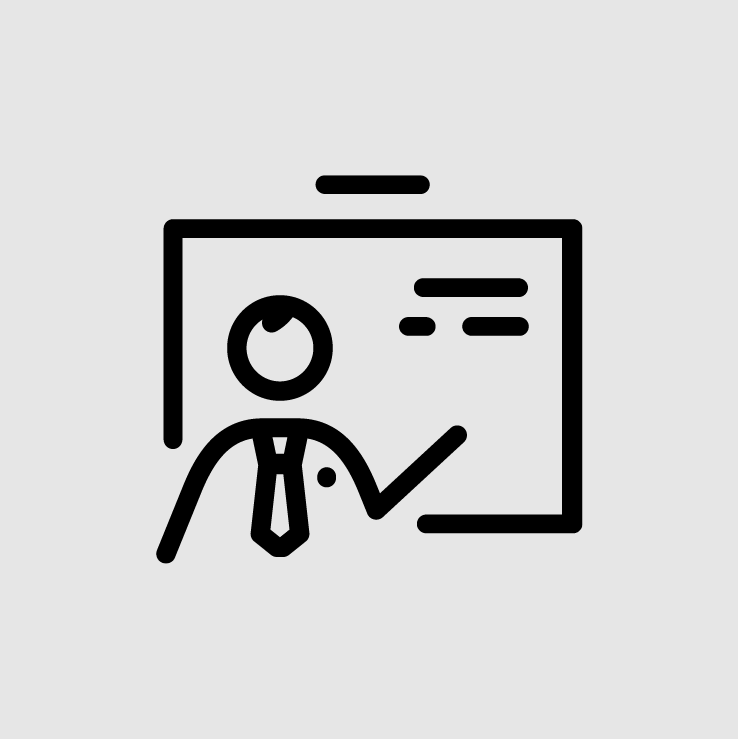 Training
You might be delivered a great solution, but it can yield lower-than-expected results if the users aren't trained properly. Maximize your ROI with our supplemental service contracts, onsite and web-based training, and phone support.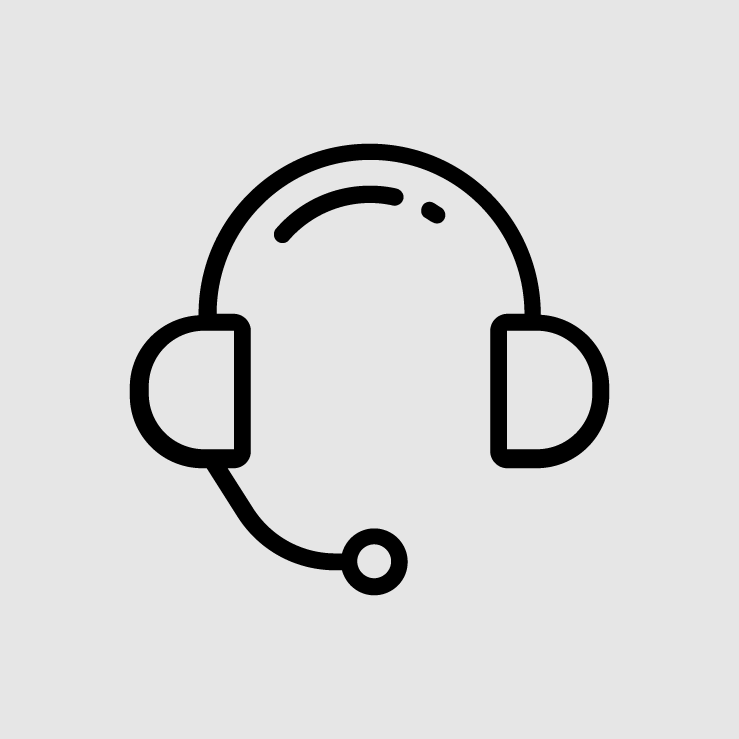 After-Sale Support and Lifetime Warranty
We know how frustrating it is when a printer or scanner malfunctions and you get the runaround on the helpline. When you purchase from TCG, we personally take care of any product issues. We automatically provide Enhanced Warranty Protection (EWP) on everything we sell. Even if you purchase comprehensive maintenance service from the manufacturer, your first phone call should be to TCG. The issue might be a simple one that we can fix quickly, so you don't have have to send the product all the way back to the factory.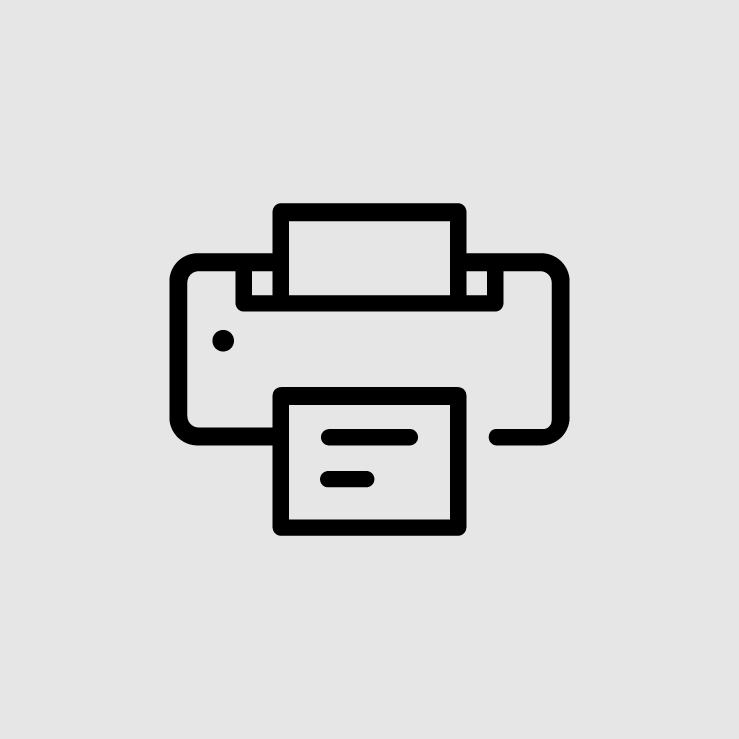 Label Printing
A barcode is more than just lines on a piece of paper. If you try to create barcode labels with an inkjet printer, then you'll likely get misreads and inaccurate results. You might not have the resources for your own barcode printer, but you can rely on us to make the job easy and convenient. We offer labels in a wide variety of sizes and materials, and we print in-house according to your requirements. Our labels meet ANSI standards, so you get reliable, consistent data for your asset control.

Contact us if you want a solutions provider that does more than just sell hardware and packaged software. We'll help you achieve your goals faster, increase your efficiency, and maximize your product lifespans.