TCG has been providing custom solutions for DHS since the late 1990's. The products listed below are some of the items currently being distributed throughout CIS and ICE. The purchasing vehicles or contract for these products can be open market-direct, First Source II with the Master Delivery Order (MDO2) catalog, and GSA.
TCG custom kits combine the special requirements dictated by the agency. These requirements often include the bundling of many items into a single SKU, such as warranty extensions, firmware, software, setup programming, and advanced exchange with a sparing pool.
Please contact TCG with any questions you may have about purchasing, or if you are a government contractor and would like TCG to provide these items for your contract needs. TCG will provide quotes to either end users or contractors upon request.
Barcode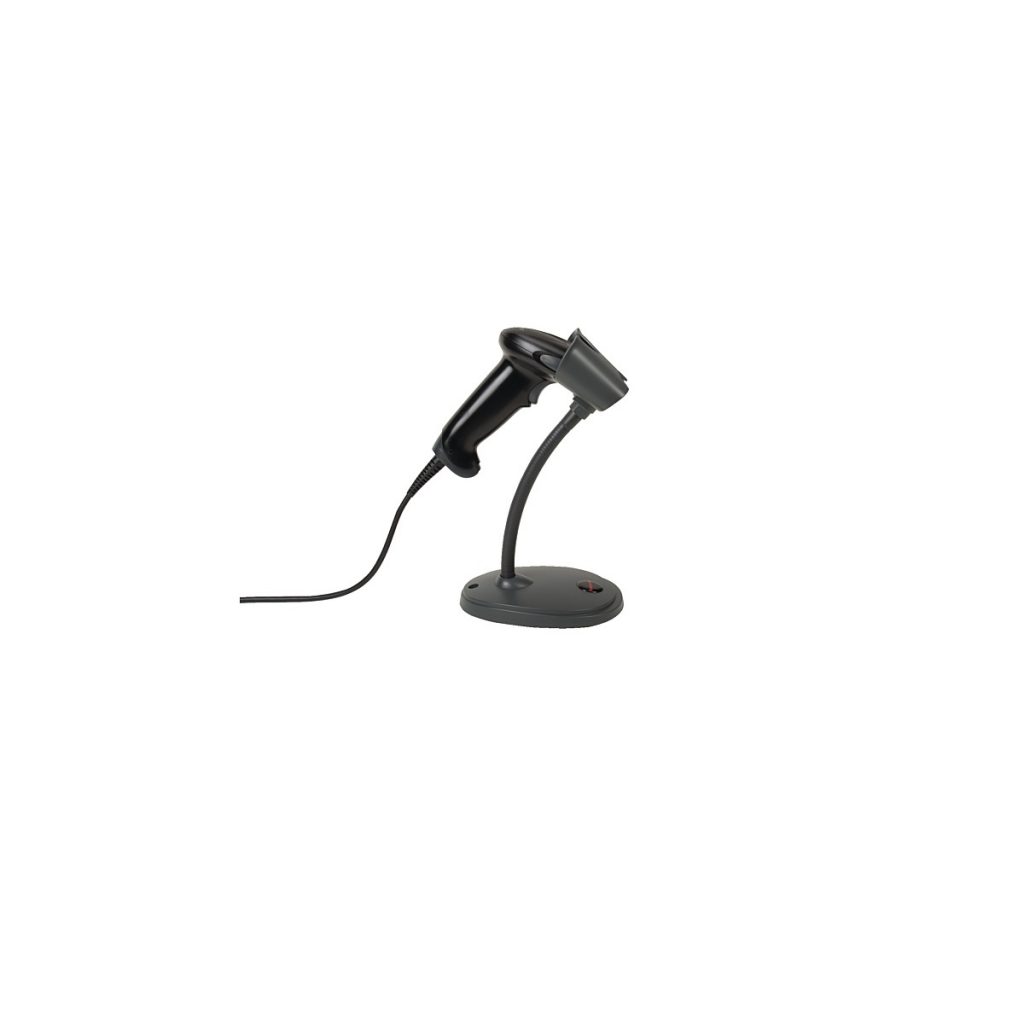 1300-USB-K2
1300G imager configured for DHS defaults USB cable & stand. Technical & warranty support via TCG 410-239-6808 Warranty to 72 months
Availability: First Source II, Direct
User: ICE

1300-USB-K1
1300G imager configured for DHS defaults USB cable. Technical & warranty support via TCG 410-239-6808 Warranty to 72 months
Availability: First Source II, Direct
User: ICE

1400-PDF-K1
1400G PDF capable imager with USB cable. Technical & warranty to 72 months support via TCG 410-239-6808.
Availability: MDO, First Source II, Direct
User: CIS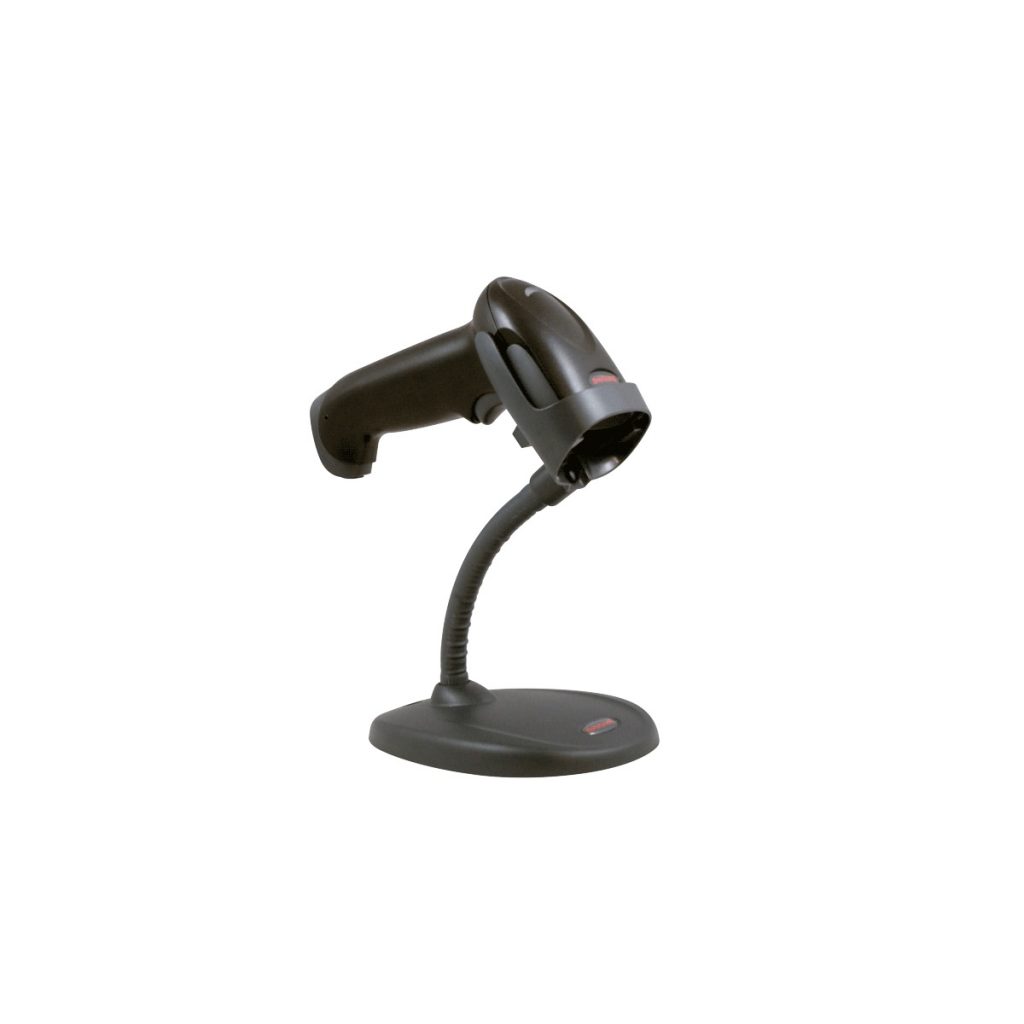 1450-USB-K2
1450G full 2D imager with stand, and USB cable. Technical & warranty support via TCG 410-239-6808 Warranty to 72 months
Availability: MDO, First Source II, Direct
User: CIS, ICE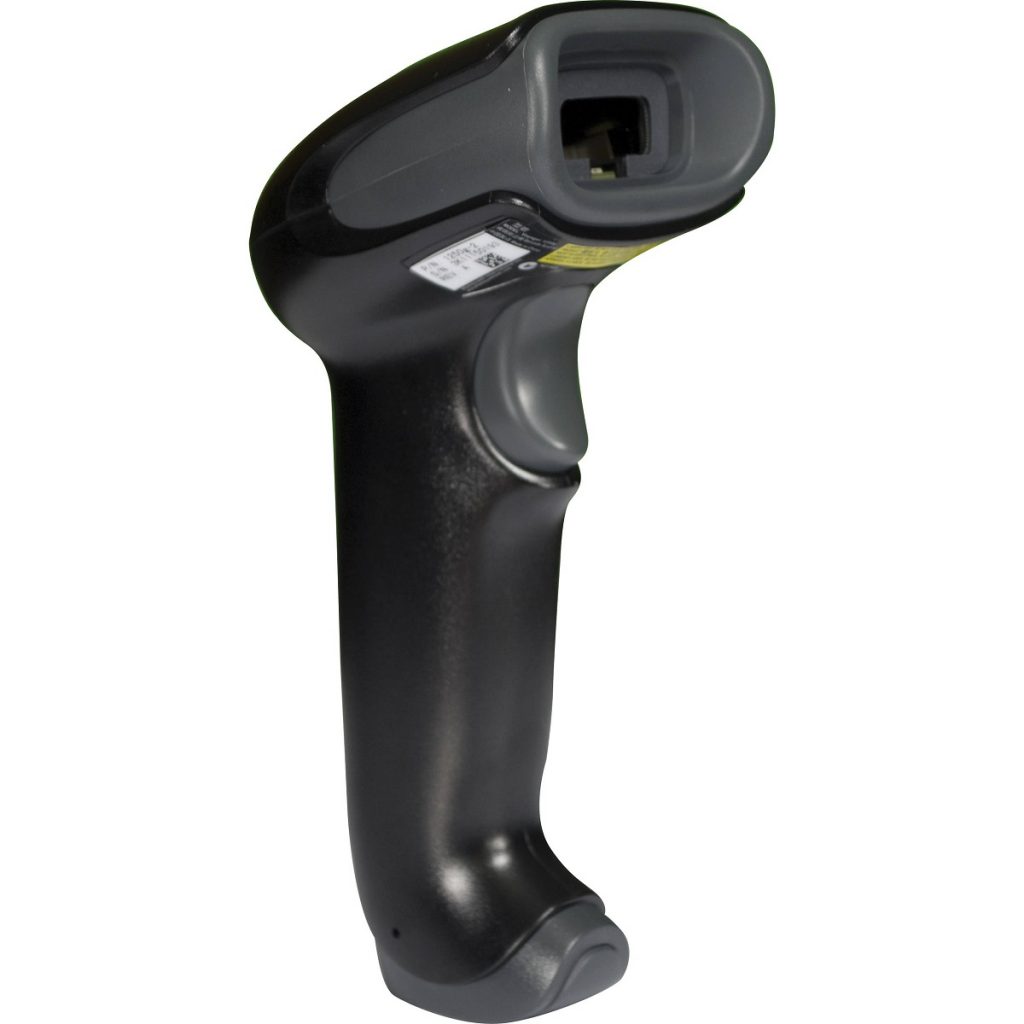 1250-USB-K1
TCG 1250 USB Kit: includes scanner, USB cable, setup, Liftime Telephone tech support, Default configured for CIS/ICE
Availability: First Source II, Direct
User: ICE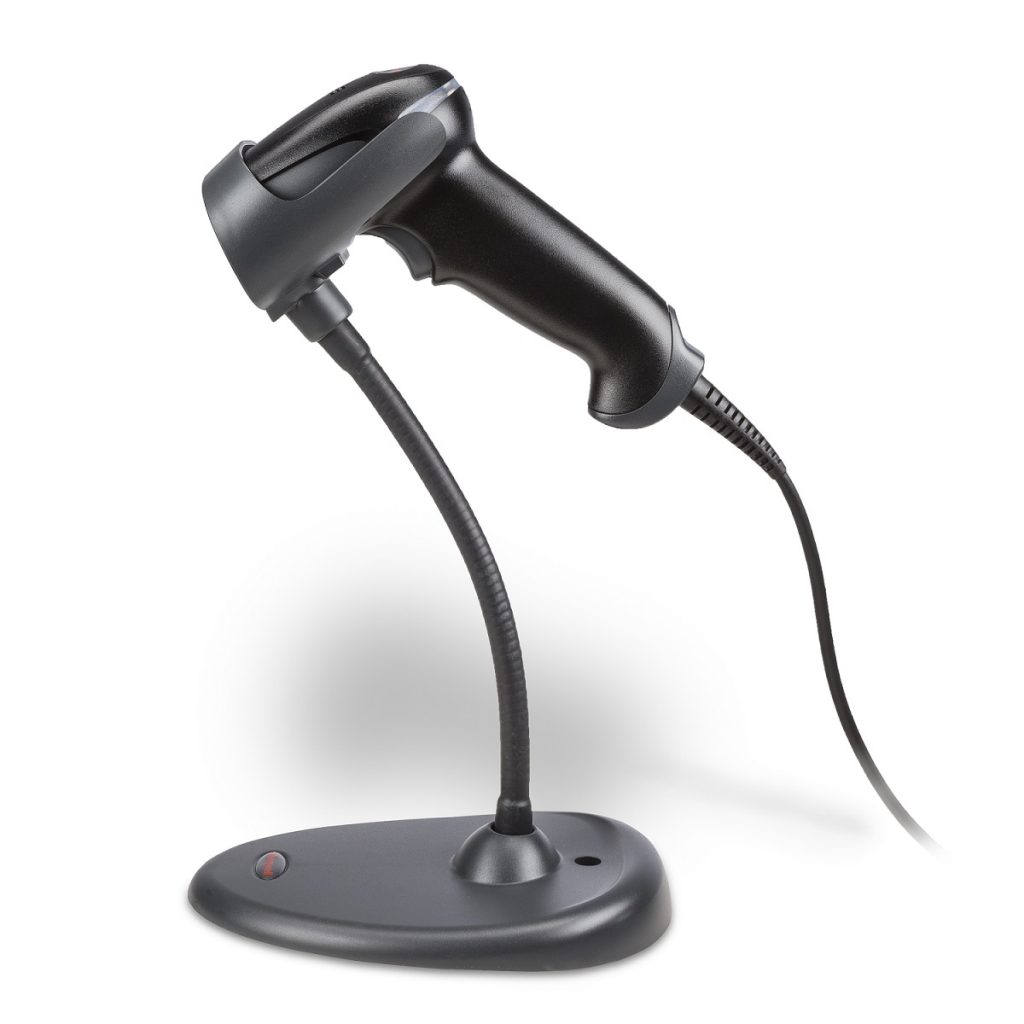 1250-USB-K2
TCG 1250 USB Kit: includes scanner, USB cable, stand, setup, Liftime Telephone tech support, Default configured for CIS/ICE
Availability: First Source II, Direct
User: ICE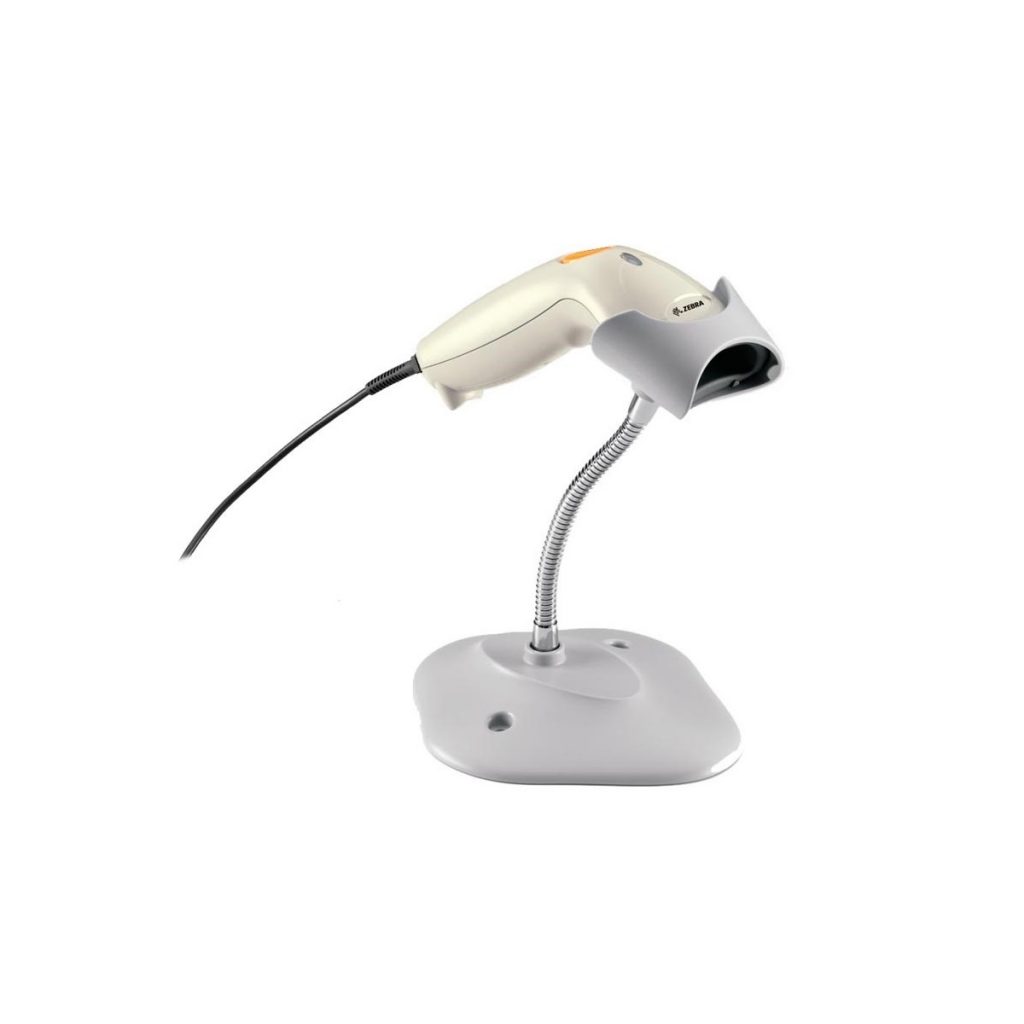 CIN 21006 sec A-4.2.1
Distance Bar Code Reader – Direct Ship
Availability: MDO, First Source II, Direct
User: CIS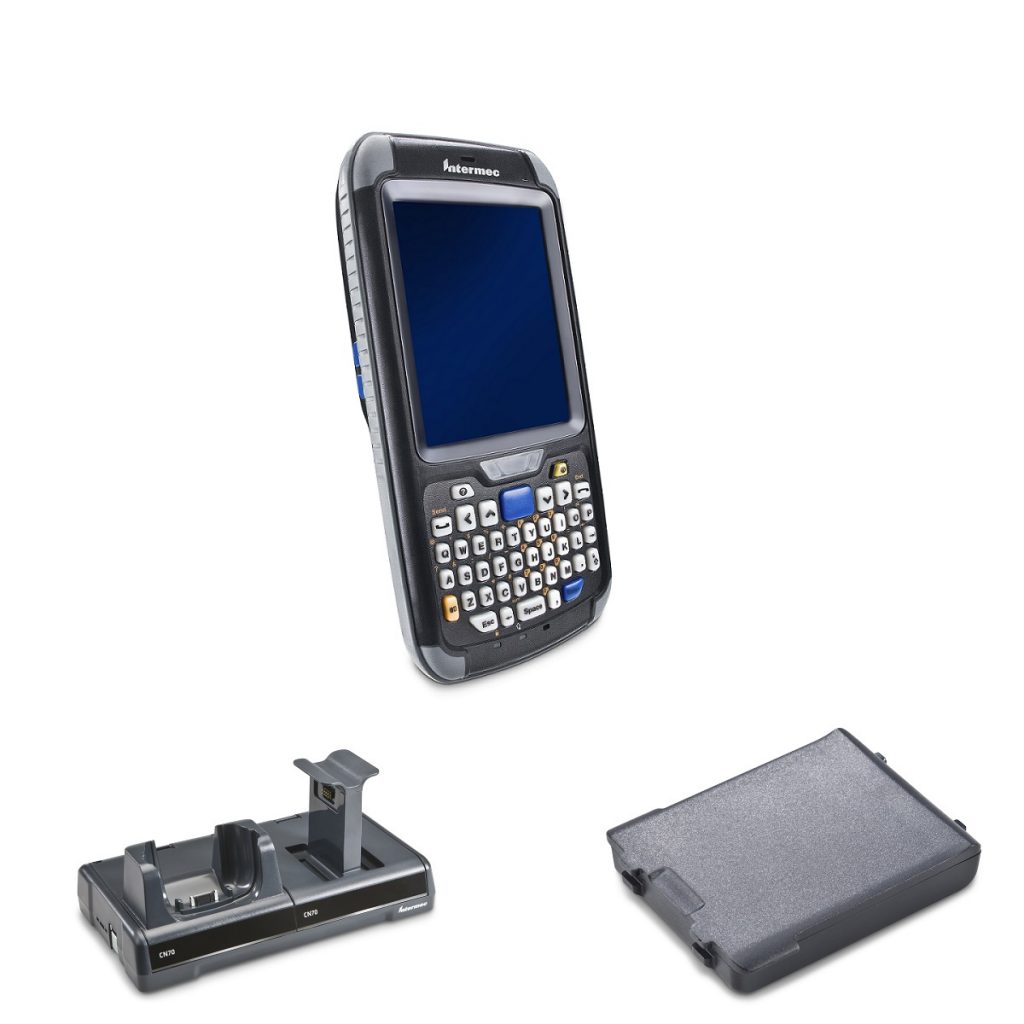 CIN 21016 sec A-4.2.5
SAMS Portable Bar Code Reader – Direct Ship
Availability: MDO, First Source II, Direct
User: CIS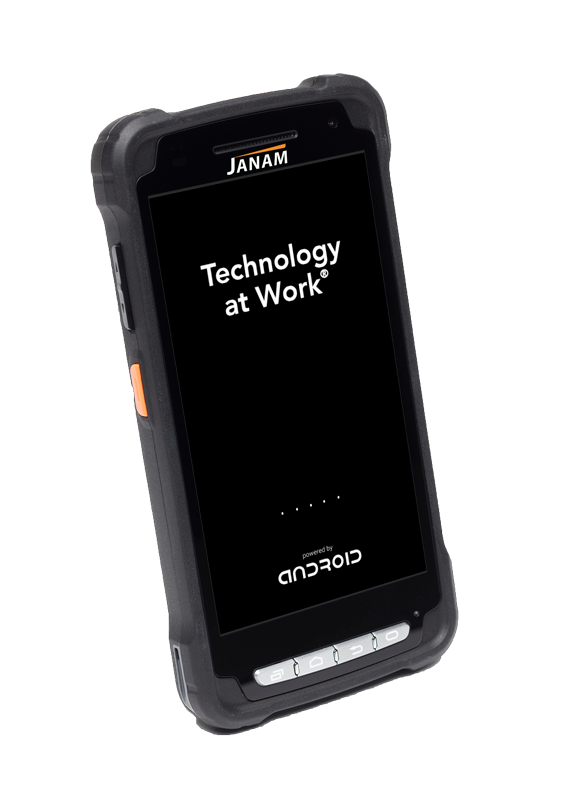 XT30-NTXGNMNW00-CIS
Rails Mobile computer with barcode reader
Availability: MDO, First Source II, Direct
User: CIS, ICE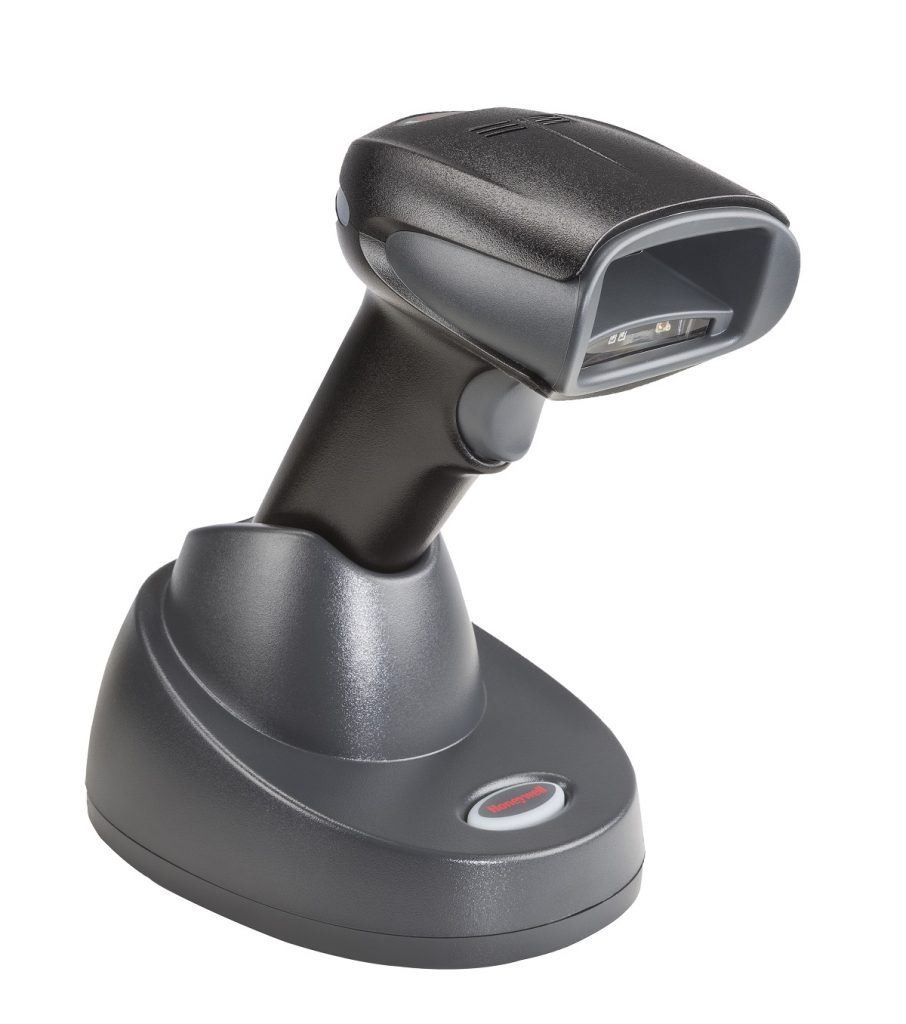 CIN 21013A
1902, scanner, cordless, charge & communication base, FIPS certification, USB
Availability: MDO, First Source II, Direct
User: CIS, ICE

CIN 1011 sec A-4.2.2
1400G, USB Scanner Kit, Omni-directional scanner, 1D, PDF417, black, rigid presentation stand , USB
Availability: MDO, First Source II, Direct
User: CIS, ICE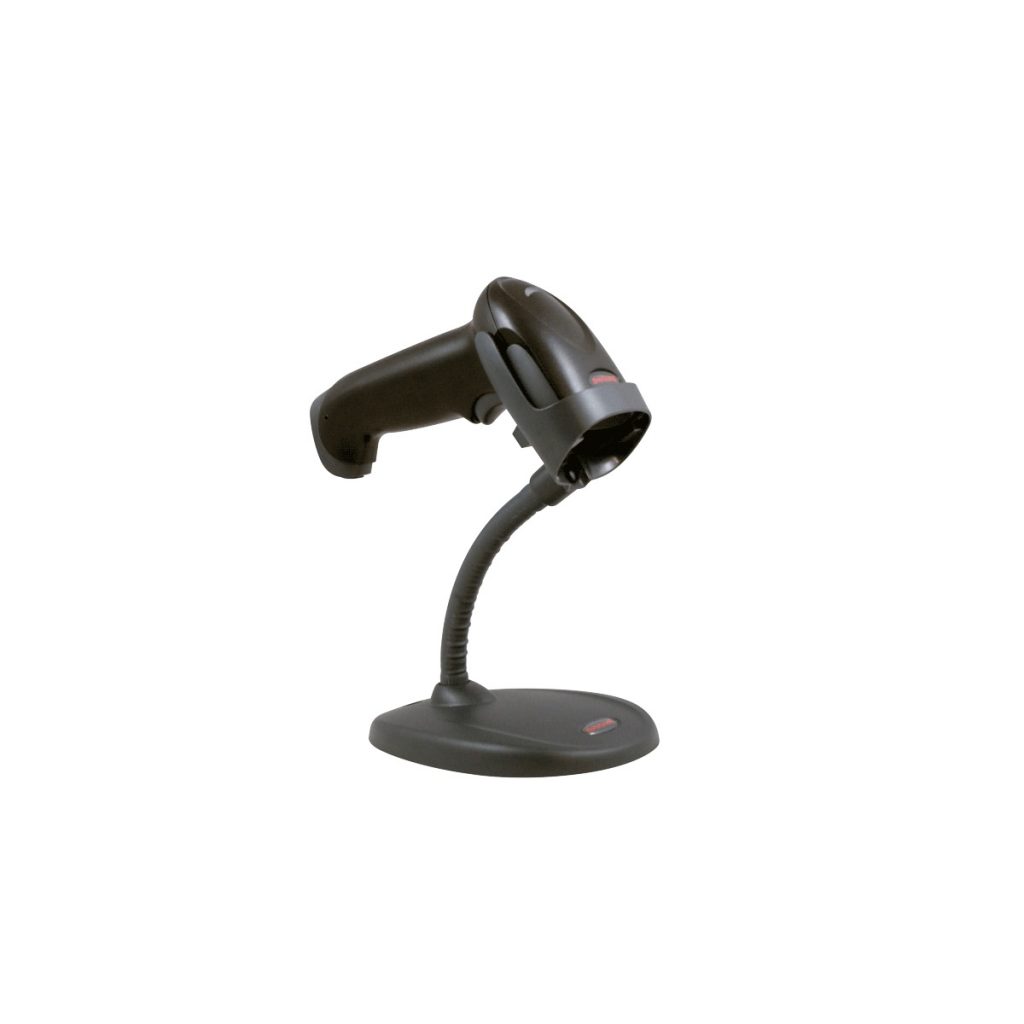 CIN 21035A
1450G, USB Kit,Omini-directional, blk scanner, (1450G1D-2) 2D, USB cable , 4 yr advanced exchange.
Availability: MDO, First Source II, Direct
User: CIS, ICE

Barcode Support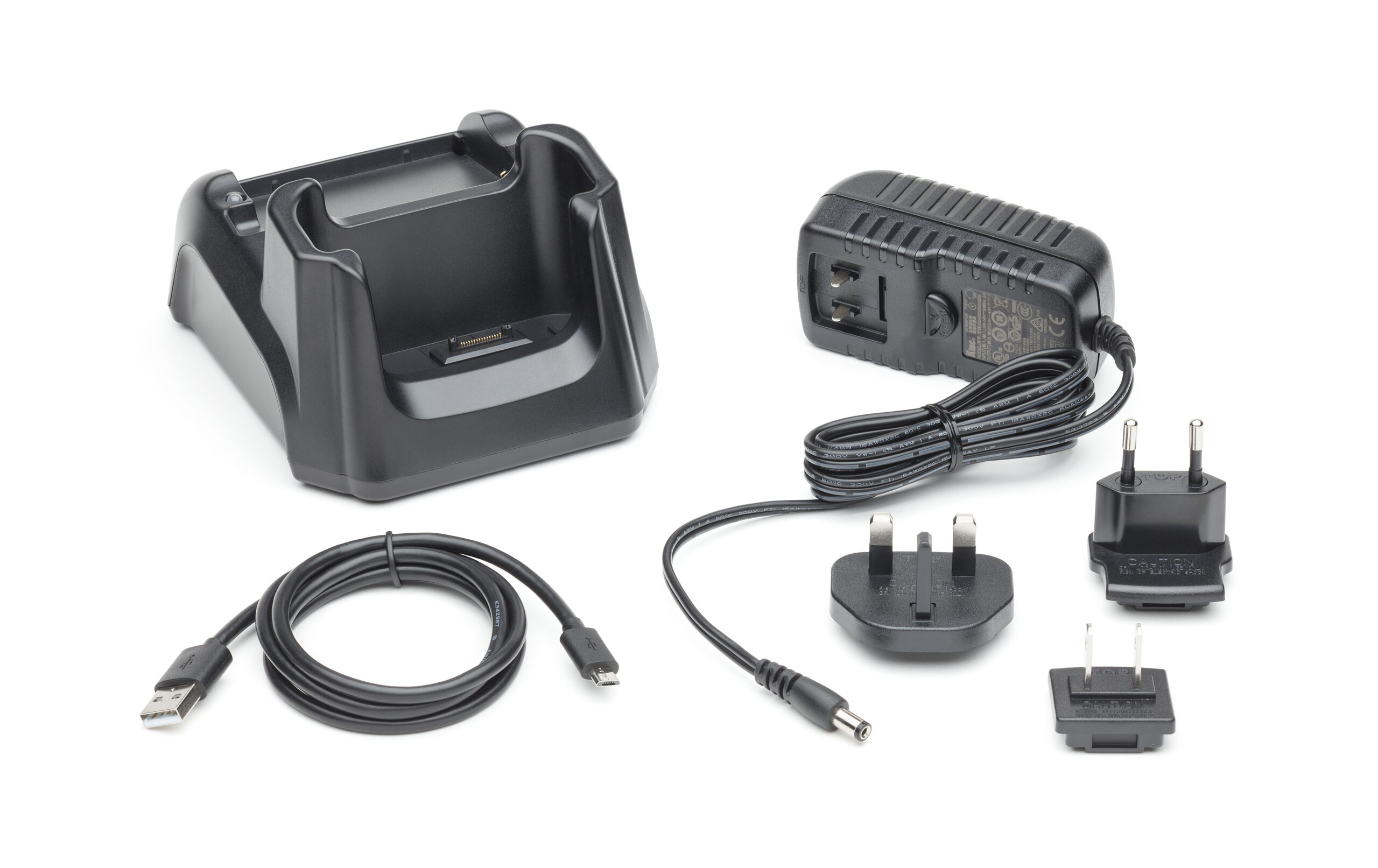 CKT-T1-030U
Rails Single Slot USB Communications Cradle w/AC Adapter
Availability: MDO, First Source II, Direct
User: CIS, ICE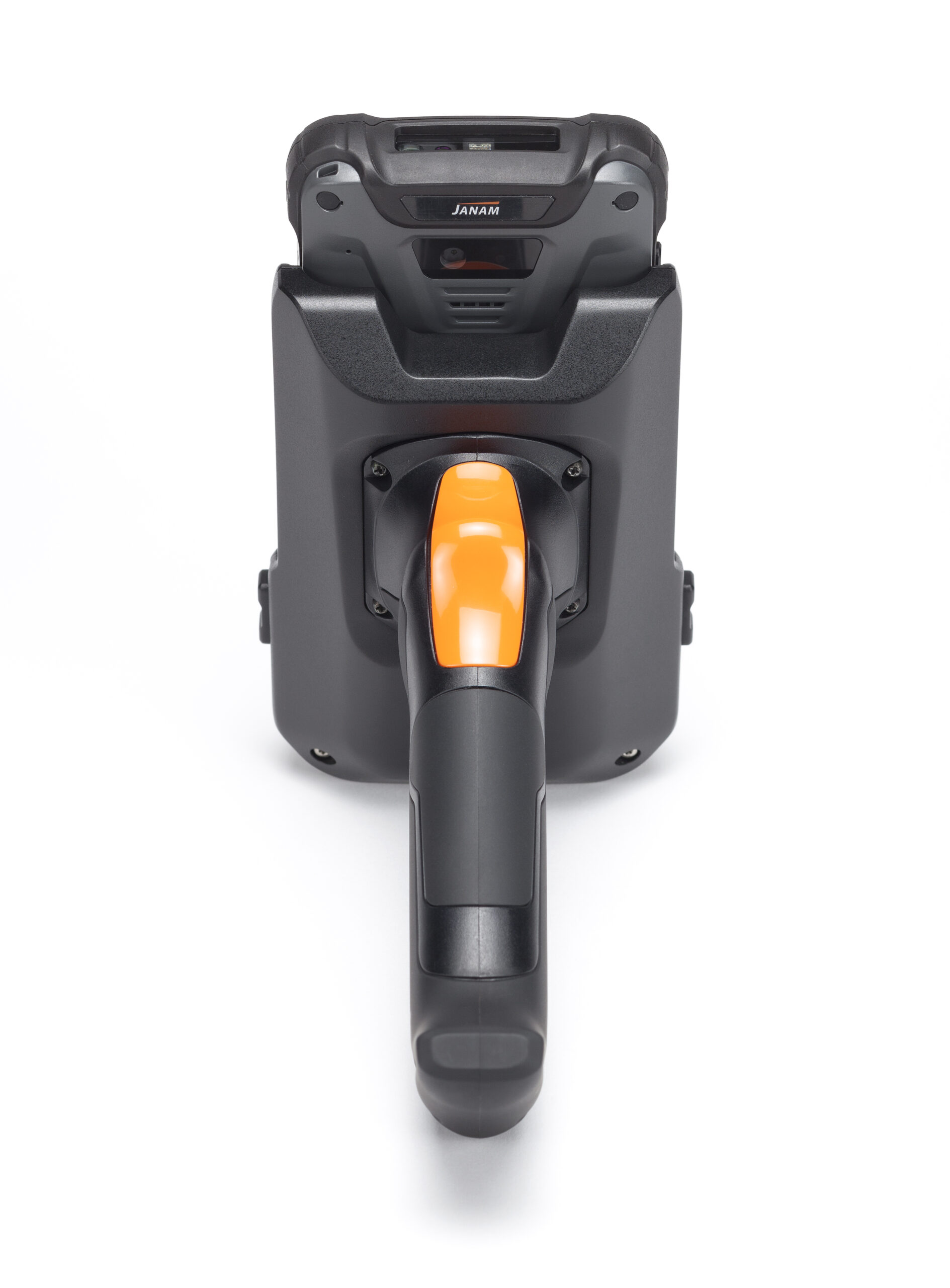 TRG-T1-030
Rails XT30 Trigger Handle w/embedded battery
Availability: MDO, First Source II, Direct
User: CIS, ICE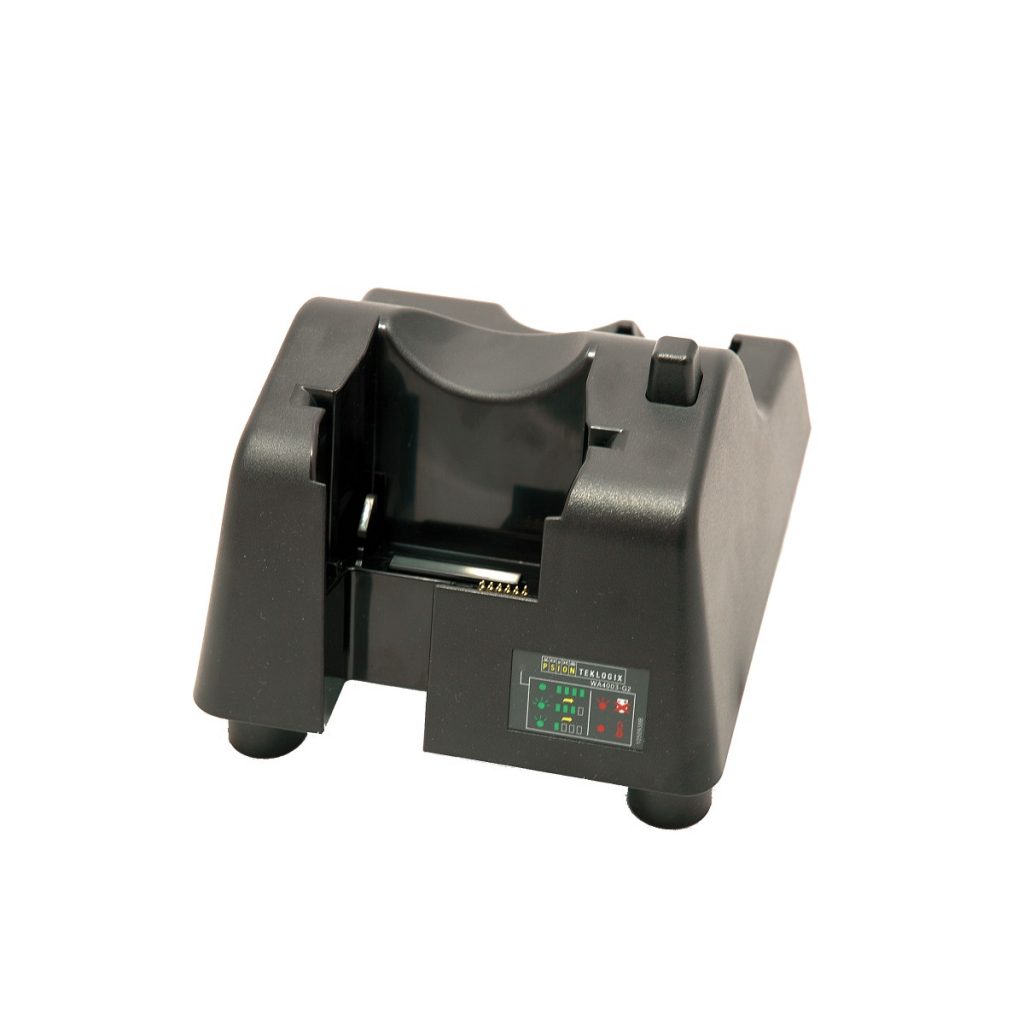 CIN 21023A or 21022A-Dock
Zebra Enterprise, accessory, docking station desktop with AC adapt & lead.
Availability: MDO, First Source II, Direct
User: CIS, ICE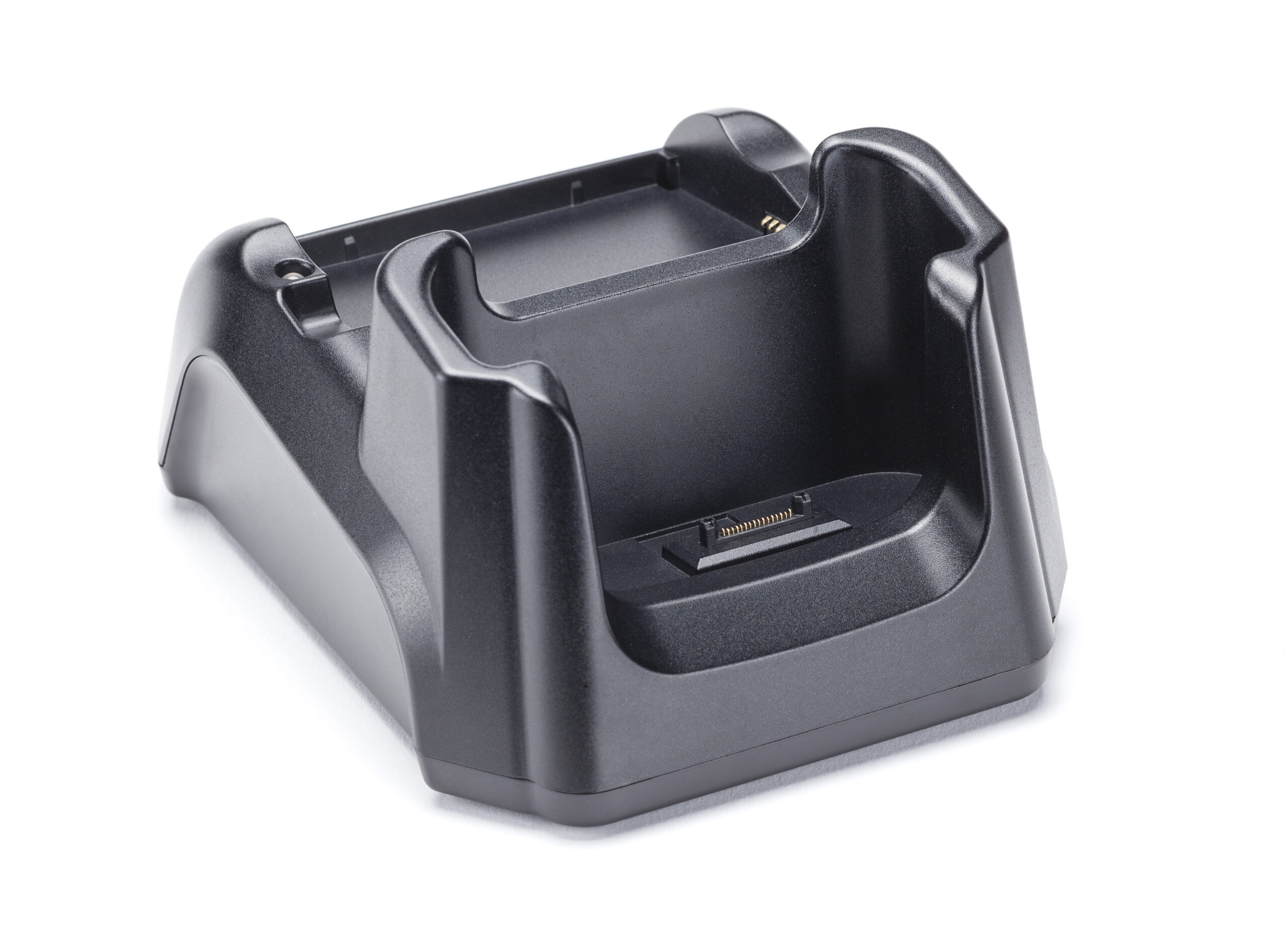 CKT-T1-030CT
Rails Single Slot Charging Cradle for XT30 with Trigger Handle
Availability: MDO, First Source II, Direct
User: CIS, ICE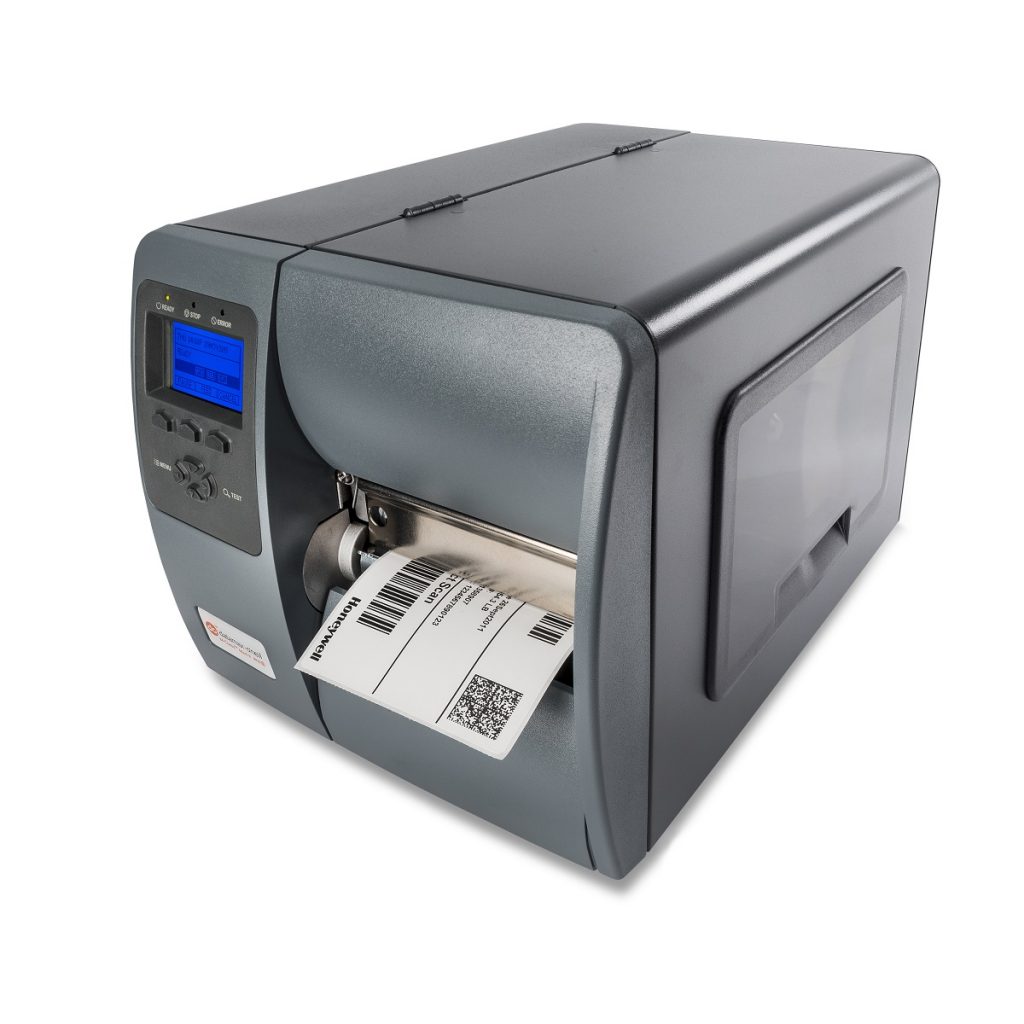 CIN 21821A
Production A-File barcode printer
Availability: MDO, First Source II, Direct
User: CIS, ICE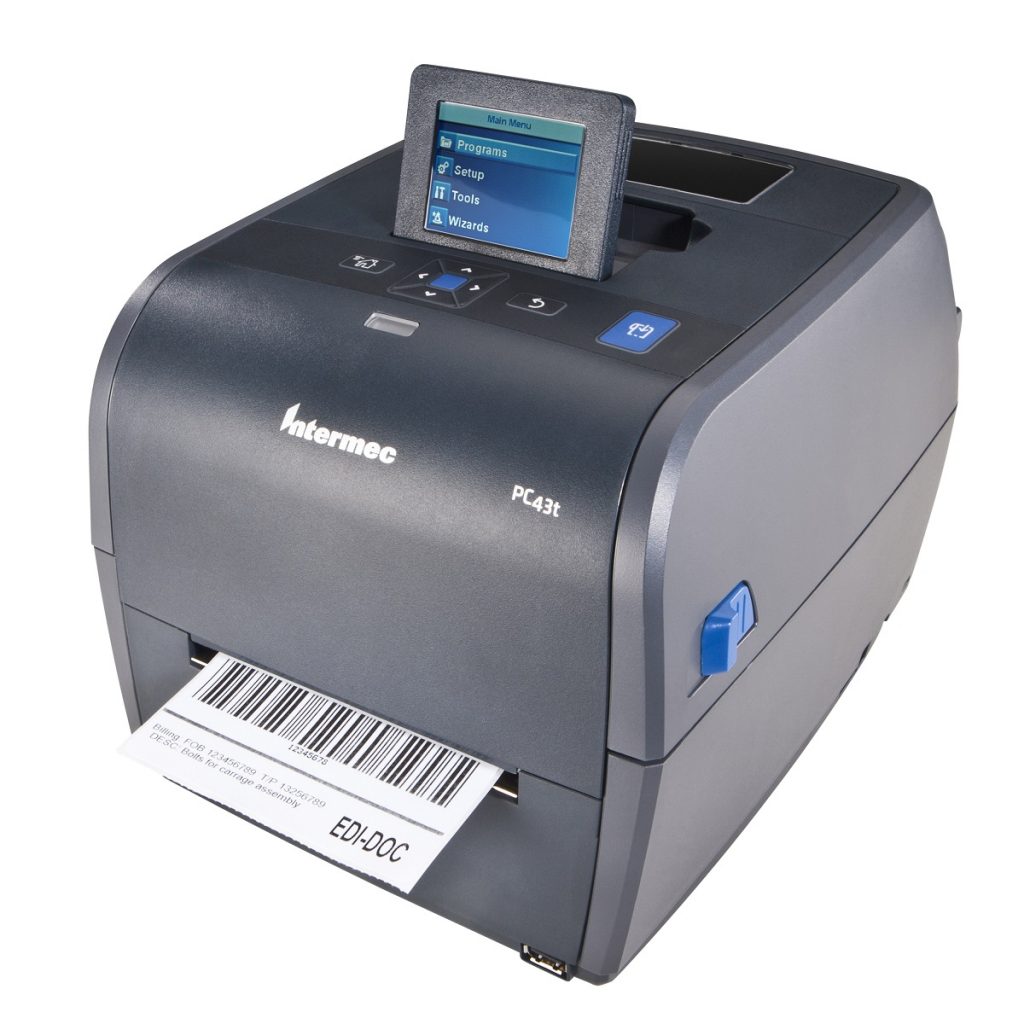 CIN 1820 sec A-5.4.3(.1)
Field A-File barcode printer
Availability: MDO, First Source II, Direct
User: CIS, ICE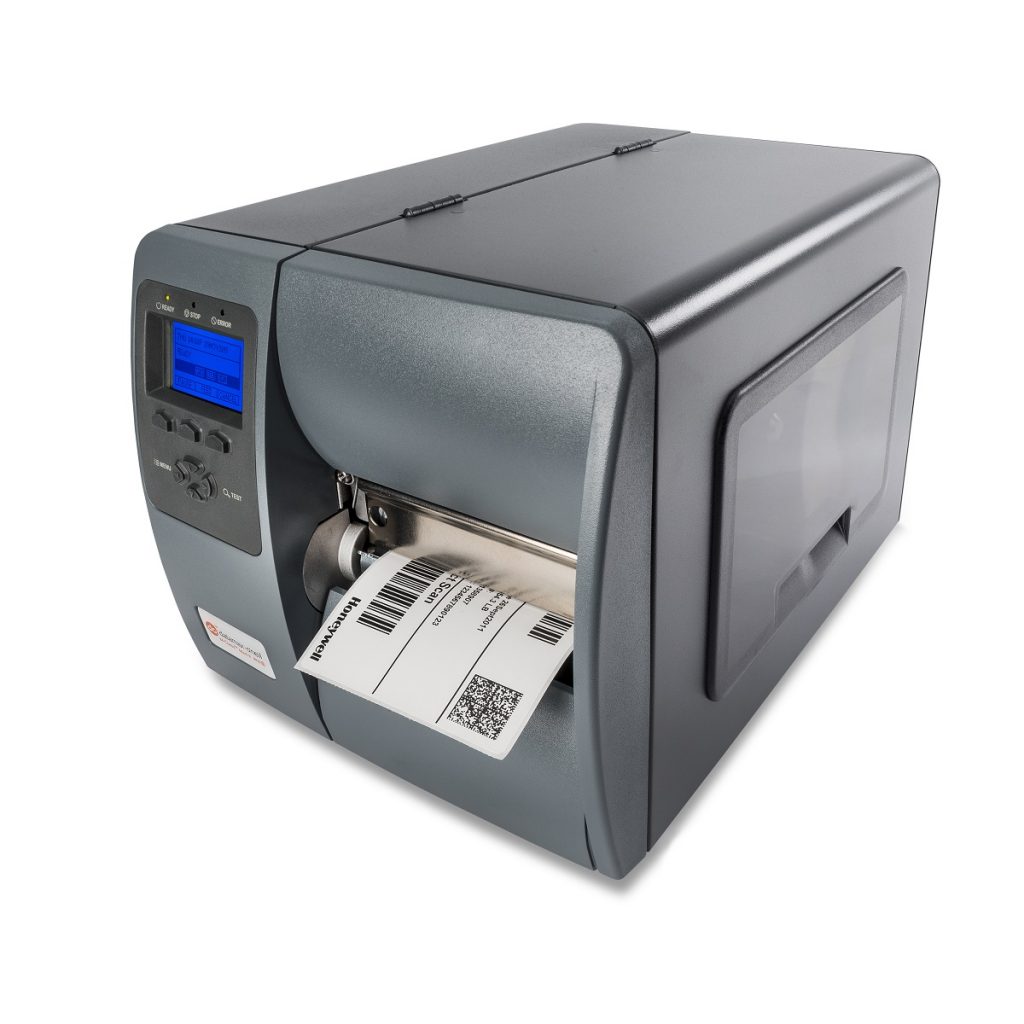 CIN 1821 sec A-5.4.3.2
Production A-File barcode printer
Availability: MDO, First Source II, Direct
User: CIS, ICE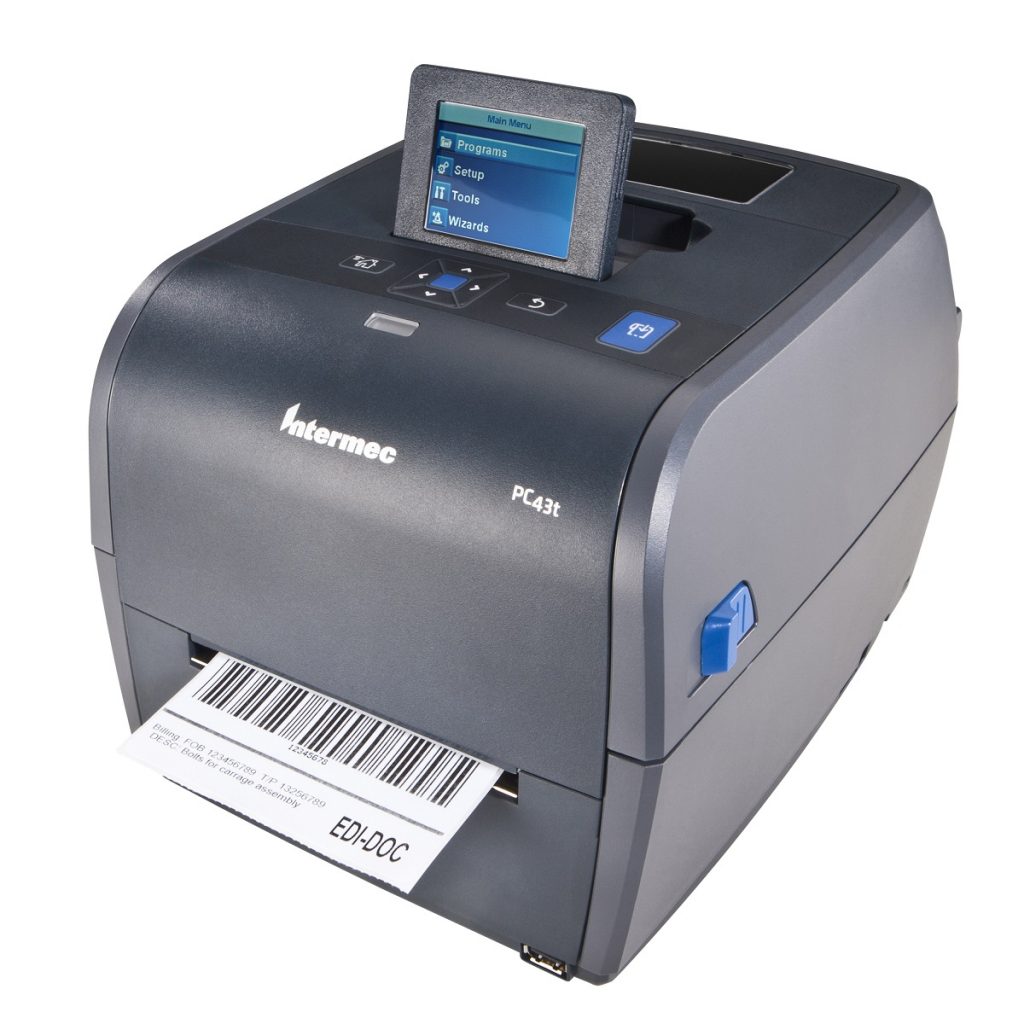 CIN 1809 sec A-5.4.1
Single barcode printer
Availability: MDO, First Source II, Direct
User: CIS, ICE

Miscellaneous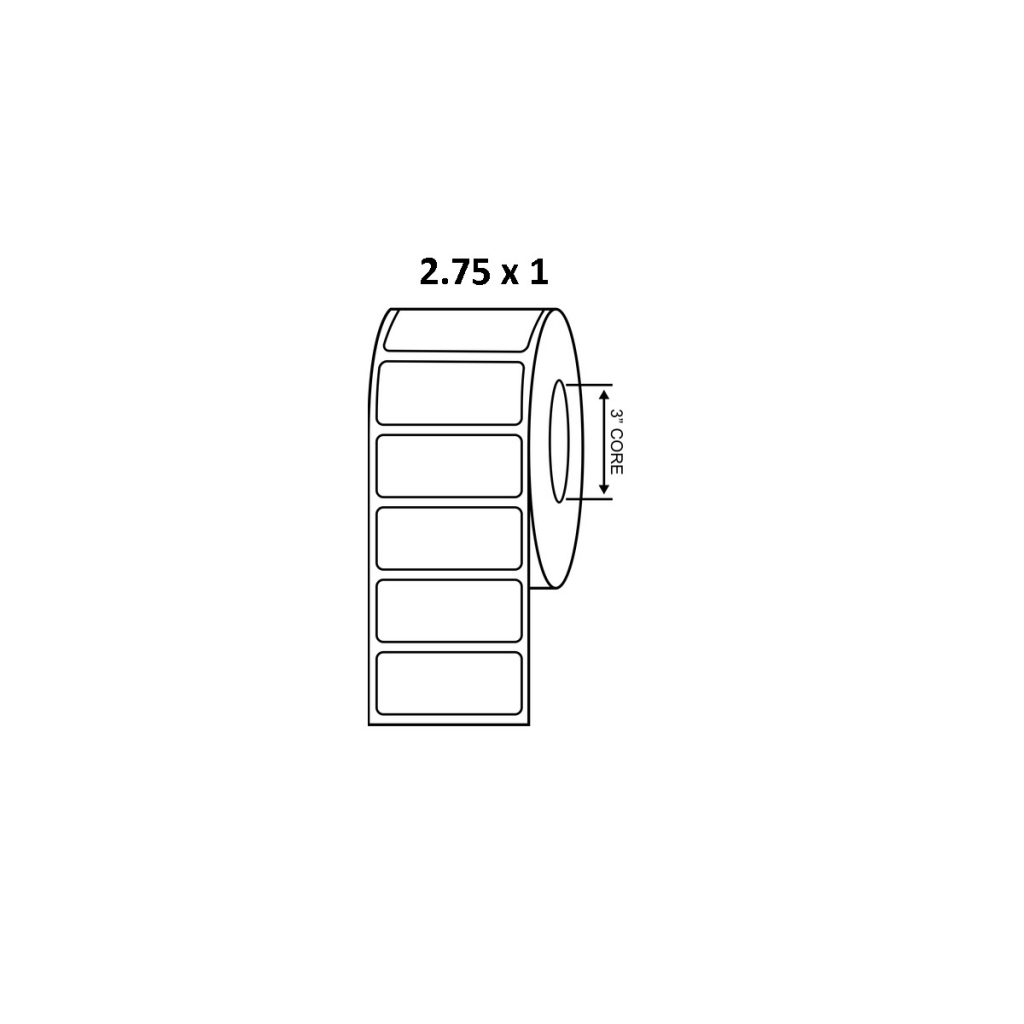 HPPL2
Labels for Datamax 4210, GreatLabel TTL, 2.75″x1″, 5,500/roll, 8 rolls/case
Availability: First Source II, Direct
User: ICE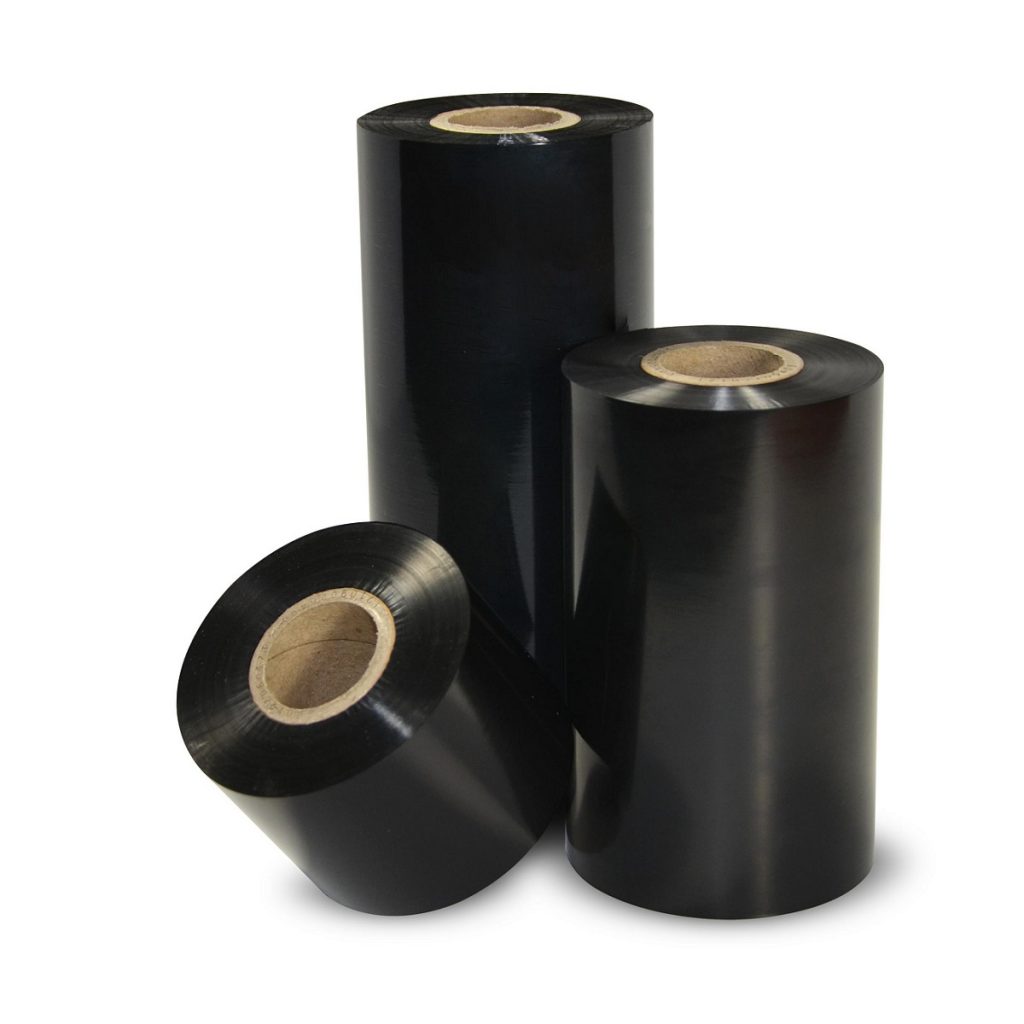 HPPR1
Ribbons for DataMax Bar Code Printer (HPDP) Pack of 3 (for 30M labels)
Availability: First Source II, Direct
User: ICE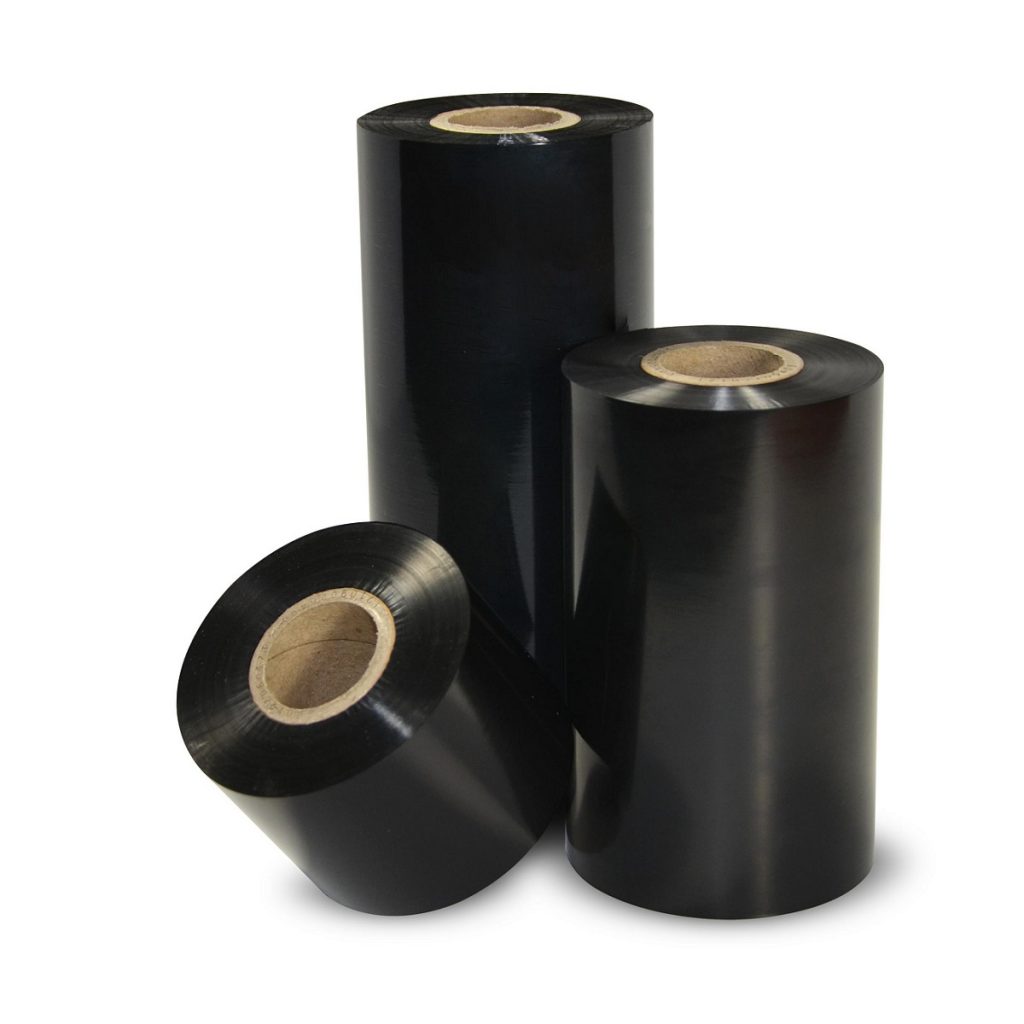 HPPR2
GPXMAX Ribbons 3.00″x 350M, Datamax I4206, 4 rolls/case (to 44,000 Lables)
Availability: First Source II, Direct
User: ICE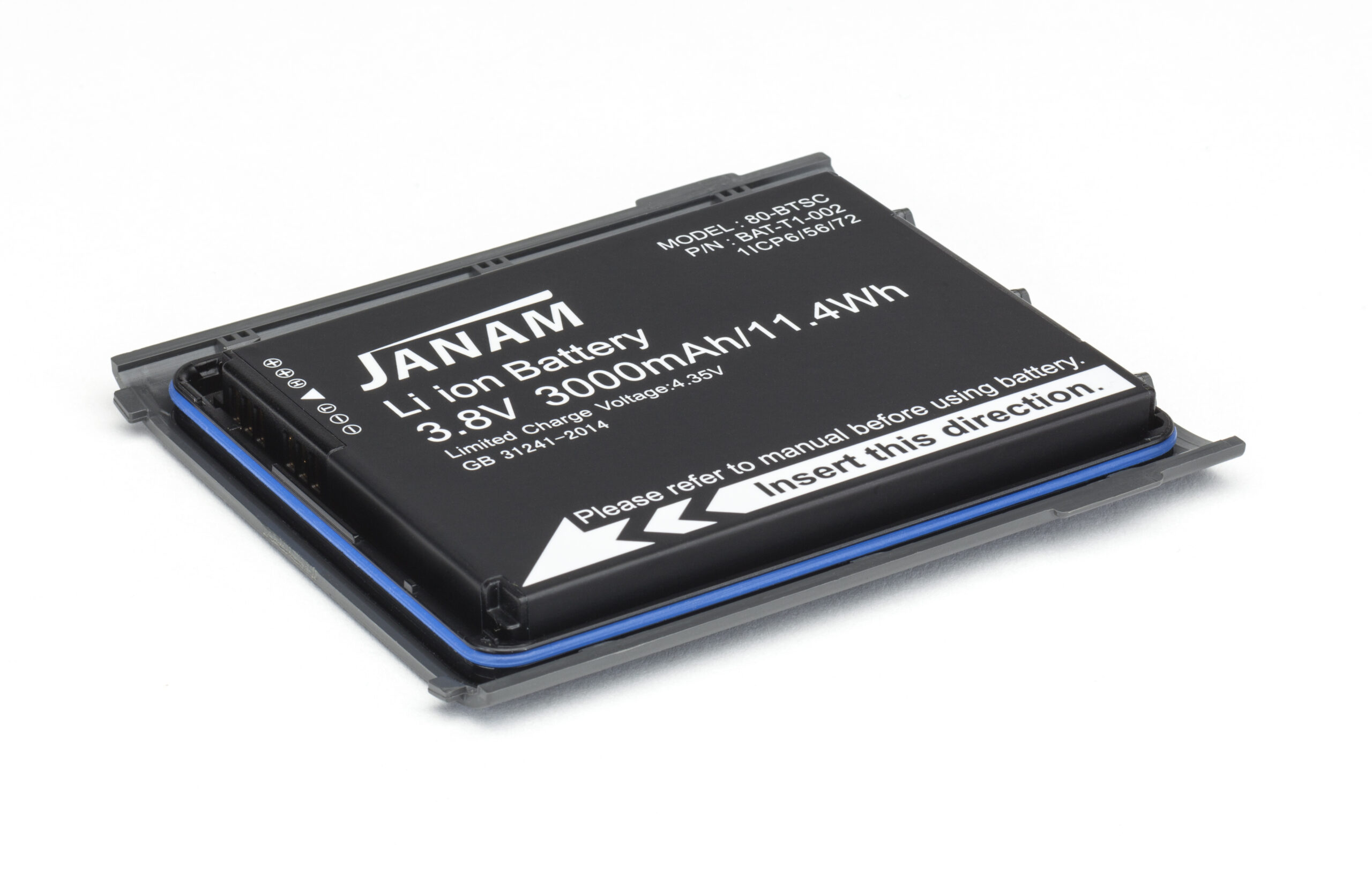 BAT-T1-030
Rails XT30 Additional battery 
Availability: MDO, First Source II, Direct
User: CIS, ICE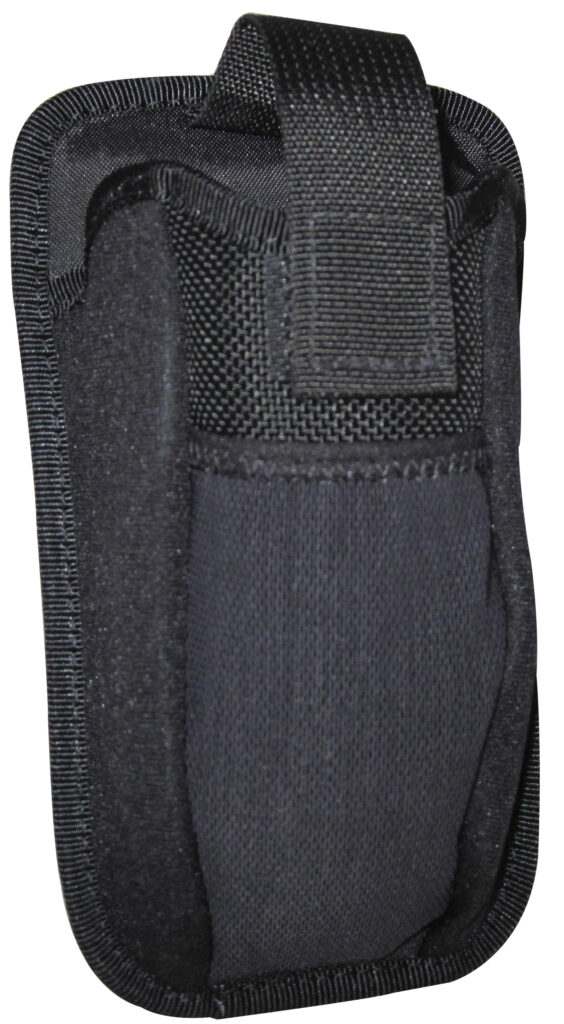 HL-T-003F
Rails Holster, with Rugged Clip for XT30
Availability: MDO, First Source II, Direct
User: CIS, ICE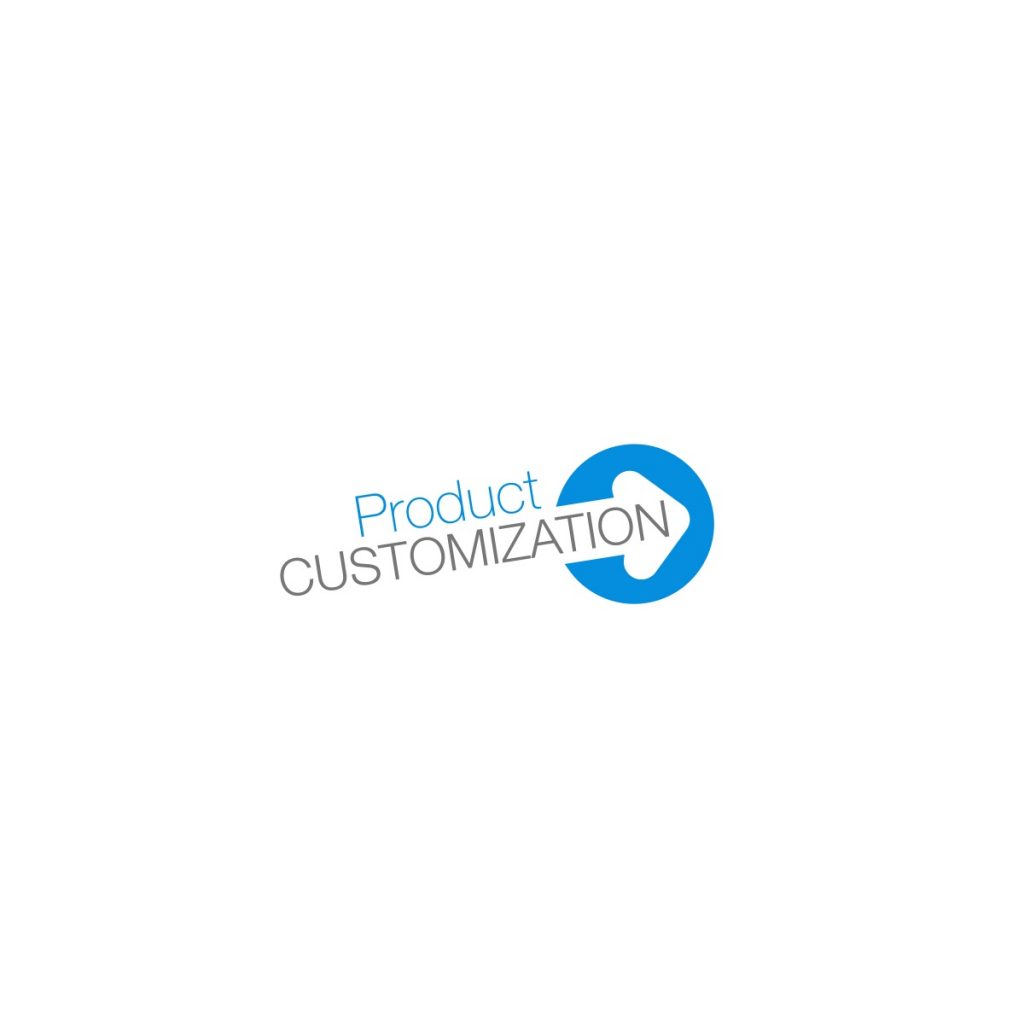 CIN 21022A-Custconfig
Custom configure DHS NFTS portable computers CN70E, CN51, MC55, WA4.
Availability: MDO, First Source II, Direct
User: CIS, ICE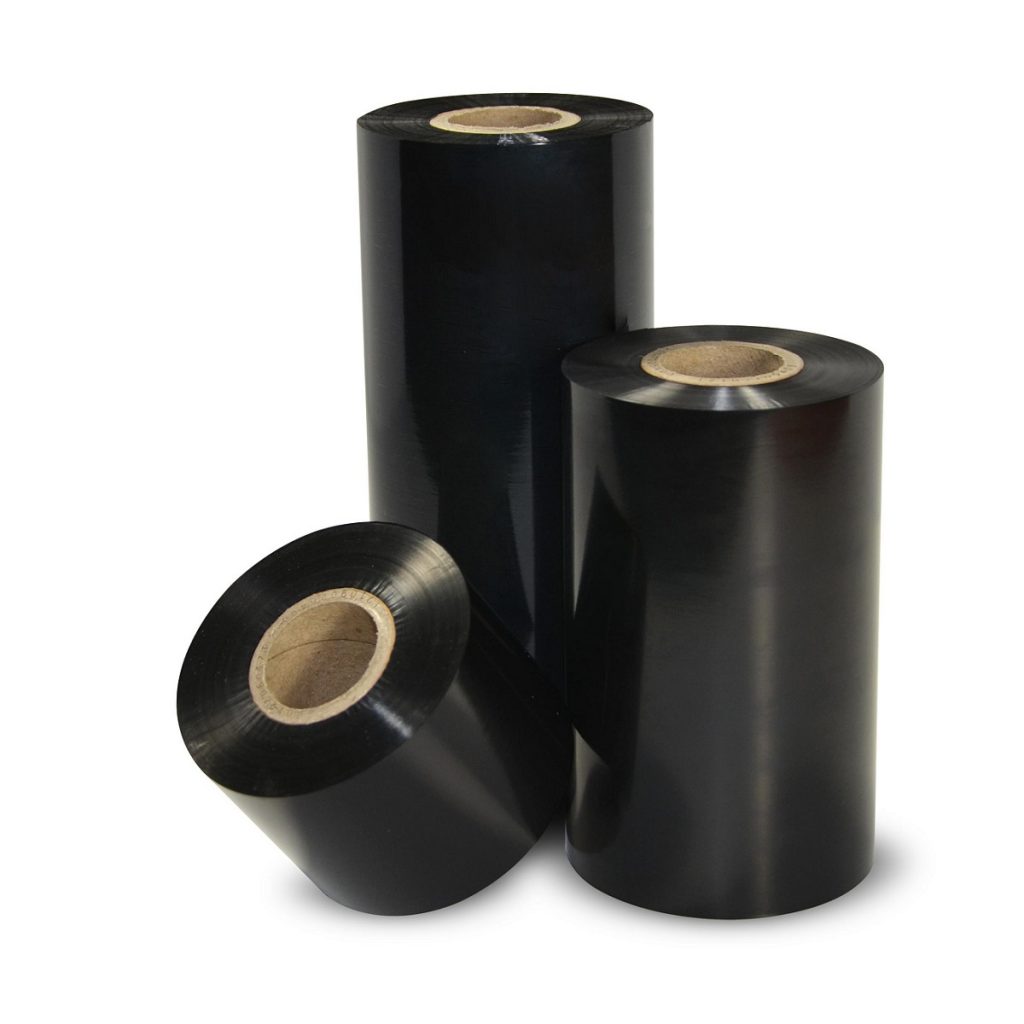 CIN 21822A
Ribbons, 4.02" x 1181' (102mm x 360M) Black – Minimum order of 24 rolls (one case)
Availability: MDO, First Source II, Direct
User: CIS, ICE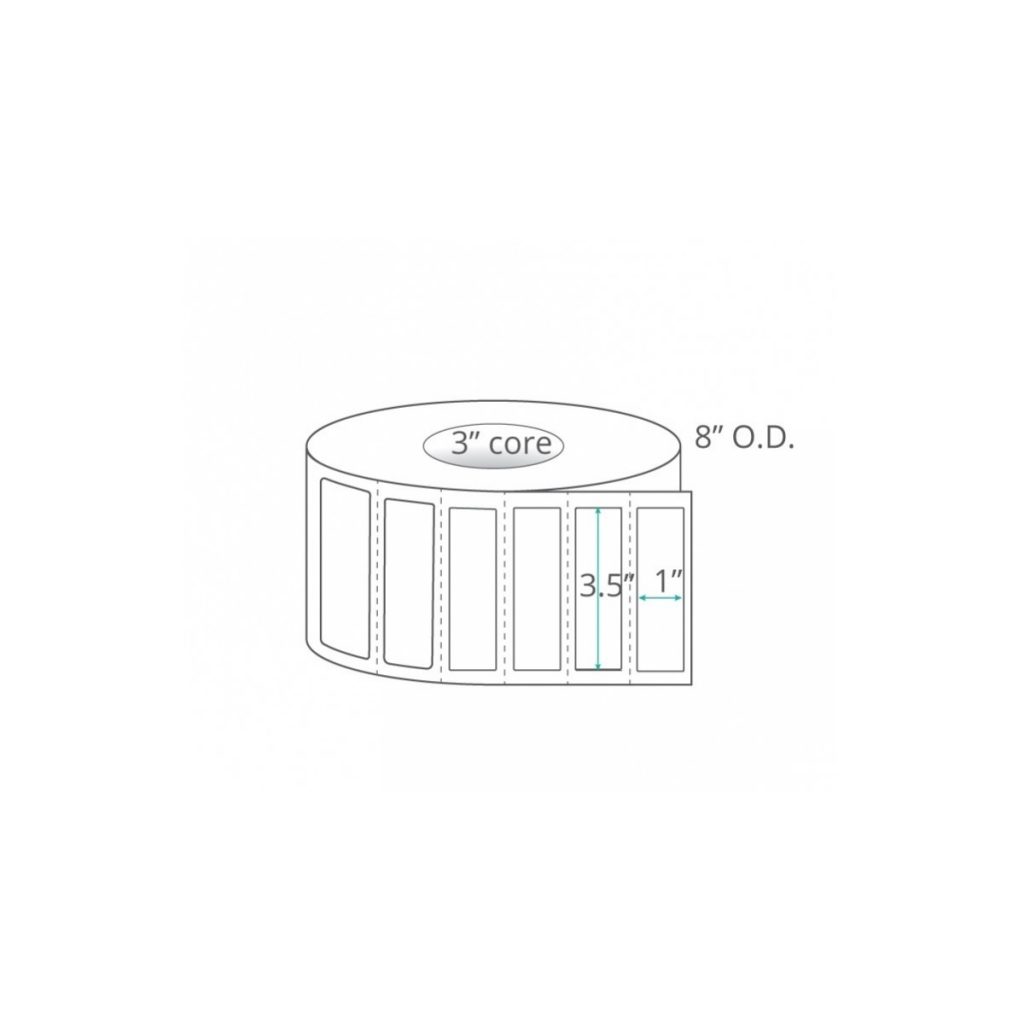 CIN 21823A
HPPL-1 One roll of thermal transfer labels roll 3.5″ x 1.0″ perf.
Availability: MDO, First Source II, Direct
User: CIS, ICE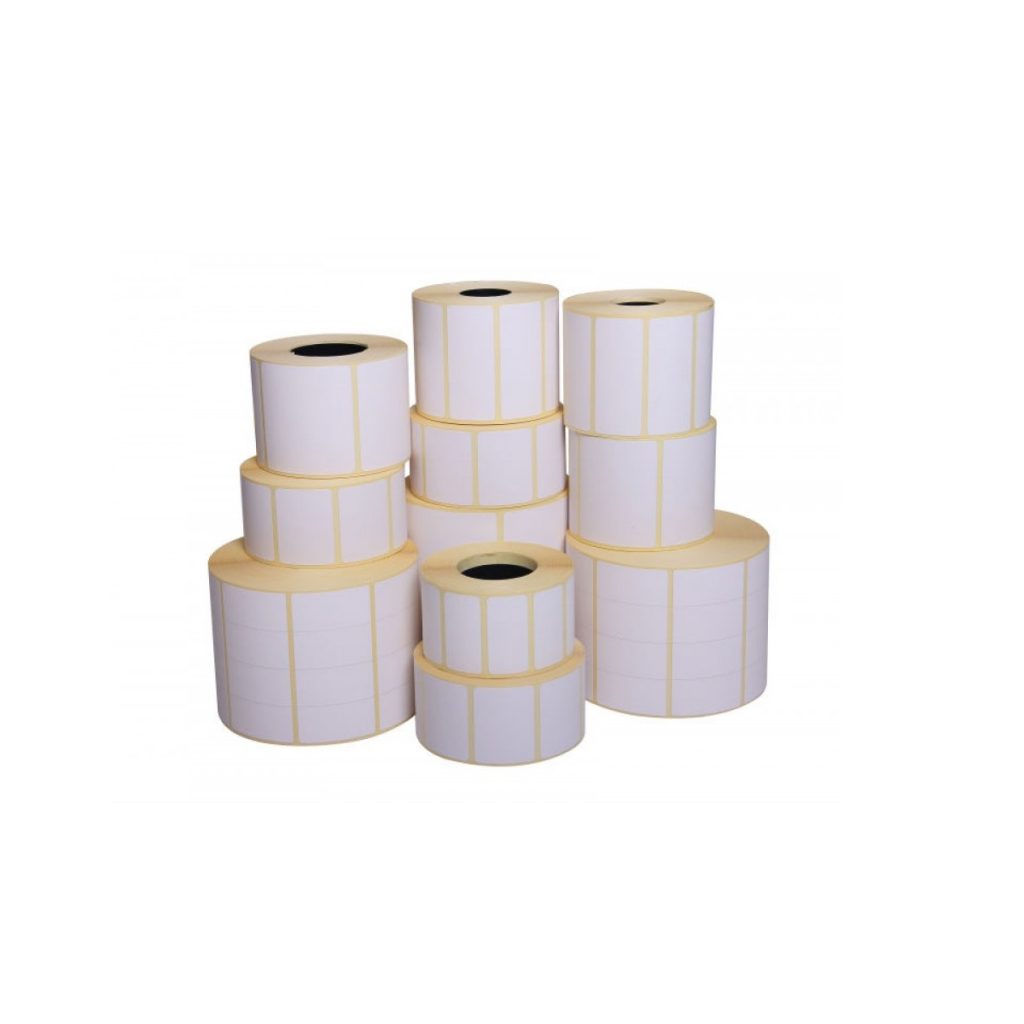 PC43-3.5×5
Paper label 3.5×1 1″ Core 5 " OD
Availability: MDO, First Source II, Direct
User: CIS, ICE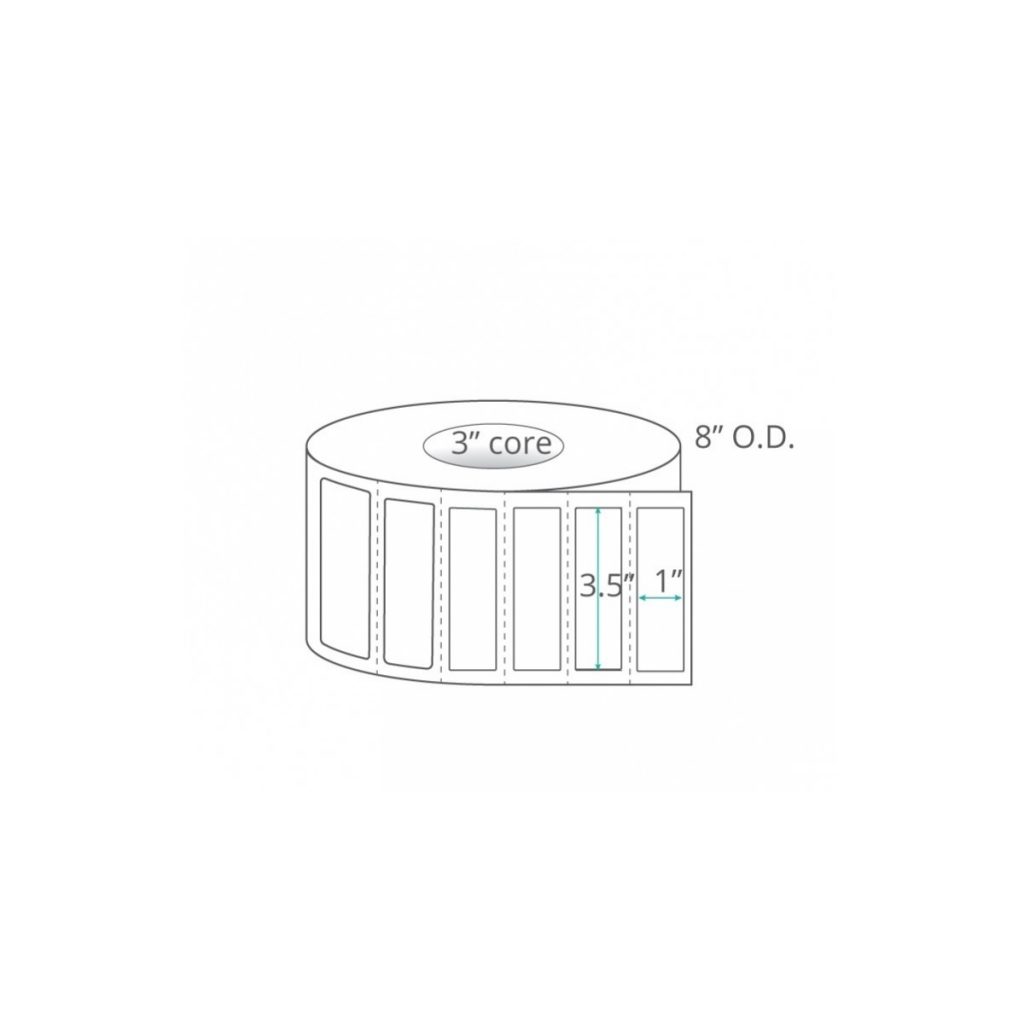 sec A-6.4.4.d
3.5×1 label
Availability: MDO, First Source II, Direct
User: CIS, ICE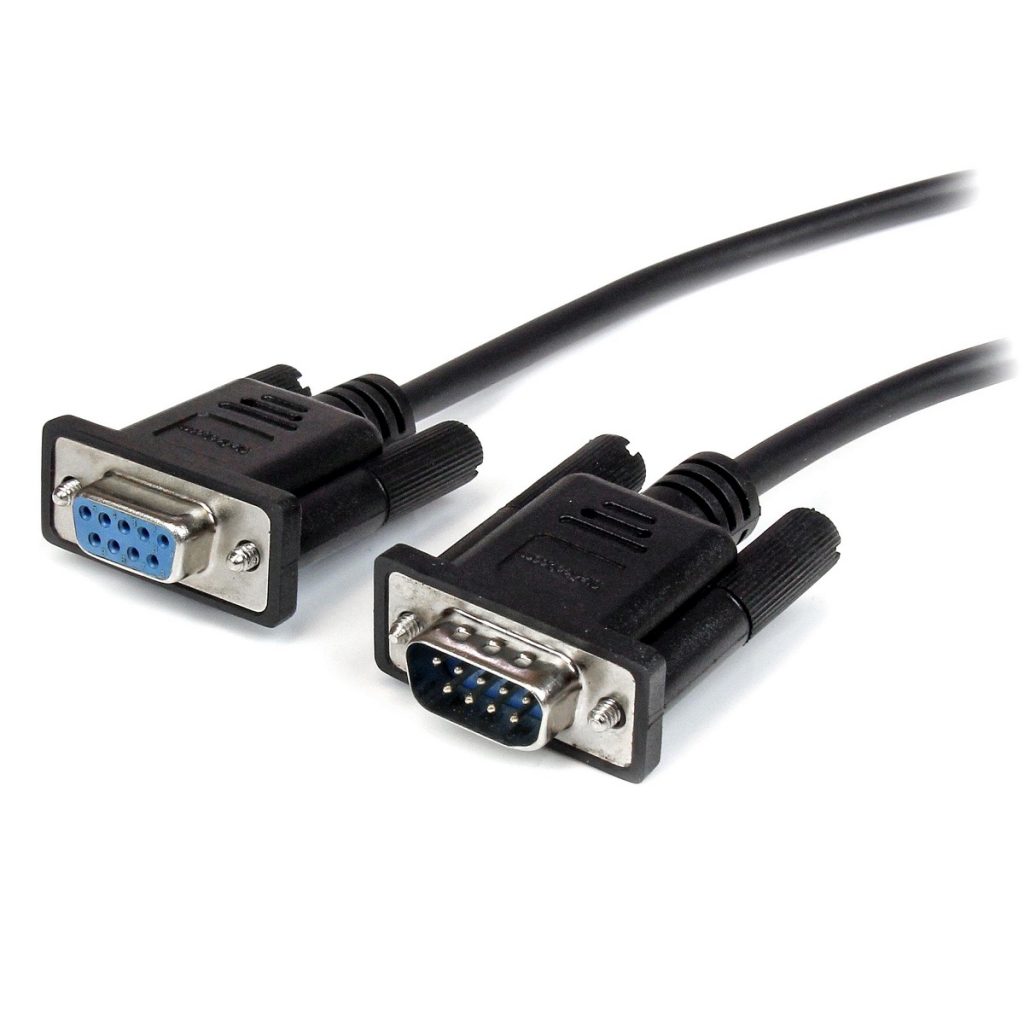 DMX-serial
6FT male to female serial cable
Availability: MDO, First Source II, Direct
User: CIS, ICE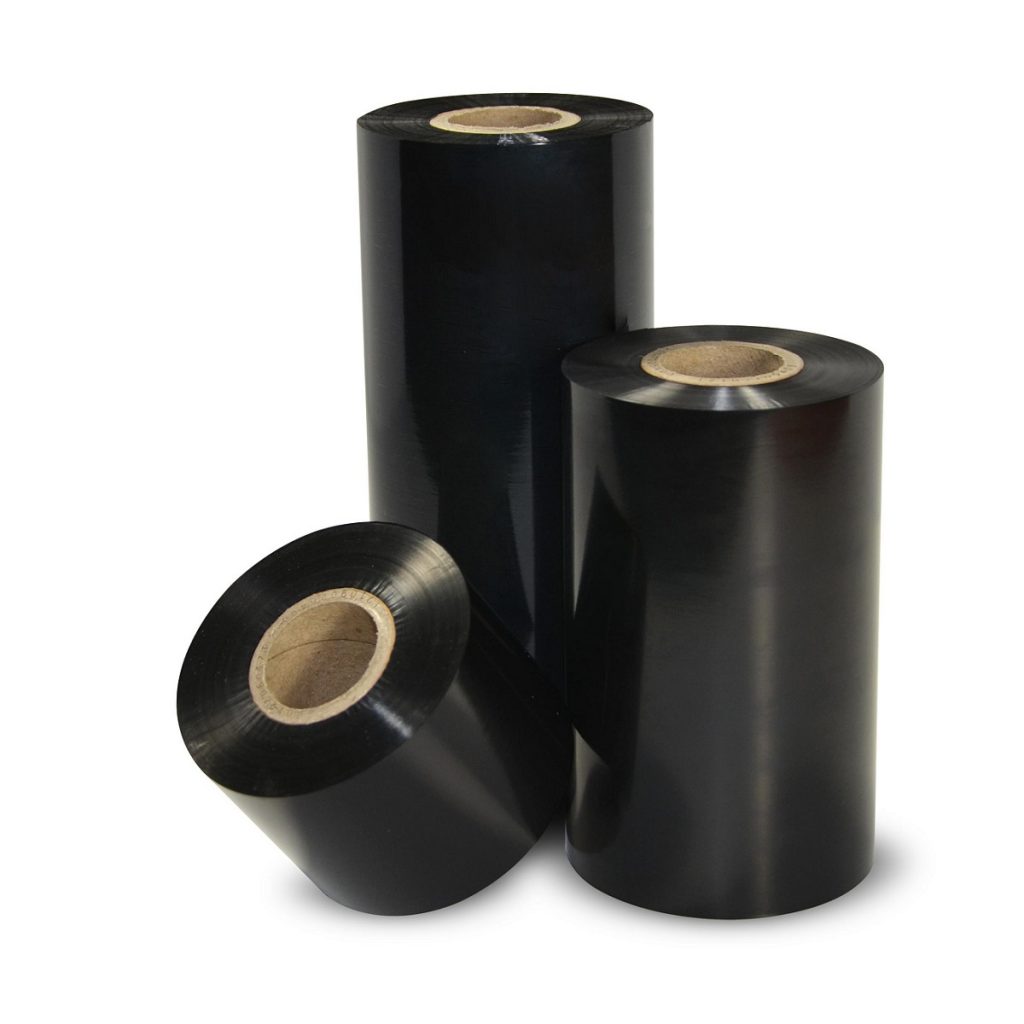 43T-ribbon-4.1
Wax ribbon 4.1 x 900 1″ core
Availability: MDO, First Source II, Direct
User: CIS, ICE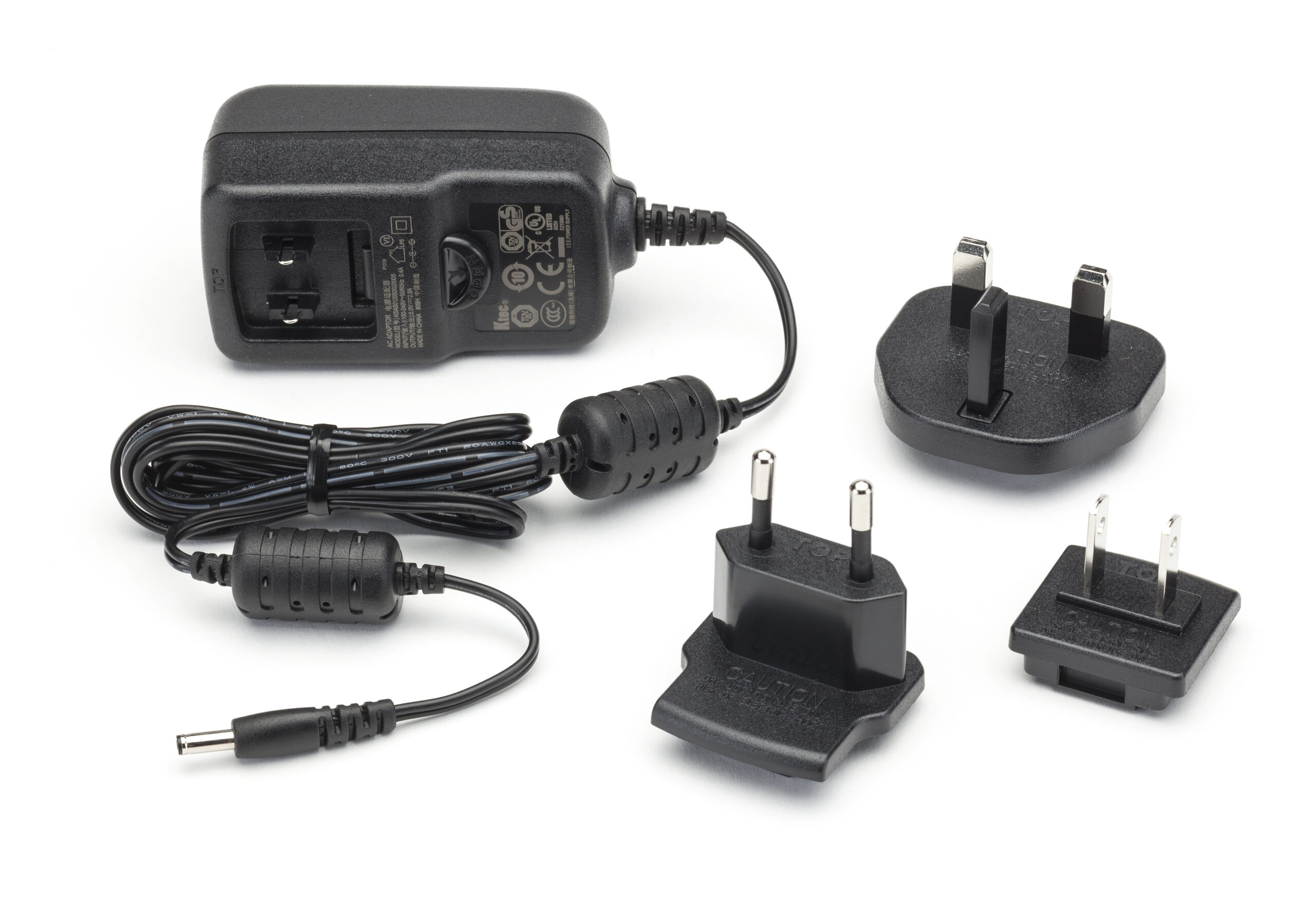 CRG-SAC
Rails Standalone PSU for XT30
Availability: MDO, First Source II, Direct
User: CIS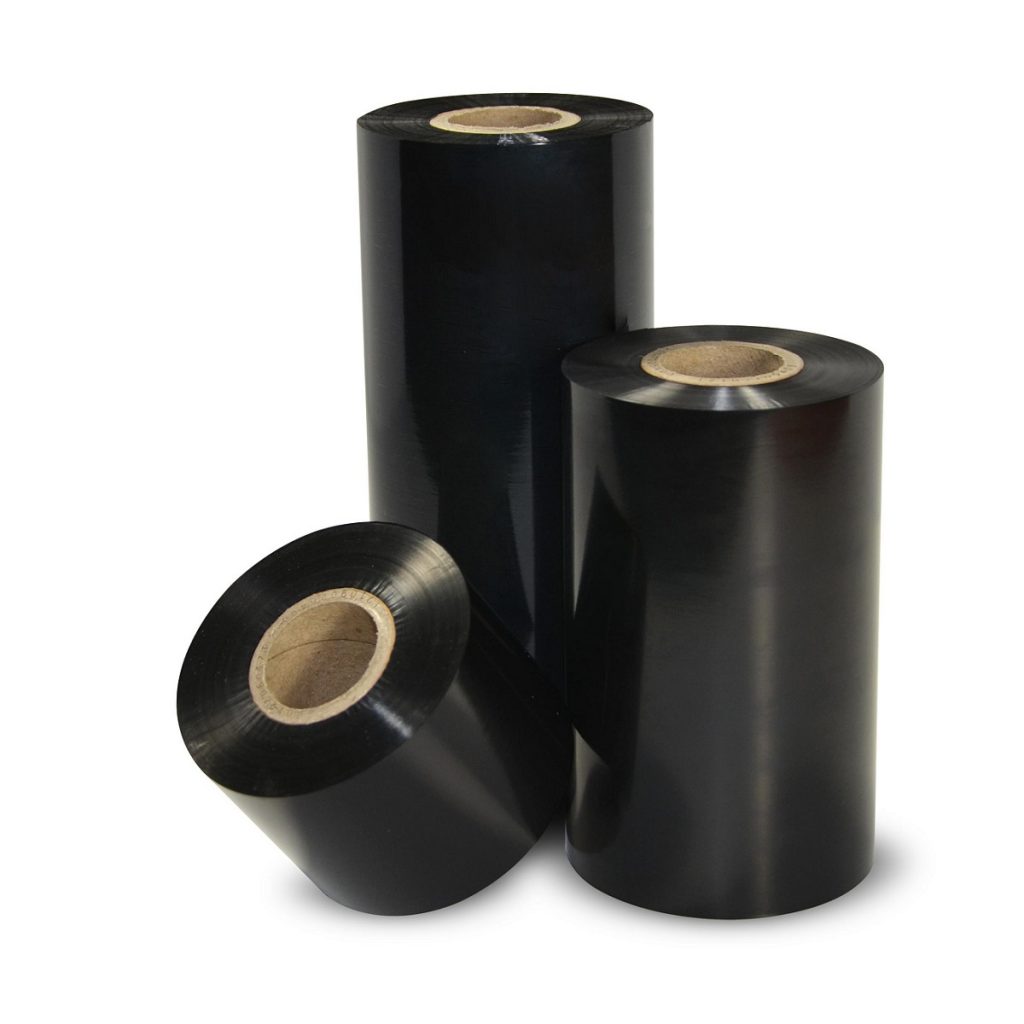 sec A-6.4.4.c
Wax ribbon 4.02 x 1181 1″ core
Availability: MDO, First Source II, Direct
User: CIS, ICE