For over 35 years, TCG has worked hard to meet the demands of the federal government. By providing custom products, configuring, and bundling items into kits, TCG makes life easy for both contractors and end users IT departments.  This allows for faster installation without product failure delays.
The items below are a small offering of the customized products we make available to our customers. While most of our products can be purchased directly, they are also available through our partners on contracts like SEWP V, First Source and GSA.
Contact us to see what TCG can do to meet your unique requirements.
Barcode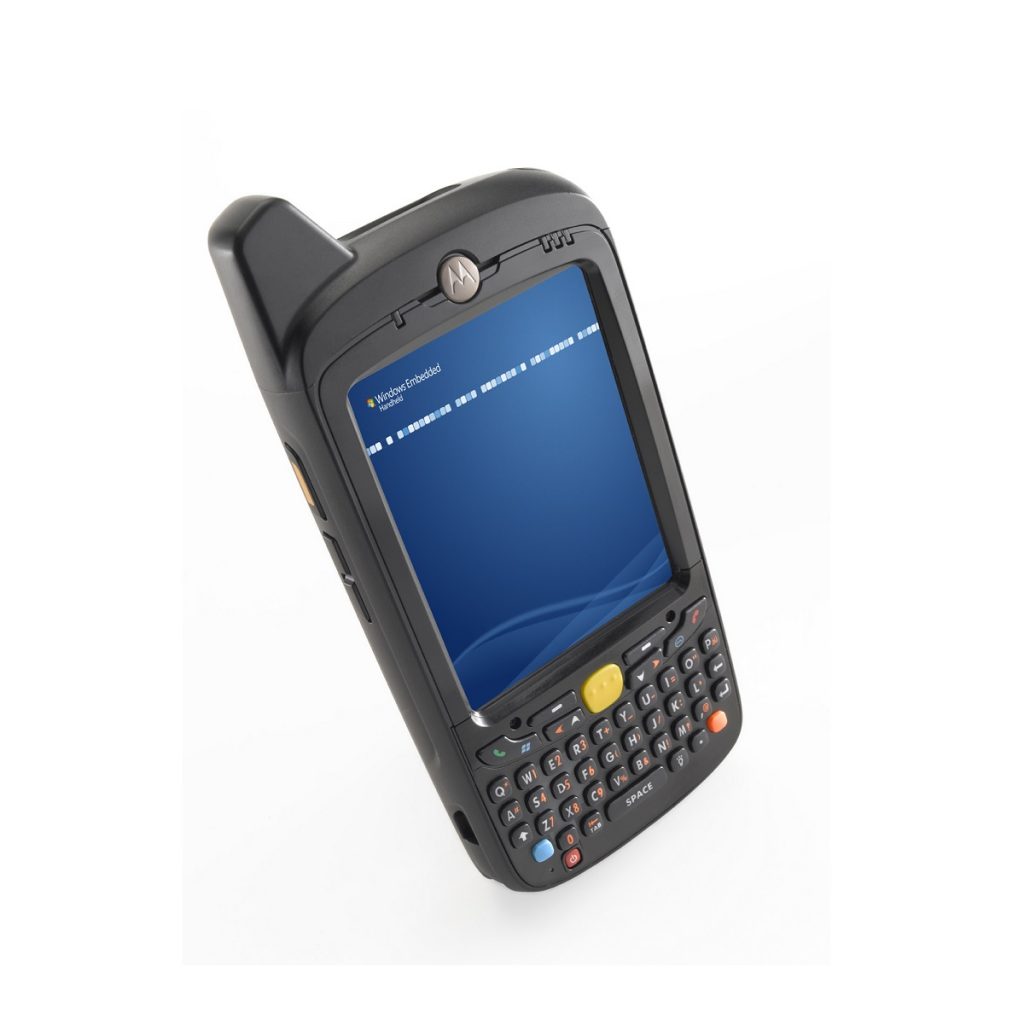 MC67NA-PFABAA00511
Custom no radios MC67 with hardened operating system
Availability: SEWP V, Direct
User: Classified Federal Agency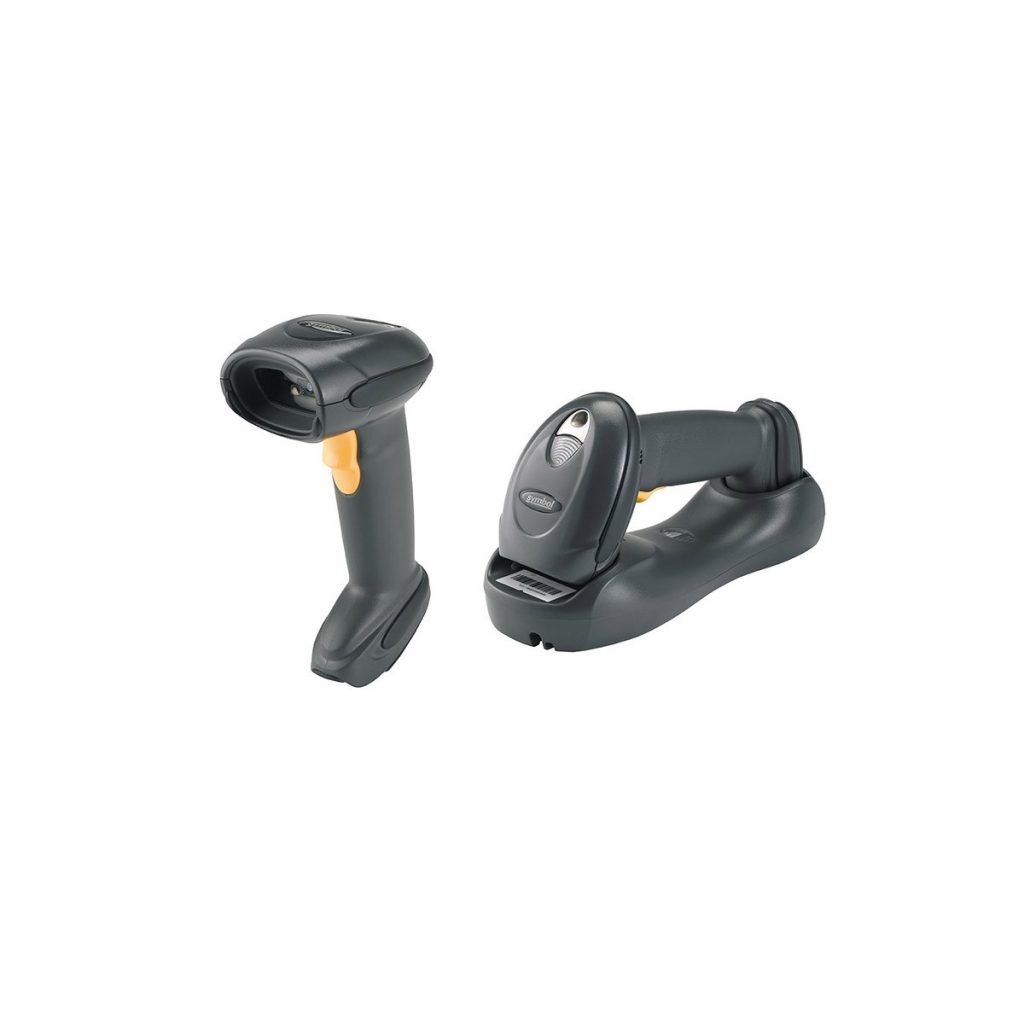 Custom firmware encryption for scanning social security numbers
Availability: SEWP V, Direct
User: SSA Records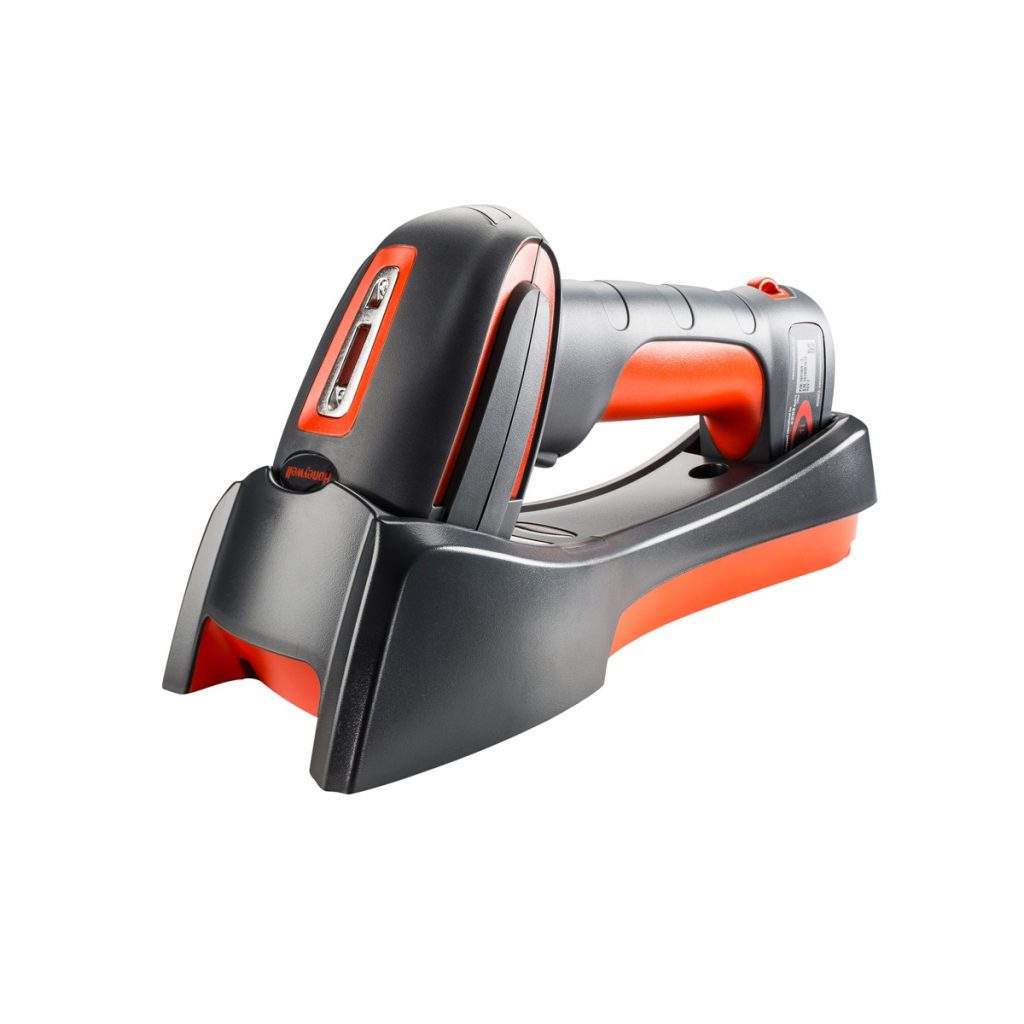 Industrial cordless scanner with custom DSS MH10.8 firmware
Availability: SEWP V, Direct
User: Defense Distribution Centers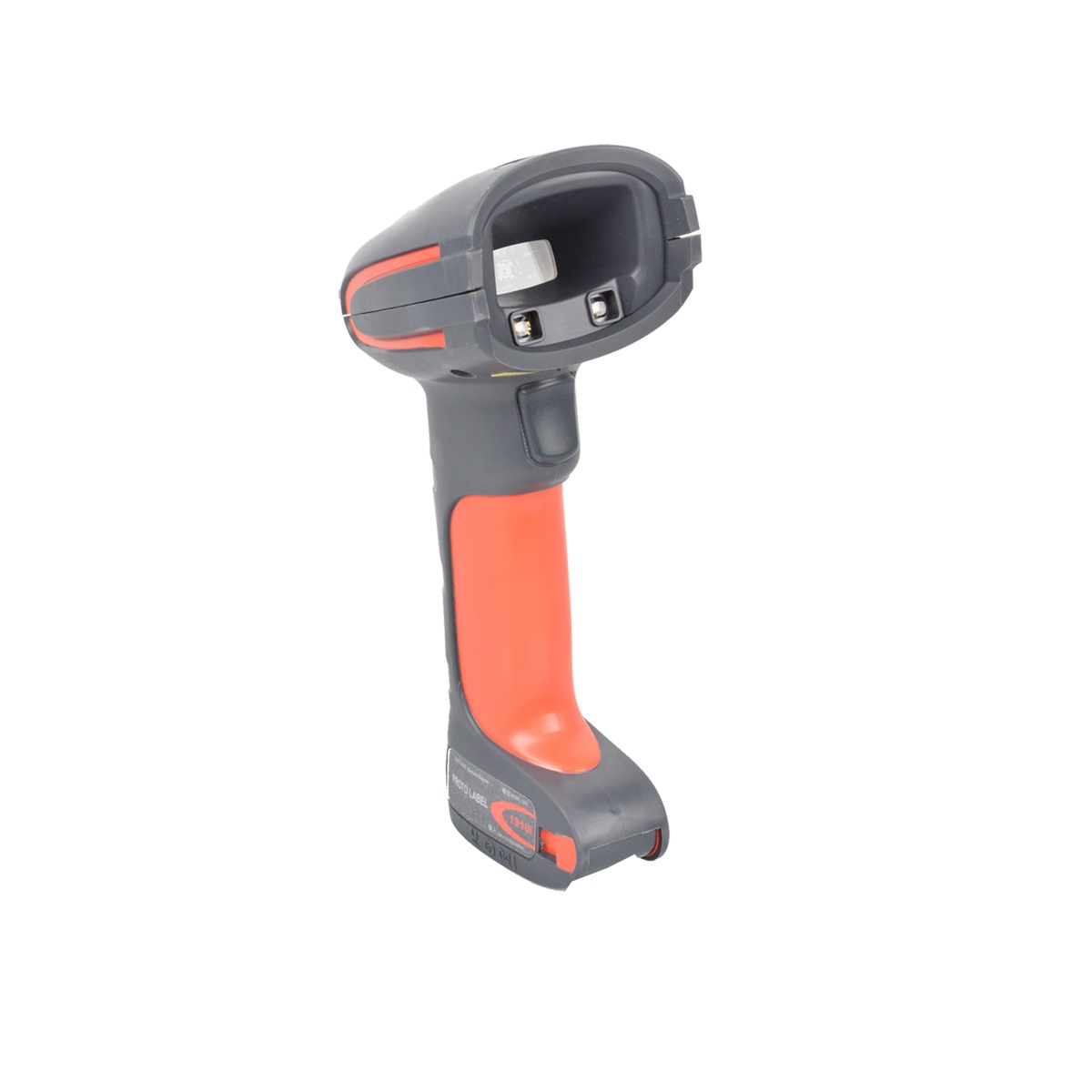 Industrial tethered scanner with custom DSS MH10.8 firmware
Availability: SEWP V, Direct
User: Defense Distribution Centers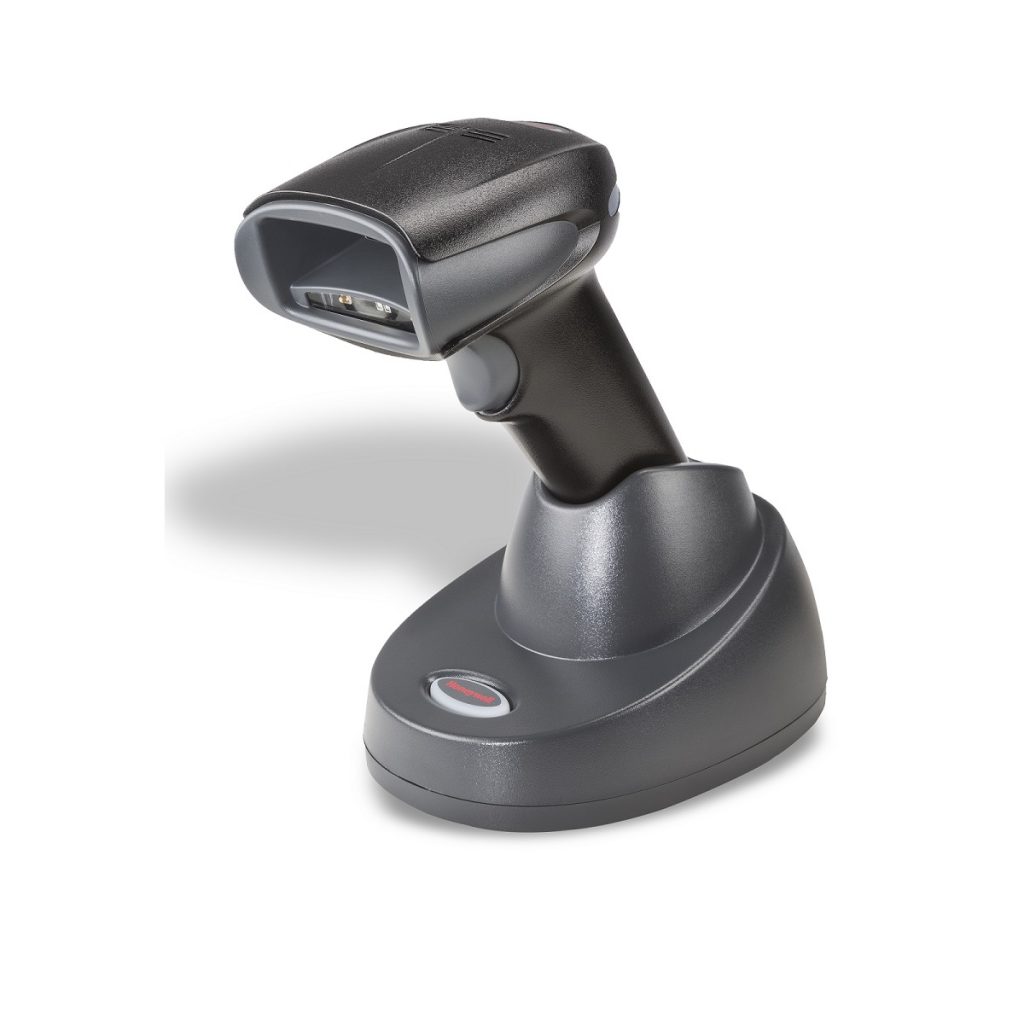 1902GSR-EZDLKIT
1902GSR Cordless Barcode Imager (1902GSR-2USB-5EZ) with EZ-DL license, Charge/Com cradle, USB interface and battery.
Availability: SEWP V, Direct
User: USDA Forest Service, National Park Service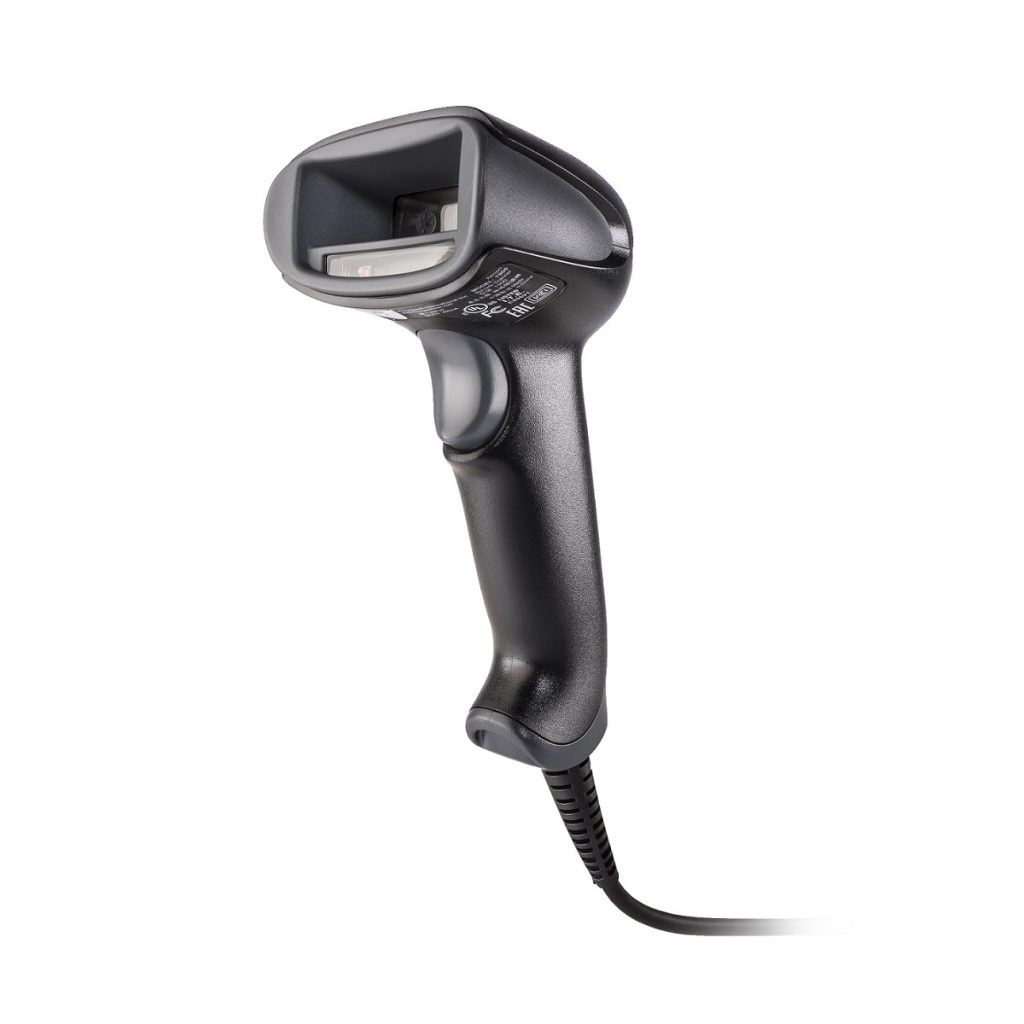 1900GSR Barcode imager with EZ-DL License and USB interface cable
Availability: SEWP V, Direct
User: USDA Forest Service, National Park Service

Barcode Support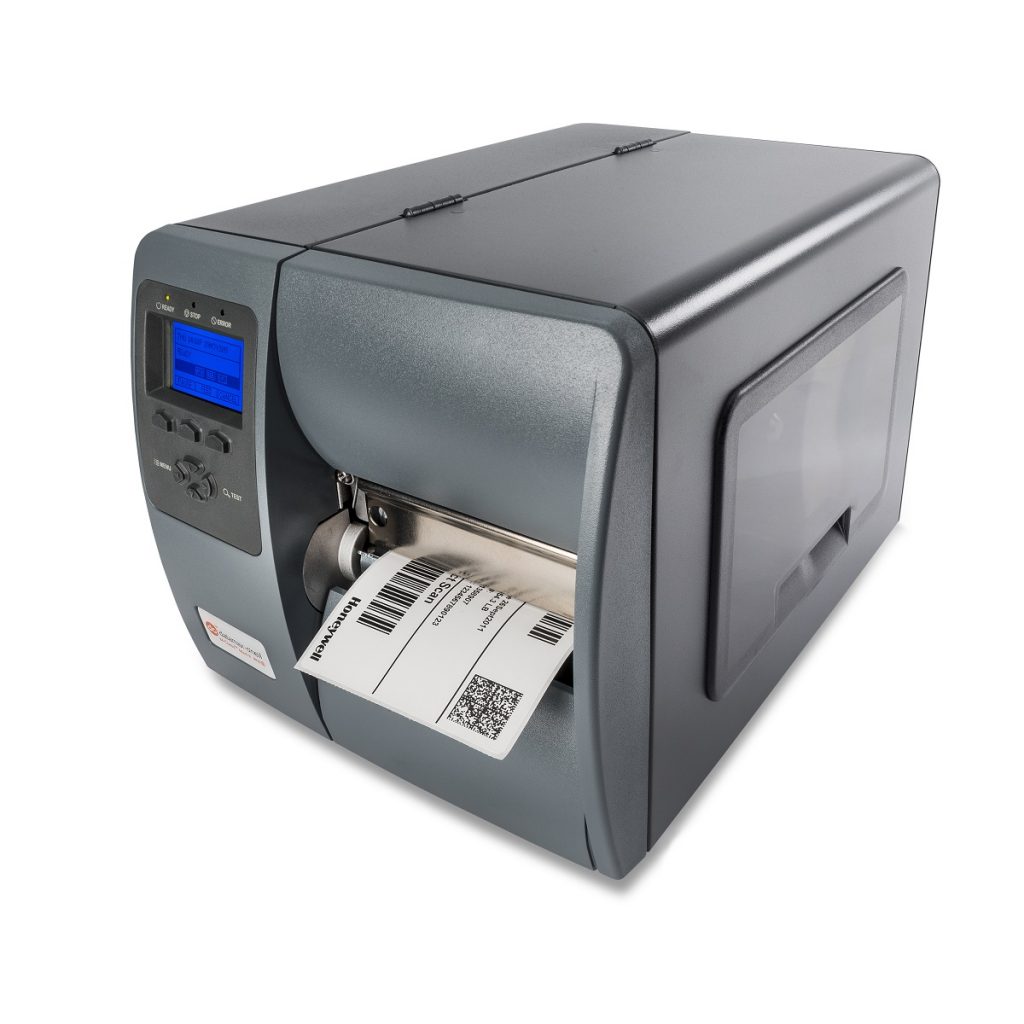 M4308PAP
Custom Blood Bag printer for American Red Cross
Availability: SEWP V, Direct
User: Red Cross

Miscellaneous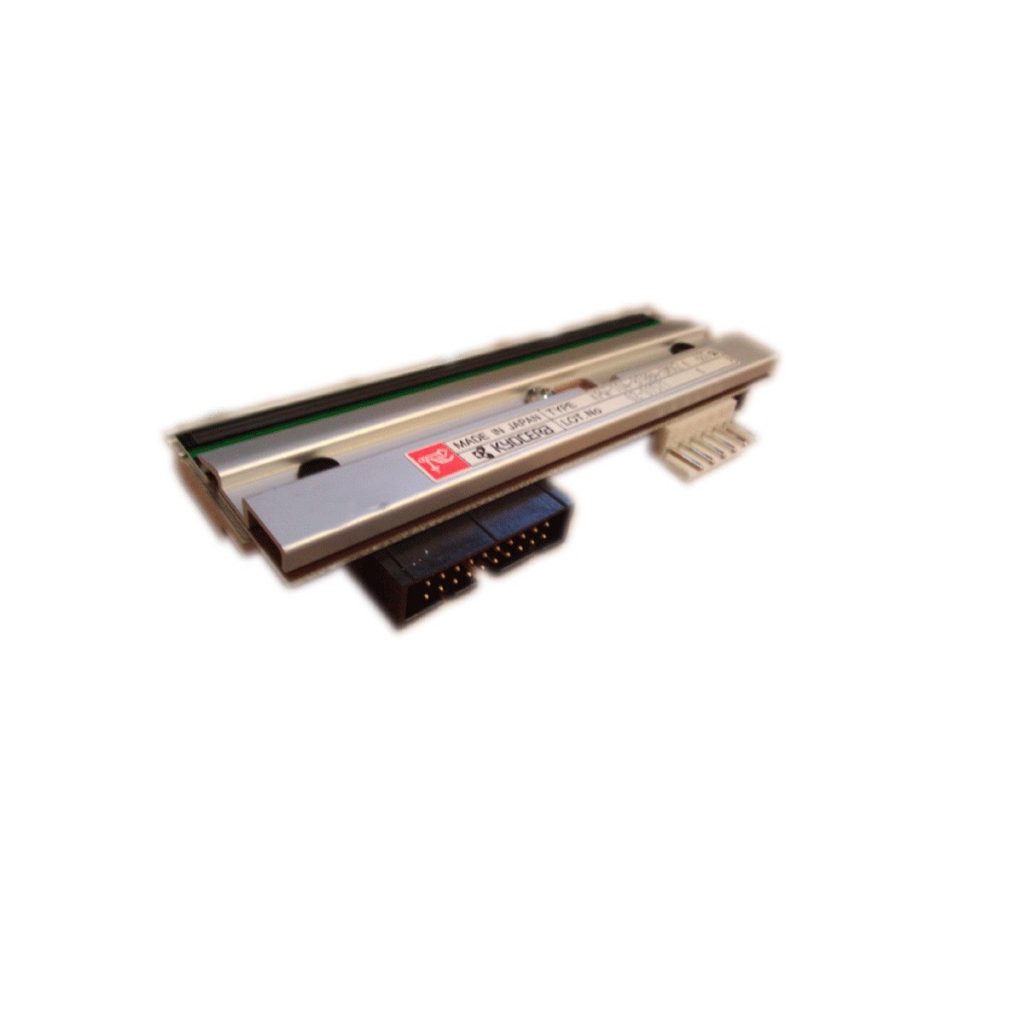 PHD20-2263-01
300dpi printhead replacement for M4308PAP printers
Availability: SEWP V, Direct
User: Red Cross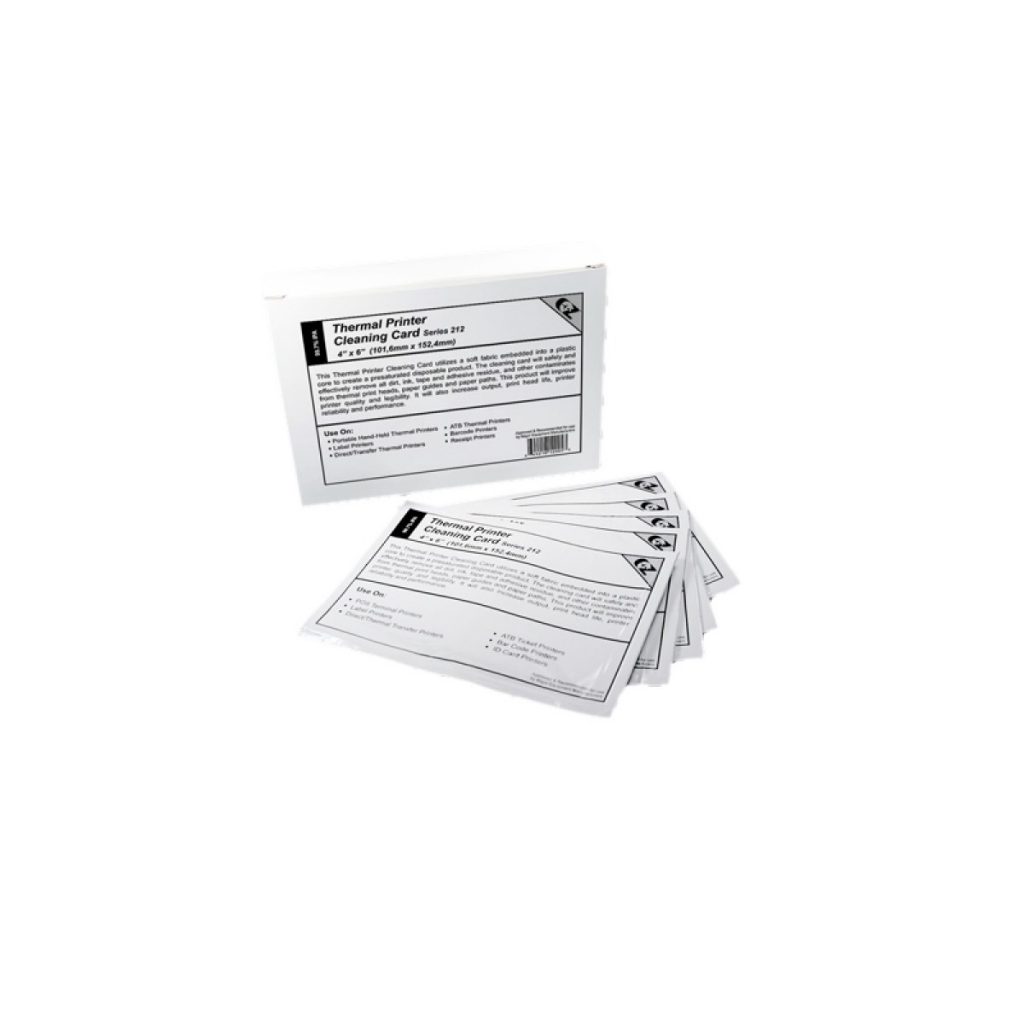 M-70-2012-01
25 pack of cleaning cards
Availability: SEWP V, Direct
User: Red Cross, Any Barcode Printer User

M-105950-035
12 pack of cleaning pens
Availability: SEWP V, Direct
User: Red Cross, Any Barcode Printer User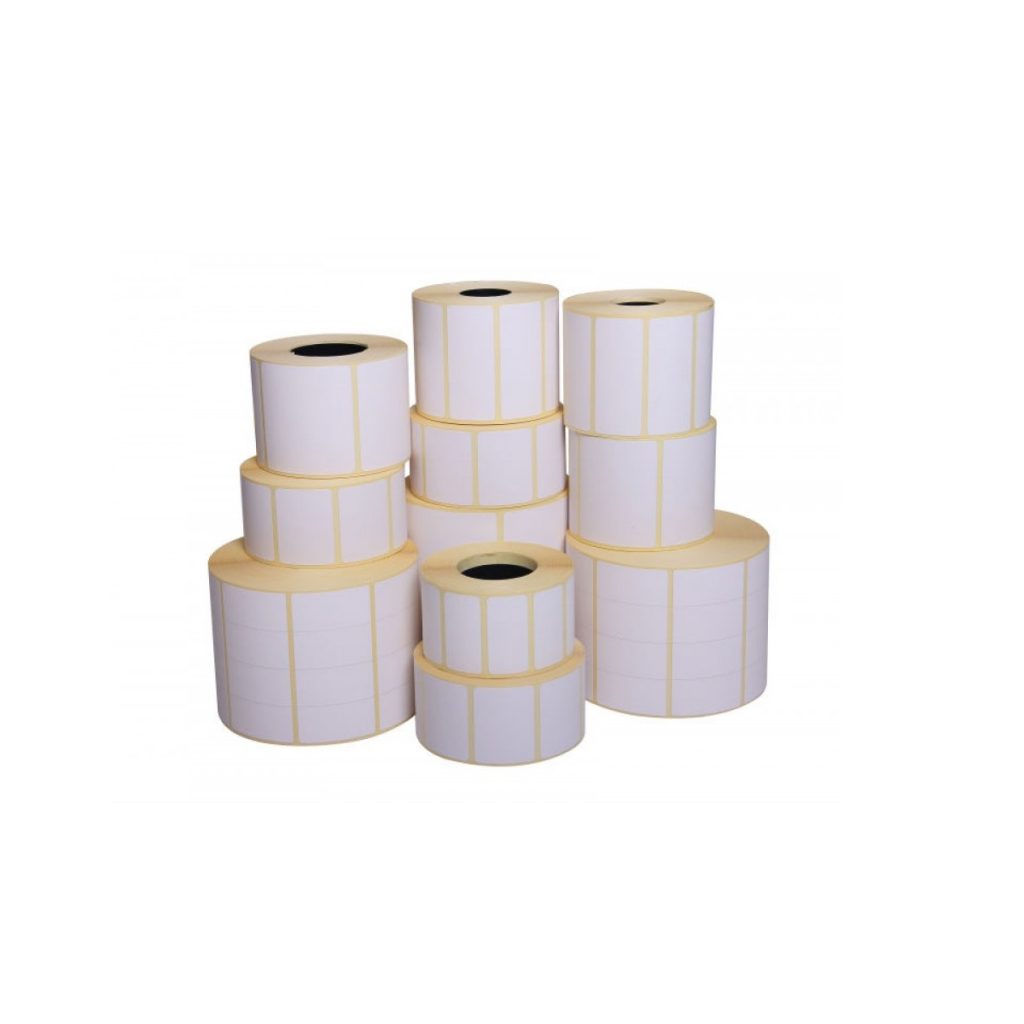 FF4251-4
4.25″ x 1.00″ MEPS File Folder Labels 4 per case 
Availability: Direct
User: USMEPCOM, For Cognitive Printer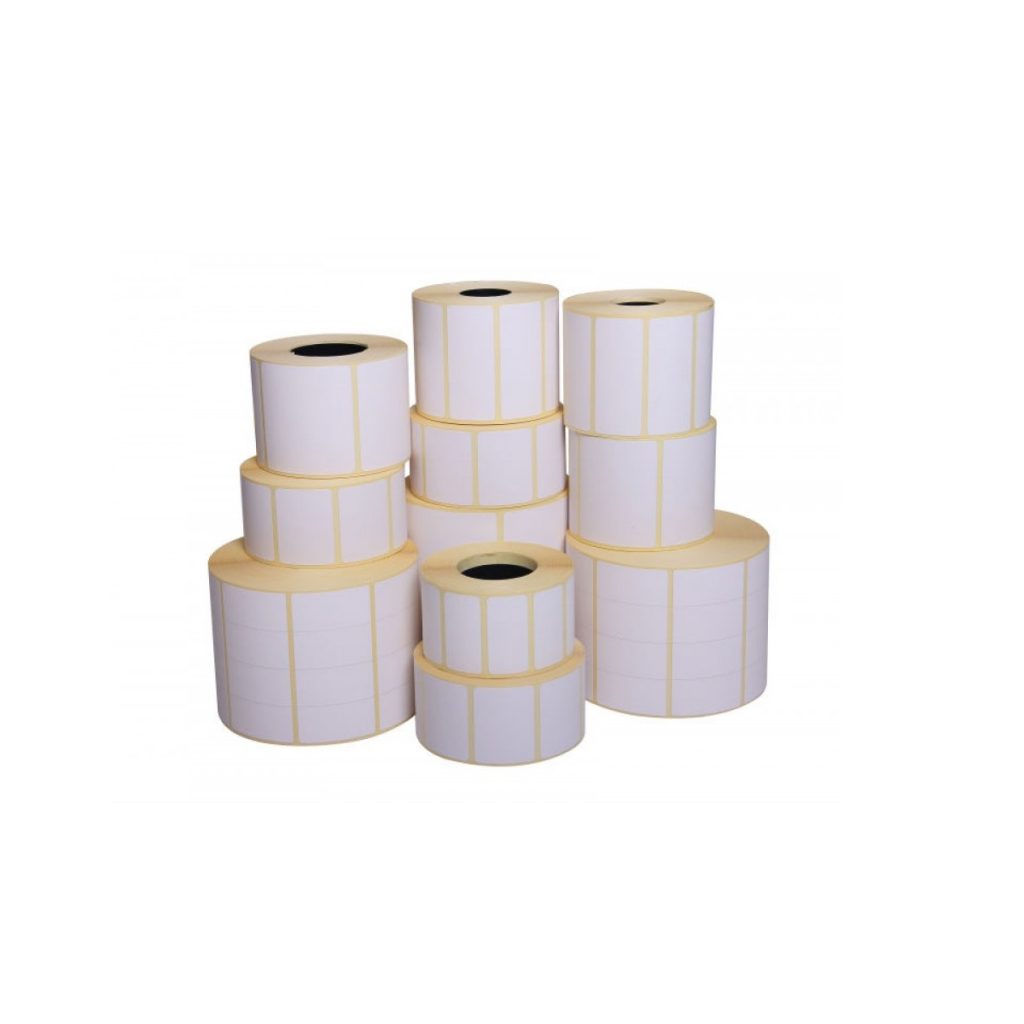 NB4250-10
4.25″ x 3.00″ MEPS Name Badge Labels 10 per case
Availability: Direct
User: US MEPCOM, For Cognitive Printer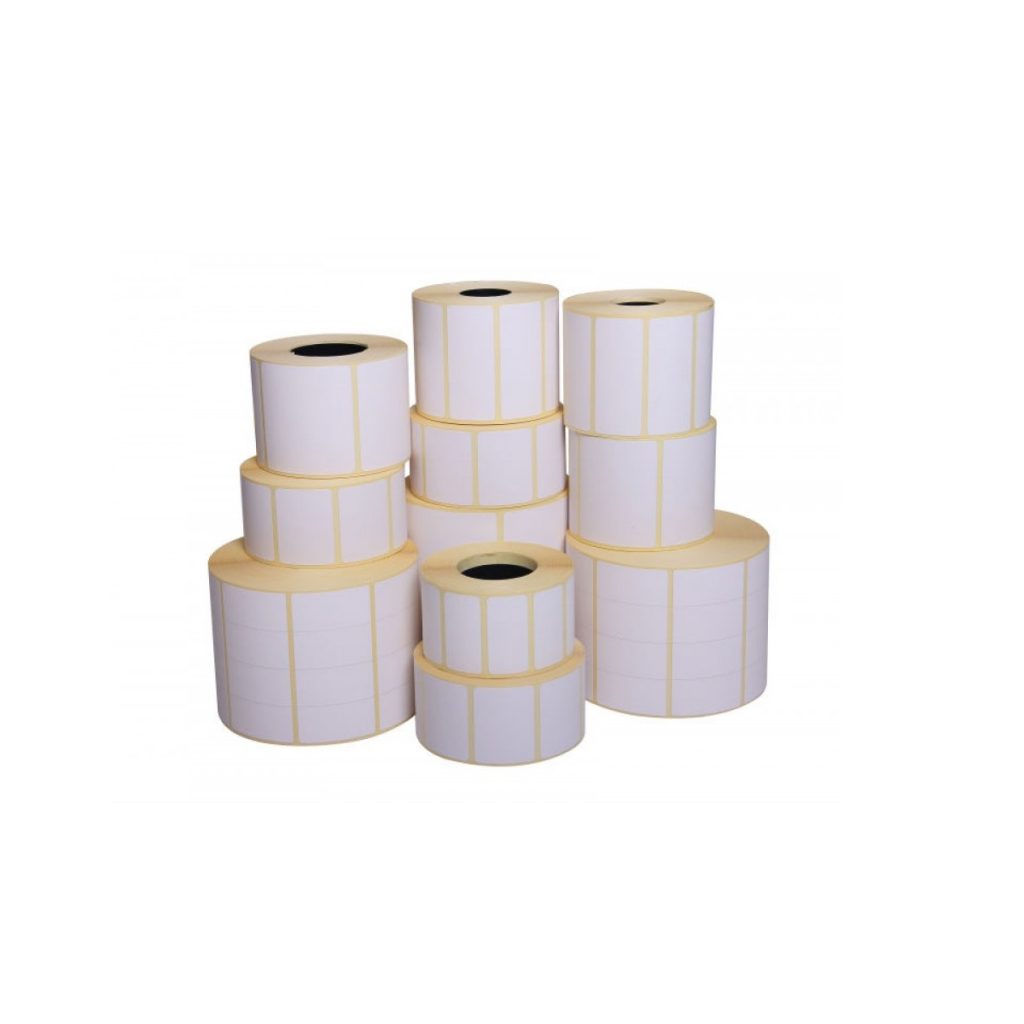 ML3563-10
3.50″ x 3.0″ MEPS Medical labels 10 rolls per case
Availability: Direct
User: USMEPCOM, For Cognitive Printer