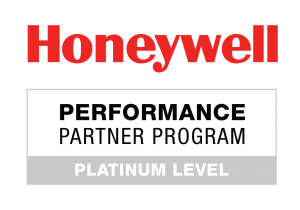 TCG enjoys the top level of partnership (Platinum) with Honeywell Safety and Productivity Division. We have chosen to partner with Honeywell because their solutions enhance productivity and safety for more than half a billion workers annually.

Products
Honeywell focuses on 3 main products:


Scanners
From retail checkout to patient care to warehouse management, Honeywell barcode scanners are built to meet your demands.


Mobile Devices
Honeywell offers a broad array of durable mobile computers designed to improve the productivity of mobile workers.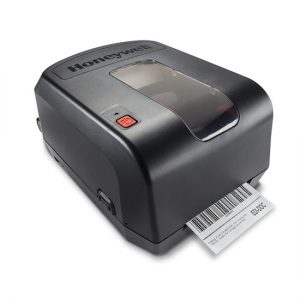 Printers
Honeywell printers offer solutions for any environment or application: fixed, mobile, RFID printers; labels, receipts, tags, ribbons; and software.

Innovative Solutions
Teamed with TCG's extensive knowledge base, a Honeywell-based solution can help your organization achieve its goals. For those in the healthcare industry, check out this video to see how Honeywell products can make your job much easier.
[insert Honeywell TCG Video]